Have Fun and Start Dancing on Day One!
Welcome to SwingShoes
Welcome to SwingShoes! We offer weekly West Coast Swing group classes and private lessons for adults in Connecticut. Occasionally, we also feature Hustle, Salsa, and Night Club Two-Step. Newcomers are encouraged to begin their dance journey during the first week of any month, as the lessons will progress. Our home base is conveniently located at Dance Dimensions in Norwalk, CT, close to the junction of I-95 and Route 7. Group classes have between 20-40 students, and partners are not required because we rotate frequently. Get ready to have a fun, new experience.
See our calendar to get started. 
Select a Date to Register
A Pathway to Partner Dancing
We strive to balance providing a safe environment while returning to a normal social setting. Our Health Policy has been updated, effective June 1, 2023:
Vaccinations: COVID-19 vaccinations are optional (but encouraged).
Masks: Masks are optional.
Health Cooperation: Students will cooperate with any health requests from the instructor.
Read our full Health Policy on the calendar event pages, and we look forward to seeing you on the dance floor!!
Procedure for Newcomers
To join our dance classes, please do the following:
1) Select "Calendar" from the main menu.
2) Select the date of the class you wish you take. If you are a newcomer please join the beginner class on Week 1 or 2  of the monthly series.  
3) Read our Health Policy.
4) Print out the COVID waiver, and bring it with you to your first class.
5) Complete the online registration process (no walk-ins).
What Are We Doing?
This/Next Week
West Coast Swing (Week 1) in Norwalk, CT


Thu Dec 07 @ 7:15PM

, Norwalk, CT
Musicality for West Coast Swing: Lyricism


Sat Dec 09 @ 1:00PM

, Norwalk, CT
Private Lessons in Norwalk, CT


Sun Dec 10 @ 4:30PM

, Norwalk, CT
Private Lessons in Norwalk, CT


Wed Dec 13 @ 6:30PM

, Norwalk, CT
West Coast Swing (Week 2) in Norwalk, CT


Thu Dec 14 @ 7:15PM

, Norwalk, CT
Group Classes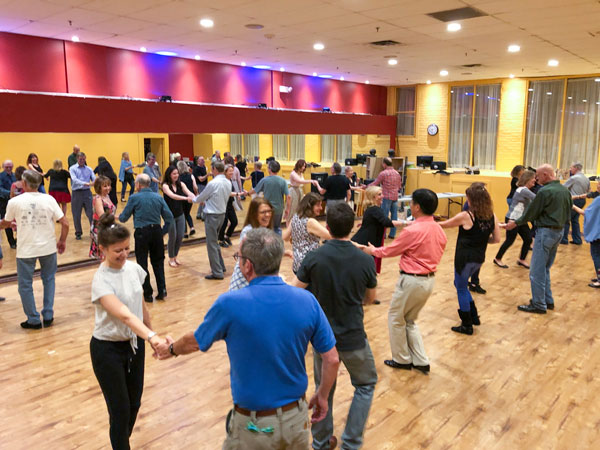 Our weekly group classes in Connecticut are designed to get you dancing and meeting new people. These classes are taught on a monthly cycle. The Beginner series starts with the foundation steps and concepts on the first week and gets more challenging during the month. The Intermediate/Advanced series introduces more complicated patterns, footwork, and musicality. The end of each night's lessons are capped with a fun dance party.
See the calendar to start your journey.
Private Lessons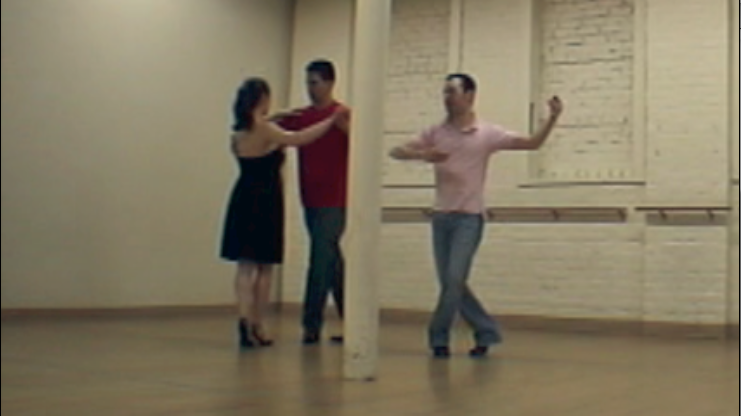 Private lessons give you the opportunity to learn at your own pace. Focus on technique, spins and turns, and moves to become a more proficient dancer. These lessons can focus on West Coast Swing, Hustle, Salsa, or Night Club Two-Step. You'll be amazed with how quickly you'll find solutions to your dance challenges. 
See the calendar for scheduling opportunities.
Helpful Things
Class Cards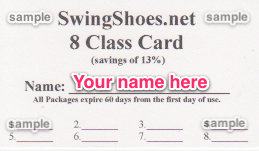 Class Cards reduce the cost to take weekly group classes. These class cards are designed for the consistent student.
Review Videos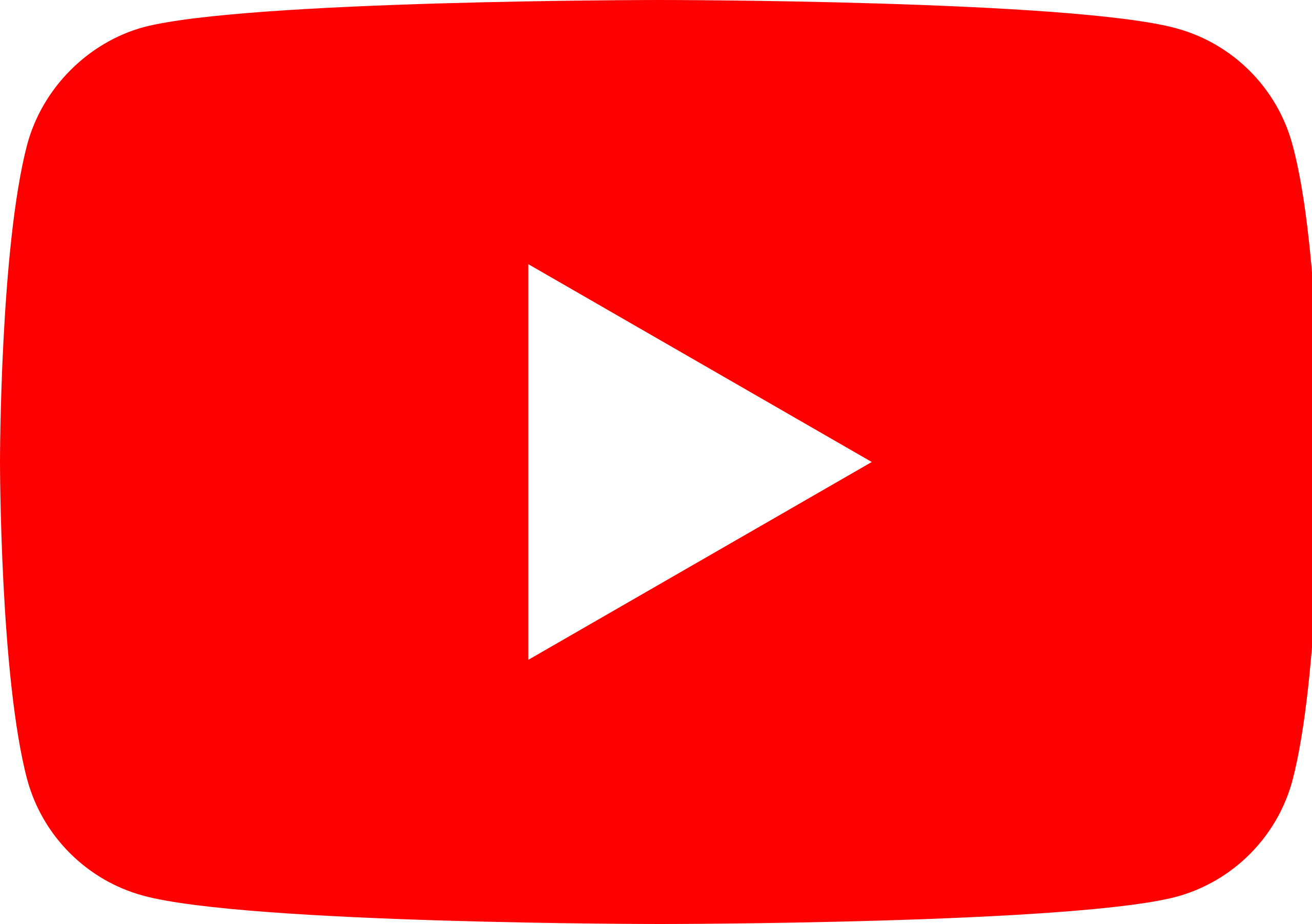 You don't have to wait until your next class to review your beginner patterns. See the explanations and demonstrations of dances your just learned. 
Dance Shoes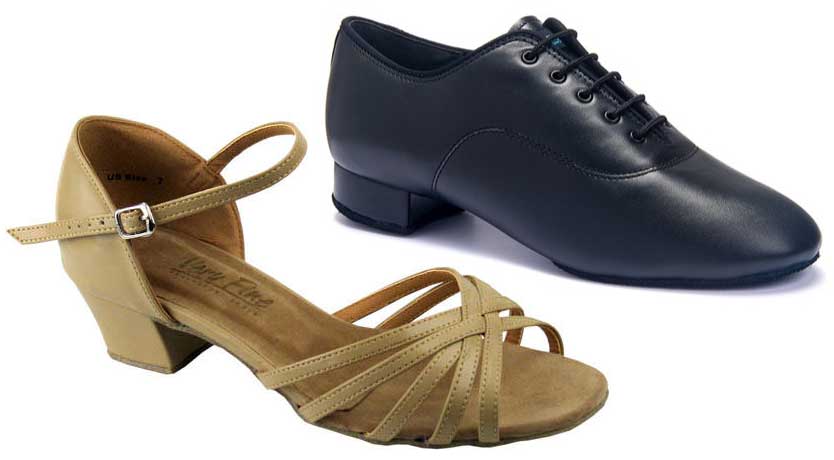 Dance shoes are your primary tool when dancing. A great pair of shoes feel good, improve your motion, and are also stylish. See my recommendations and links to find the shoe(s) that make your dancing live up to its potential. 
It's Time to Dance
Start your West Coast Swing journey and prepare to have a great time with new friends.