A Pathway to Partner Dancing
We have a pathway to start partner dancing again. We will be providing stickers to all students. Green stickers will indicate a student's willingness to rotate partners. Red stickers will indicate that a student does not want to rotate. That student will either have to bring or establish a partnership; or dance solo. 
Of course, we will still be limited to 20 students, mask wearing, hand washing, temperature checks, a health questionnaire, and social distancing. 
The first class at 7:30pm will be a beginner West Coast Swing class, followed at 8:45pm with an intermediate West Coast Swing class. 
All students must pre-register even if you have a class card. This will enable us to provide a contactless experience. 
Private lessons are also restarting. This might be an optimal way to focus your energy back into dance. 
See the calendar for everything. Let's Dance!
Calendar
Have Fun and Start Dancing on Day One!
Welcome to SwingShoes! We offer weekly West Coast Swing group classes and private lessons for adults in Connecticut. Occasionally, we also feature Hustle, Salsa, and Night Club Two-Step. Newcomers are encouraged to begin their dance journey during the first week of any month, as the lessons will progress. Our home base is conveniently located at Dance Dimensions in Norwalk, CT, close to the junction of I-95 and Route 7. Group classes have between 20-40 students, and partners are not required because we rotate frequently. Get ready to have a fun, new experience.
See our calendar to get started. 
Calendar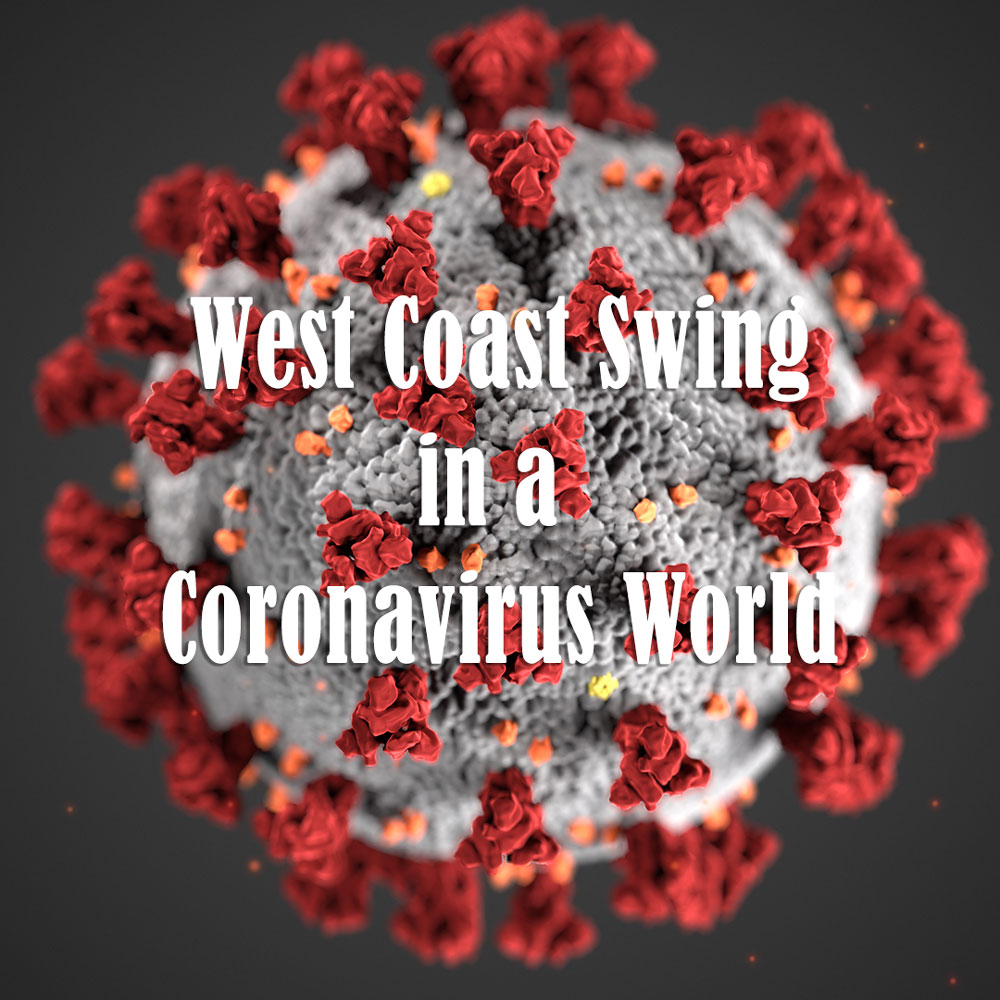 Donation
If you would like to make a donation to keep this small business afloat during these turbulent times, feel free to make a contribution. These donations help to offset website, storage, and other costs. Any help is appreciated.
Donation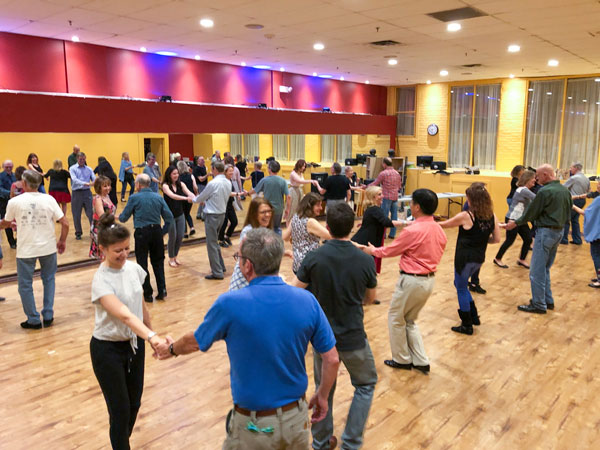 Group Classes
Our weekly group classes in Connecticut are designed to get you dancing and meeting new people. The Beginner series starts with the foundation steps and concepts on the first week and gets more challenging during the month. The Intermediate/Advanced series introduces more complicated patterns, footwork, and musicality. The end of each night's lessons are capped with a fun dance party.
See the calendar to start your journey.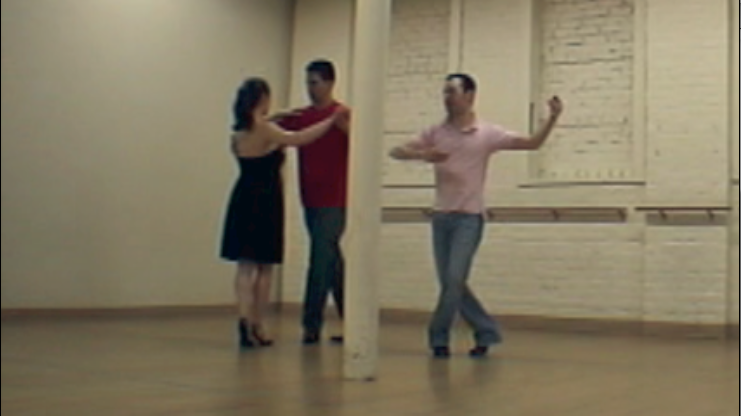 Private Lessons
Private lessons give you the opportunity to learn at your own pace. Focus on technique, spins and turns, and moves to become a more proficient dancer. These lessons can focus on West Coast Swing, Hustle, Salsa, or Night Club Two-Step. You'll be amazed with how quickly you'll find solutions to your dance challenges. 
See the calendar for scheduling opportunities.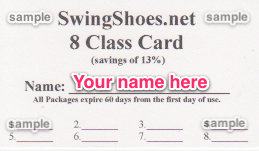 Class Cards
Class Cards reduce the cost to take weekly group classes. These class cards are designed for the consistent student.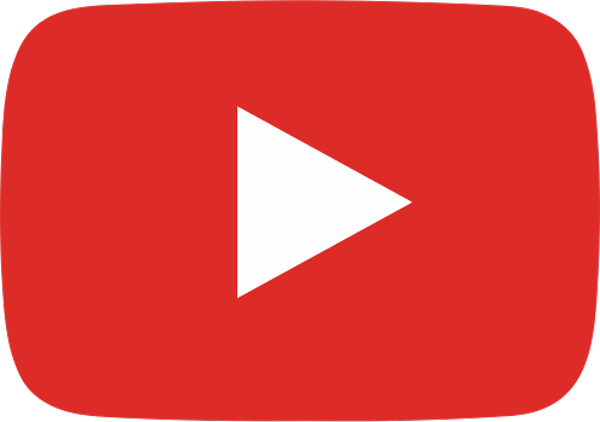 Review Videos
You don't have to wait until your next class to review your beginner patterns. See the explanations and demonstrations of dances your just learned.