Videos
Welcome to the Videos page.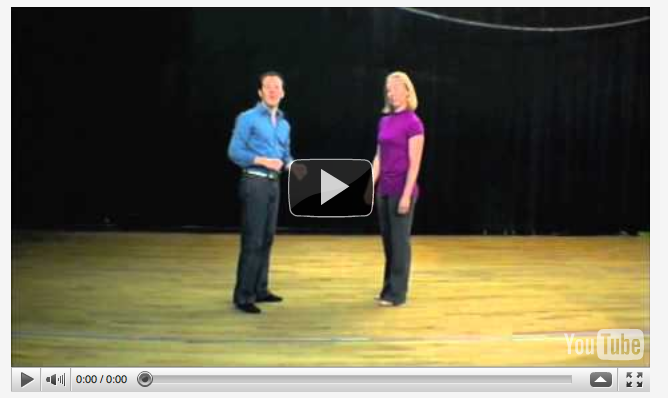 We like to try to accelerate the beginner learning process as much as possible. These online videos can help refresh what you learned in your first classes with us. Feel free to use this as a reference or pass it along to a friend.
Our videos are designed to clarify and improve what you've learned in our basic classes. Please note, that there is no substitute for actually dancing with many people in a social situation. These videos are not intended and can not replace group class settings.
Filmed on Saturday, April 10, 2010
Featured dancers: Erik Novoa, Anna Brady, Eric K, Jo A, John P, Lisa M, Mark H, Erin S.
Choreography Review Videos
See all the Choreography Review videos.