Introduction to SwingShoes Task Force
The SwingShoes Task Force is a volunteer group designed to help create awareness for classes and events developed by SwingShoes Entertainment. This is done through marketing, planning, social engagement, and customer loyalty. These key members of the task force were selected based on their desire to expand our dance community and their special skills. 
Current Tasks
Classroom Safety
Now that we are back in the studio, we have implemented the following:
Safety Protocol

Entry questionnaire, temperature check, and hand washing protocols. 

Personal Spacing

Measured studio with 6-foot spacing between dancers. 

Cleaning


Accumulated multiple bottles of hand sanitizer and disinfectant. 

Face Masks

Face masks will be required to return to dancing. 
Fun Ideas
Once state guidelines allow us, we are exploring some of these fun ideas:
Biographies: In process
Group Hike
Class Night Out
SwingShoes Drink
Dance Ambassadors
The Task Force Team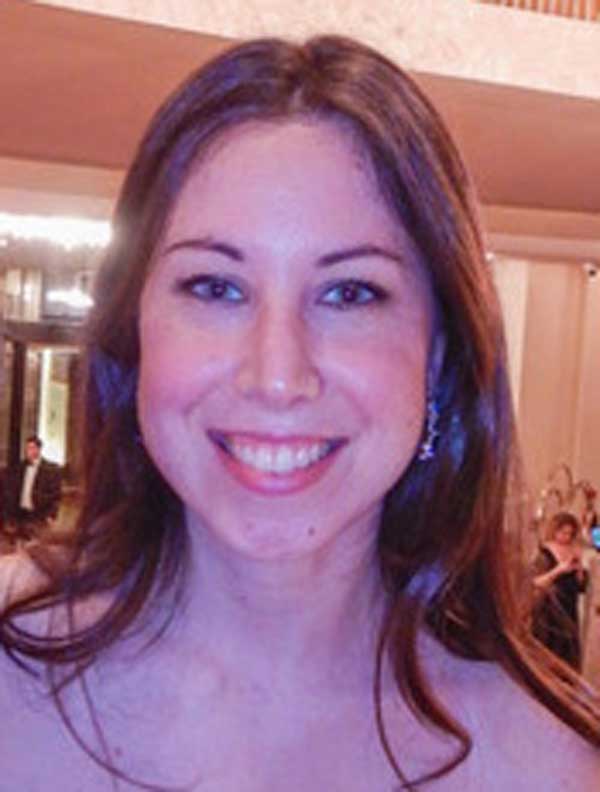 Janice Frank
Director of Planning and Logistics
Janice is a highly creative professional with 15 years' experience in operational management and executive support. Acting as mission control, she routinely orchestrates events while deftly tracking the daily tasks that keep a business in motion. She wishes to utilize her organizational and project management skills to support the artistic community she calls home. Janice holds a Bachelor of Science cum laude in Arts Administration from Wagner College.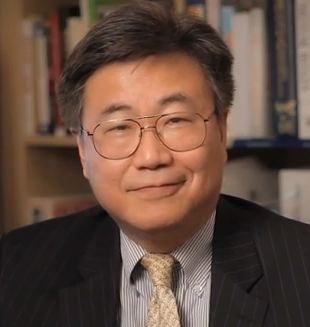 Paul Okura
Director of Customer Loyalty and Social Engagement
From his career in banking to his entrepreneurial success as President & Chief Technology Officer for CMIT Solutions of Southern Westchester, Paul has always been focused on client relationships. His passion for dance has led him to be amateur competitor in international Standard & Latin and a strong student of West Coast Swing. His love for dance and his experience with customer relations makes Paul the perfect advocate for growing and retaining the SwingShoes community.