Start Dancing
Welcome to the start of your dance journey
Weekly Classes
We have weekly classes in Norwalk, CT in West Coast Swing. Occasionally we have weekly classes in Hustle. 
Our classes have beginner, intermediate and advanced classes which will accommodate the entire learning experience.  It is the perfect social experience for singles, couples, friends and even families (we have a few family units).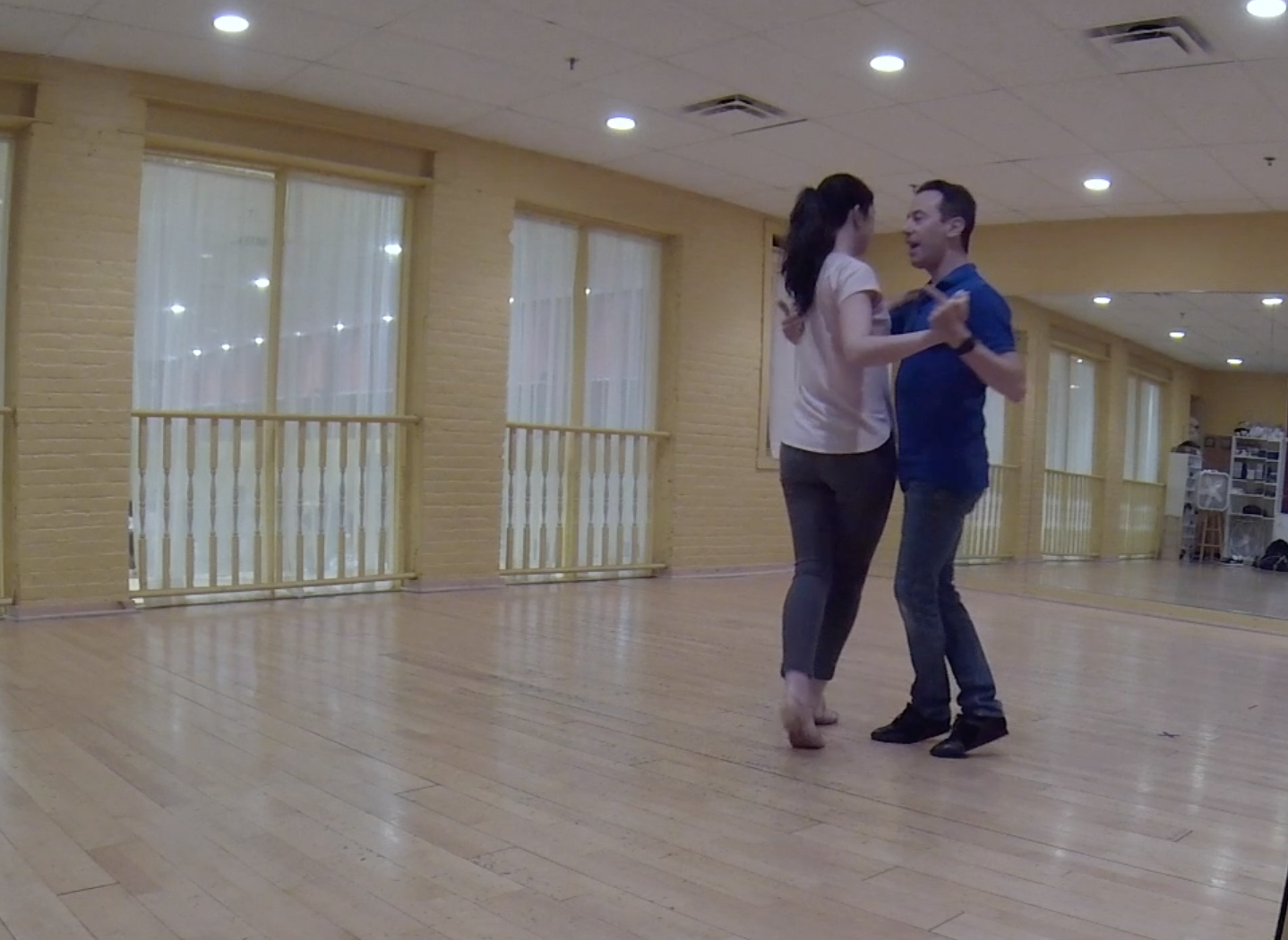 Private Lessons
Private lessons are one of the best ways to improve your dancing in the shortest amount of time. 
Lessons progress as quickly or as patiently as you need. Emphasis is given to technique and clarification of movements introduced in the weekly group classes.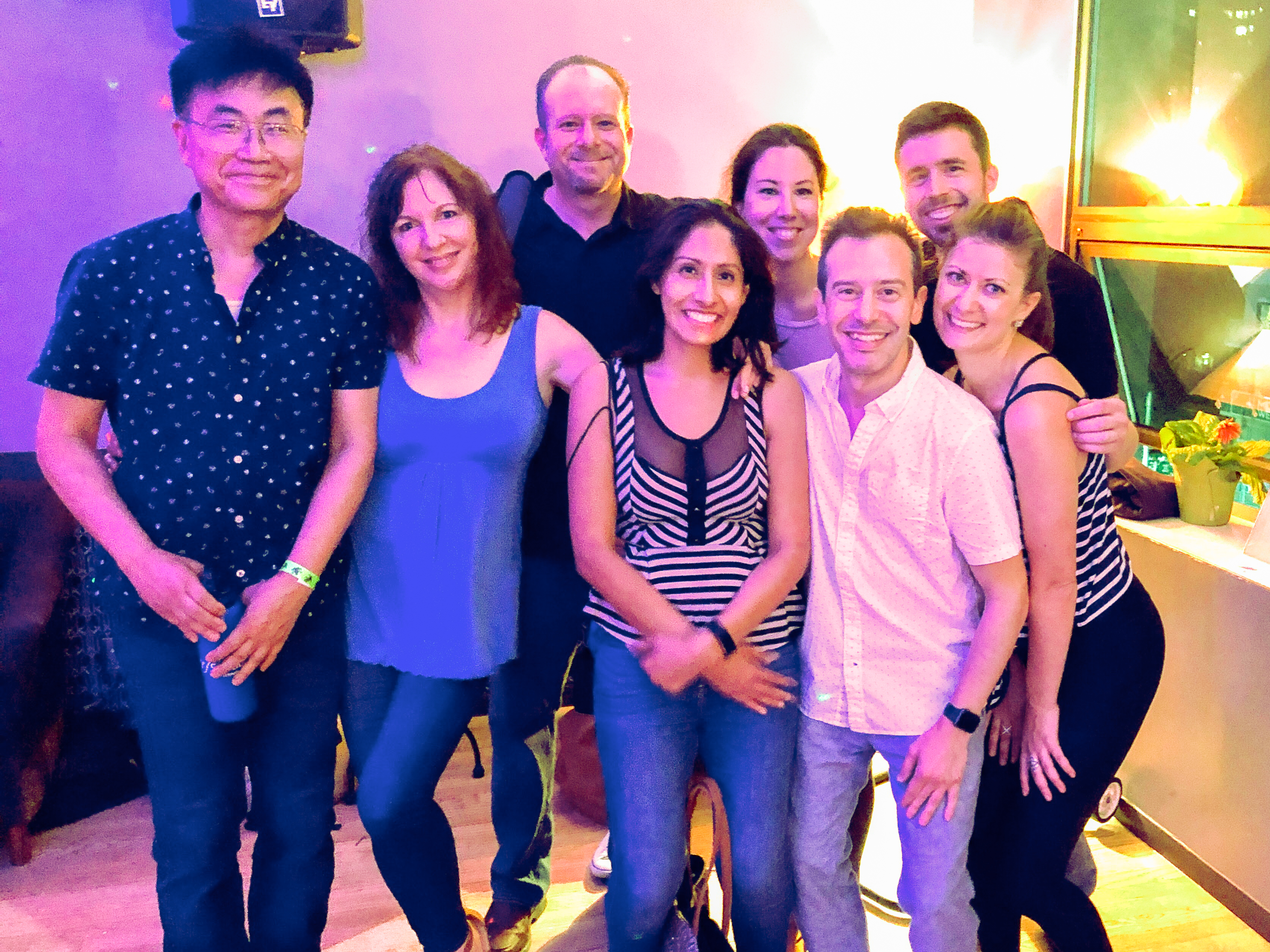 Dance Events
Dance events are used to augment your learning and social experience. Some of our dance events are local to our Norwalk location; others are in the surrounding region.
Workshops in West Coast Swing, Hustle, Salsa, and Nightclub Two-Step are taught by Erik or special guest instructors. National events are much larger with many instructors and up to 1,500 dancers ranging from beginner to advanced in ability.
More Information for Your Dance Journey
Dance Shoes
Dance shoes are a defining moment in your journey. The right shoes make your movement look good and feel more natural. The wrong shoes can prevent your body from moving efficiently and can even lead to injury.
However, don't worry about anything for your first beginner classes. You can "feel" when you need to upgrade your footwear. 
Dance Shoes
Etiquette
Many people wonder about such things as hygiene, correcting one's partner, arriving late, class-level and rotating partners in class. These tips are designed to help you learn by knowing the "right" thing to do and maximize your time on the dance floor.
These tips allow for a social environment that is meant for the benefit of all students (not just the individual).
Etiquette