Start Dancing Again (Week 4) in Norwalk, CT
Thursday, September 24, 2020, 07:15pm-09:30pm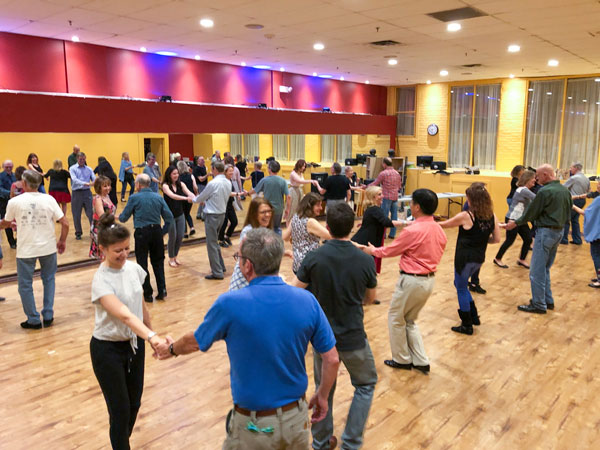 Let's Start Dancing Again
In order to start dancing again, we are going to start with a healthy warm up, solo West Coast Swing basics for beginners, drills and styled movement for dancers who are already familiar with West Coast Swing. These classes are designed to get us back in shape, be creative, and socially reconnect—even while socially distancing. If we do a good job, we will be able to get back to partner dancing sooner than later.
Important: Limit 20 dancers per class. You must pre-pay for these classes (see below). We will not be touching credit cards or cash for these classes.
Masks, Waiver, and Health Form
Please see our face mask guidelines and recommendations.
Please print, sign, and bring this waiver to your first returning class (if you haven't already).
Please print, answer the questions, and bring this health questionnaire to each class.
7:15pm: Check-in for 1st Class
Masks are required at all times. During our check-in process we will take your temperature, have you sign a waiver, wash your hands, and enter the studio in one of the designated spaces. Our doors will remain closed once the class begins. Please bring your own water.
7:30pm: Warm Up and Solo West Coast Swing (Beginners)

This class will include a full body warm up followed by solo West Coast Swing movements. The class is designed for the complete beginner and advanced student alike. While this class will practice state guidelines for social distancing, it will prepare you for partner dancing when we are allowed to physically connect again.
What is West Coast Swing?
West Coast Swing can be traced back to the 1960s as an evolutionary spin-off from the original 1927 Lindy Hop. Its contemporary form is one of the most versatile partner dances. It is highly musically interpretive and can be done to many different styles of music. West Coast Swing is smooth, sometimes funky, and always sexy.
8:30pm: Check-in for 2nd Class
Please wait in your car (or outside) before entering the studio at 8:30pm. We will use the same process as with the 1st class (see above).
8:45pm: Solo Drills and Dance Movements for West Coast Swing (Intermediates)
This class is designed for students that already have some knowledge of West Coast Swing. In this class, we will focus on solo footwork and body drills that are frequently used in West Coast Swing. This class will also incorporate body movements and styling that will be useful when our partnerships are reconnected.
9:45pm: Departure
Unfortunately, we will not be able to host a dance party after the classes. Thank you for dancing!
Cost
Limit: 20 dancers per class and all classes must be pre-paid or pre-registered to attend.
Without a Class Card: Please register using the "Regular Purchase" selection below.
Class Card holders: If you have remaining classes on a class card that you purchased prior to COVID 19, we will accept those remaining classes. However, please register using the "Class Card Registration" selection below.
1 Lesson: $20
add second class: add $10 (subject to level appropriateness)
Location
Dance Dimensions
15 Cross Street
Norwalk, CT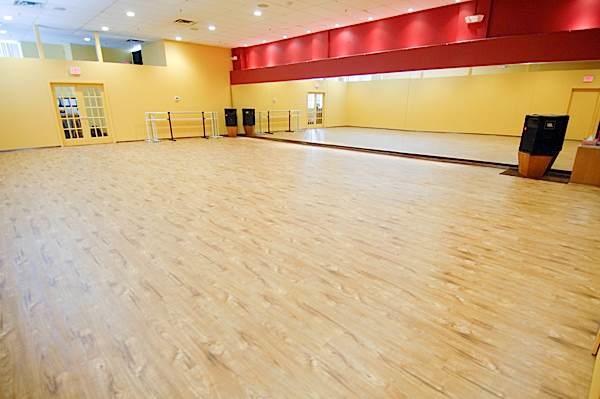 Important Location information:
The studio is located on Route-1 in the same shopping area as these other establishments: Brain Balance, Dogs Gone Smart, and Goodwill.
Parking Area
There is plenty of parking adjacent to Dance Dimensions. The parking area is well lit and marked. Please park closer to the entrance because that will place you closer to the studio entrance.