Face Masks
Explanations and Guidance
This information is to help you decide what mask to bring to your dance class. Remember, we are using masks to a) keep your fellow dancer safe and b) to keep you safe. 
Our recommendation is to use a mask that you would wear if you were going to a medical institution (like urgent care or your doctor's office). 
Please understand that if you are not wearing the correct type of mask, you will not be able to take class. This is because it will risk other people's health, risk your health, and risk our ability to continue to host classes. 
In February 2021, the CDC issued new guidance on face coverings. This guidance is based on a recent CDC study that highlighted the importance of good fit to optimize protection from the release of and exposure to infected droplets and aerosols.
Help Your Mask Fit More Tightly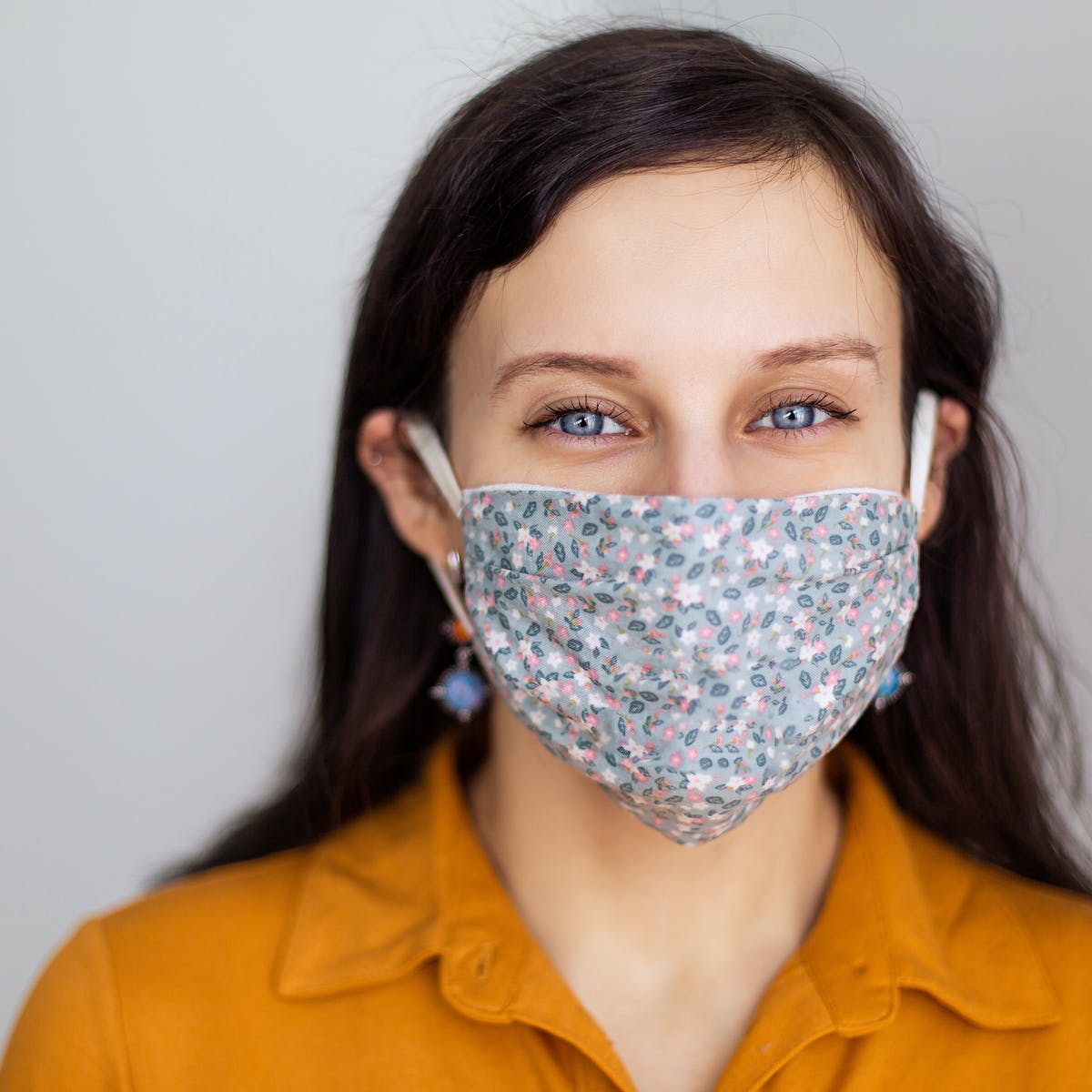 Cloth Mask
Cloth masks have become very common. They can be store bought or purchased from friends. This is an acceptable mask for dancing.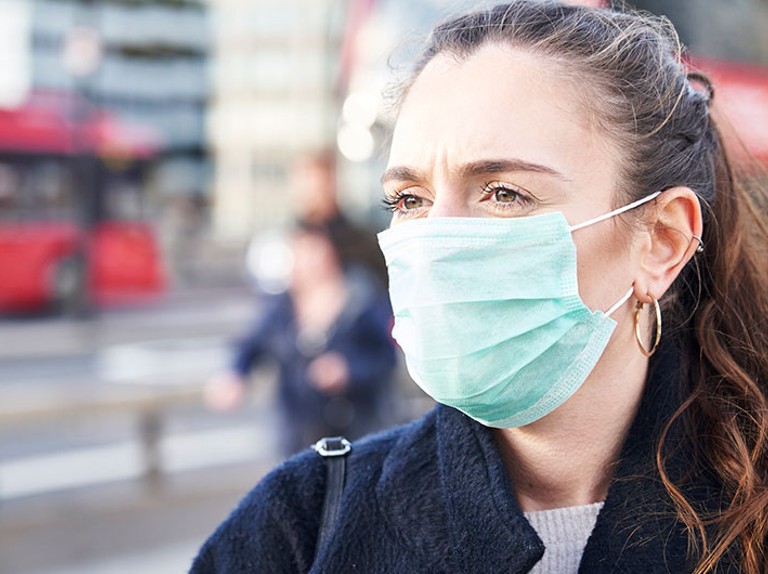 Surgical Mask
The surgical mask is one of the most widely used face coverings. It's light and an is acceptable for our dance classes.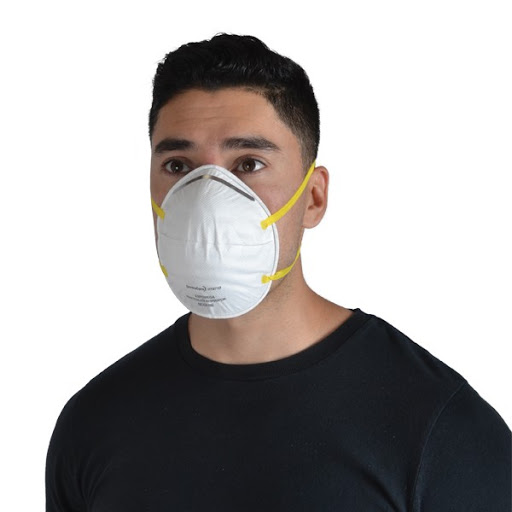 N95 Mask
The N95 mask is one of the top rated masks. While most of these should be reserved for medical professionals, it is acceptable for our classes.
Non-Acceptable Masks
These are just some of the masks that will not be acceptable for our dance classes. If you have any doubt about your mask, please make sure you come with one of our recommended versions.