| | | | |
| --- | --- | --- | --- |
| Saturday, October 20, 2018, 06:00pm - 11:59pm | | | |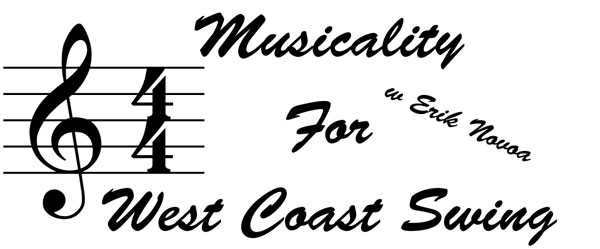 Musicality Part I
for West Coast Swing
Saturday, October 20, 2018
Get ready for one of the most important workshops a dancer can ever take - Musicality!!
How can one dance to music without understanding music itself? These workshops are essential for any dancer of any dance form. We will go through the basic components of music, rhythms, stratification of hearing different aspects, and dynamics in the first sections. Our study and breakdown of composition will help connect your dancing to the song that is played. And the 2-beat extension will be illustrated as the easy way to phrase your dance to a song, any song.
After these workshops, you'll never hear music the same way again and you'll be able to understand musical aspects that will begin to improve the way you dance.These workshops are essential for the beginner through advanced dancer. It is impossible to become a better dancer if you don't understand music. Any dance you do...every dance you do will improve proportional to your understanding of music. This is the class for you.
Schedule:
6:00-9:30pm - Musicality Workshops, segmented with 15 minute breaks
9:30pm - West Coast Swing Party
Pricing:
$40 by Sunday, Oct 7
$50 by Friday, Oct 19
$60 On Saturday, Oct 20
Musicality Workshops & Dance
$60.00
Special Deal for Musicality and Party
Musicality I for West Coast Swing: 3 hours of workshops to understand how music can be applied to West Coast Swing.
West Coast Swing Party Only
$15.00
West Coast Swing Party Only
West Coast Swing party after the Musicality workshops. This party is included with the workshops. Payment is only required if you are just coming to the dance. Online discount is offered until the day before the dance.
More About Erik's Musical Background
Did you know that Erik's father was principal tenor of New York City Opera and his mother was a ballet dancer with New York City Opera Ballet? Erik also played piano, trumpet, sings opera (like his dad) and takes ballet (like his mom). Erik's sister plays piano and cello and also sings. Erik likes teaching musicality because he likes music. Read Erik's full biography.
You can find out more about Erik Novoa
Location
Dance Dimensions
15 Cross Street
Norwalk, CT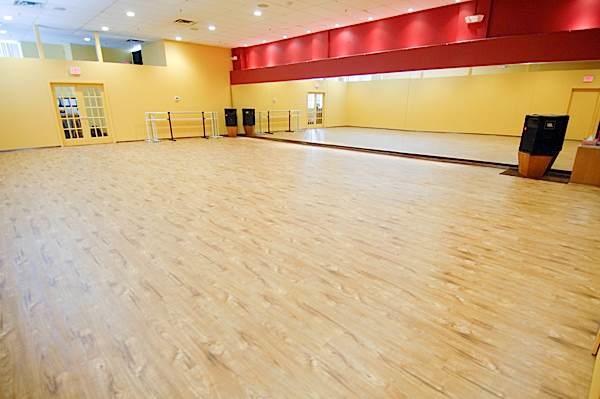 Important Location information:
The studio is located on Route-1 in the same shopping area as these other establishments: Brain Balance, Dogs Gone Smart, and Good Will.
Parking Area
There is plenty of parking adjacent to Dance Dimensions. The parking area is well lit and marked. Please park closer to the entrance because that will place you closer to the studio entrance.