Thanksgiving West Coast Swing (Week 4) in Norwalk, CT
Saturday, November 25, 2023, 07:15pm - Saturday, November 25, 2023, 11:00pm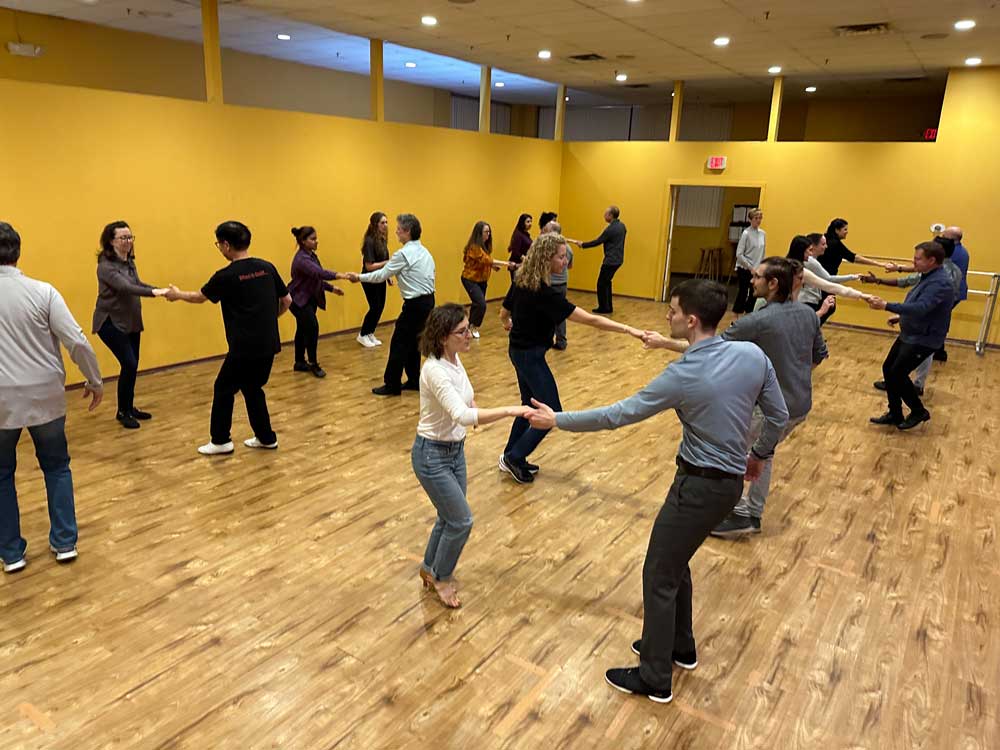 West Coast Swing
Potluck Dinner & Week 4 of the Monthly Series
Saturday, November 25, 2023
Norwalk, CT
Join us for a West Coast Swing Thanksgiving dance party. This is our way of bringing our Connecticut West Coast Swing dance community together. We know that many of you have met many new friends through dance and even in our very own studio. We hope you can be a part of the good times as we give thanks to all the good things that dance can do.
Health Policy
We strive to balance providing a safe environment while returning to a normal social setting. The following policy is subject to change at any time in the event of new guidance issued by the CDC, state, or local governments. By attending any of our classes/privates/events, you agree to this health policy. Effective June 1, 2023:
Common Sense Health: 1) If you are not feeling well, please do not come to dance class. 2) If you've been in a high-density environment (plane, wedding, conference), it would be appreciated if you took a home-COVID test before your class. 

Health Cooperation: Students will cooperate with any health requests from Erik Novoa, guest instructor, or staff (e.g., using hand sanitizer, using a mask, stepping outside to address a health issue, etc.).

Registration: You must pre-register for these classes (see below). We will not be touching credit cards or cash for these classes. 

 
Schedule
6:15pm: Doors Open
Our doors open at 6:15pm. If you are bringing food, this will be the time to arrive to put it on the table.
6:30pm: Potluck Dinner
Please email me to indicate what you are bringing to our potluck dinner. Items will be listed here to avoid duplication.
Deborah W: Chocolate pecan bourbon pie
Oscar: Mashed potatoes and gravy
Carlo: Eggplant rollatini
Deb E: Roasted root vegetables
Janice: Cornbread soufflé
Michelle: Sweet and savory breads
Lynda: Veggie platter and pumpkin pie
Deborah Q: Turkey and stuffing
Hannah: A stew, pork/beef kielbasa, veggies, and salad
Lili: Crackers and cheese, and fruit salad
Irene R: Big green salad and a brandy pumpkin pie
Laleh: Persian dish made with rice/lentils and minced beef
Jeanie: Mac and cheese and cheesecake
7:30pm: West Coast Swing (Beginners)
This class is a beginner class that is designed for the newcomer. This class will examine West Coast Swing from the beginning, guiding you through the basic steps and rhythms of West Coast Swing. Each week, the class will review and continue learning new moves and techniques. This class is also encouraged for dancers who are familiar with West Coast Swing because it will help continue to develop their technique and fundamentals. After taking this class, it is important to stay and social dance (dancing with various other dancers). Social dancing is the key to progressing.
Important: If you are a newcomer (or don't really remember the basics), please only join the beginner class on Week 1 or 2 of the monthly series (see the calendar).
8:30pm: Arrival for 2nd Class and Social Dancing
Please arrive for the Int/Adv class at 8:30pm so that our classes can start on time. Remember to wash your hands when you arrive.
8:45pm: West Coast Swing (Int/Adv)
This class is designed for students that already have some knowledge of West Coast Swing and/or have taken the beginner class enough times to perform the basics fluidly. In this class, we will focus on intermediate moves, syncopations, styling, and musicality. Occasionally, this class will learn choreography to incorporate all the aspects of West Coast Swing that have been learned and to explore new aspects of the dance.
Note: 1) Getting into the Int/Adv class is based on how well a dancer can socially dance a basic dance. The importance of social dancing can not be overstated. 2) If you are invited to the Int/Adv class, you are expected to continue to attend the Beginner class to continue expanding your knowledge. 3) This class is by invitation. Please check with Erik prior to attending this class.
9:45pm: Social Dancing
Enjoy some time dancing and socializing! This is where the magic happens. The more you dance, the better your dance will become.
Registration, Payment, and Check-in
Pre-Registration: All students must pre-register to attend.
Without a Class Card: Please register using the "Regular Purchase" selection below.
Class Card holders: Please register using the "Class Card Check-in" selection below. We will accept class cards that were purchased prior to COVID-19.
1 Lesson: $20
Second class: add $10 (subject to level appropriateness)
Location
Dance Dimensions
15 Cross Street
Norwalk, CT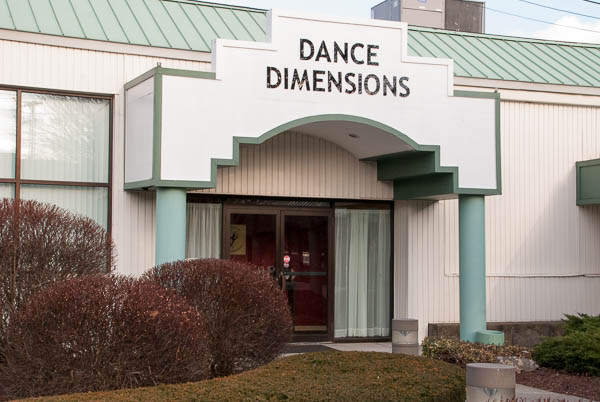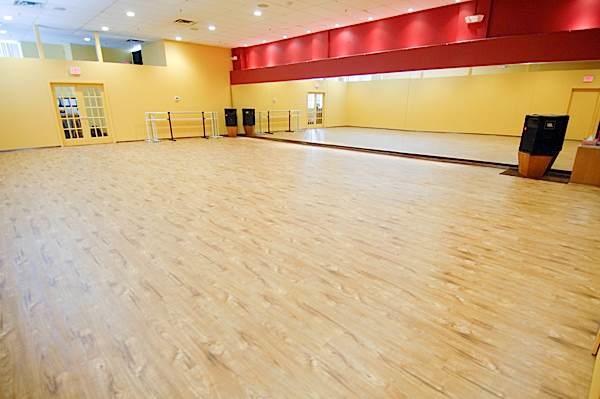 Important Location information:
Dance Dimensions is located on Route-1 (Cross Street) in the same shopping area as these other establishments: Brain Balance, Dogs Gone Smart, and Goodwill.
Parking Area
There is plenty of parking adjacent to Dance Dimensions. The parking area is well lit and marked. Please park closer to the entrance because that will place you closer to the studio entrance.