Private Lessons in Norwalk, CT
Wednesday, March 29, 2023, 06:30pm - Wednesday, March 29, 2023, 09:30pm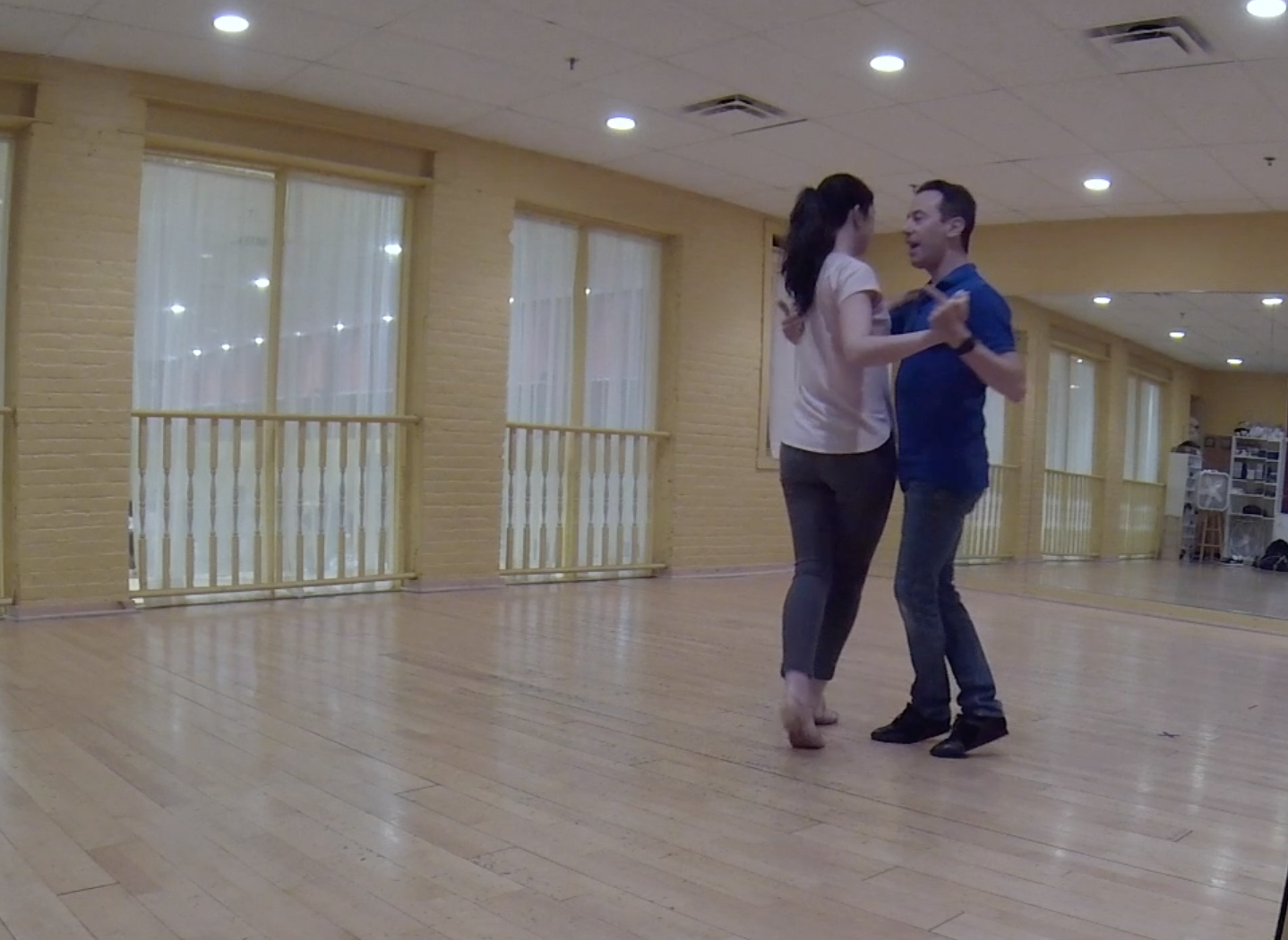 Private Dance Lesson in Norwalk, CT
Private lessons are one of the best ways to improve your dancing in the shortest amount of time. Private lessons are designed to give you individualized attention to your dancing.
There are many details that can not be truly explained or understood in a group class, these details are explored in a private lesson. Such things as connection, timing, technique, musicality and spins and turns can be clarified at your own tempo.
Health Policy
We strive to provide the safest possible environment for our dancers. The following policy is subject to change at any time in the event of new guidance issued by the CDC, state, or local governments. By attending any of our classes/privates/events, you agree to this health policy. Effective April 1, 2023:
Vaccinations: COVID-19 vaccinations are strongly recommended but no longer required.

Masks: Masks are optional for our attendees. If you choose to wear a mask, it must be a KN95 or surgical mask (or one will be provided for you). Please do not use a cloth mask.

Common Sense Health: If you are not feeling well, have a cough (even due to allergies), are sneezing, or have a fever (greater than 99.9), please do not come to dance class. 

Health Cooperation: Students will cooperate with any health requests from Erik Novoa, guest instructor, or staff (e.g., using hand sanitizer, using a mask, stepping outside to address a health issue, etc.).

Risk Events: If you participated in a large, indoor event with 100+ attendees in the 2 weeks leading up to your class/event/private, you must test on the day of your class/event/private. Examples include (not limited to): travel by plane/train, theater/concert, dance event, sports event, cruise ship, wedding, holiday party, conference, etc. Please email a dated picture of the negative test result to us to return to your class/event/private.

Testing Positive for COVID-19: Students who test positive for COVID-19 may not return to class for 5 days or until they are without fever/symptoms for 24 hours, whichever is longer. Day 0 is the first day of symptoms or a positive test. Upon returning to class, students must wear a mask around other students through Day 10. Please email us prior to returning to class for approval.

Registration: You must pre-register for these classes (see below). We will not be touching credit cards or cash for these classes. 

 
Private Lesson Schedule:
6:30pm - TN

7:30pm - SL
8:30pm - SF & RM

Registration/Payment Process
Location
Dance Dimensions
15 Cross Street
Norwalk, CT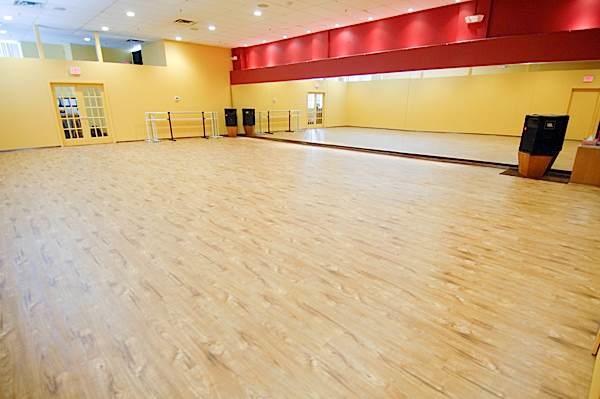 Important Location information:
The studio is located on Route-1 in the same shopping area as these other establishments: Brain Balance, Dogs Gone Smart, and Goodwill.
Parking Area
There is plenty of parking adjacent to Dance Dimensions. The parking area is well lit and marked. Please park closer to the entrance because that will place you closer to the studio entrance.