Hustle 3-Week Series (Week 2) in Norwalk, CT
Monday, August 22, 2022, 07:15pm - Monday, August 22, 2022, 11:00pm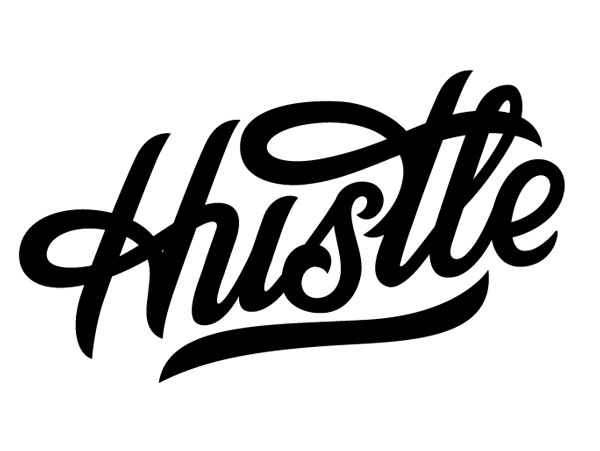 Hustle 3-Week Series in Norwalk, CT
Three Mondays (6 Classes) in August 2022 (Aug 15, 22, 29)
Hustle is the partner dance that originated in the 1970s in NYC and the metropolitan cities of the United States. It is designed to be dynamic and flashy. Its core steps are not too complicated, and its requirement for motion and agility make this a perfect dance for club music and parties. This three-week series will contain two parts each week—taking students from their first steps through the ability to sustain a social dance. Hustle is an essential part of your social dance repertoire.
Important Information
Masks: As of June 1, 2022, masks will be optional for our attendees. If you decide to wear a mask, the CDC recommends KN95s and disposable surgical masks (cloth masks should be avoided). We may change our position on masks at any time to keep our dance community safe.

Rotating: Students have the option to rotate or dance with their own partner.

Common Sense Health: If you are not feeling well, have a cough, are sneezing, or have a fever (greater than 99.9), please do not come to dance class. 

Travel outside of CT/NYC area (domestic or international) (updated Aug. 1, 2022): If you have traveled outside of the CT/NYC area (domestic or internationally) in the 2 weeks leading up to your class/event/private date, you must test on the the day of your class/event/private and email your negative result to us.

Risk Events (updated Aug. 1, 2022): If you attended an event in the 2 weeks leading up to your class/event/private that included ALL of the following: a) Indoors, b) 100+ attendees, c) Unvaccinated individuals, and d) Dancing or dining, you must test on the day of your class/event/private. Examples include (not limited to): a dance event, cruise ship, wedding, bar/bat mitzvah, holiday party, etc. Please email the negative test result to us to return to your class/event/private.

Tested Positive for COVID-19: Students who test positive for COVID-19 may not return to class for 5 days or until they are without fever/symptoms for 24 hours, whichever is longer. Day 0 is the first day of symptoms or a positive test. Upon returning to class, outdoor mask breaks cannot be taken around other students for 10 days. Please email us prior to returning to class for approval.

Registration: You must pre-register for these classes (see below). We will not be touching credit cards or cash for these classes.  
---
Schedule
7:15pm: Check-in for 1st Class
During our check-in process we will take your temperature, have you sign a waiver (if this is your first time at the studio), answer some health questions, wash your hands, and enter the studio. Our doors will remain closed once the class begins. Please bring your own water.
7:30pm: Hustle for Beginners (Part 3 of 6)
This class will review all the material from parts 1 and 2 and add on the wrap turn.
8:30pm: Hustle for Beginners (Part 4 of 6)
This class will explore the shadow & comb and create a combination using all the elements that have been learned.
9:30pm - 10:00pm: Social Dancing
Enjoy some time dancing and socializing! This is where the magic happens. The more you dance, the better your dance will become.
---
Cost
Pre-Registration: All students must pre-register for all 3 weeks (6 parts) to attend.
Check In: All students must check-in within 48 hours of their class to answer health questions.
$90: by Sunday, July 31 ($30 per week)
$105: by Sunday, August 7 ($35 per week)
$120: Monday, August 8 and after ($40 per week)
Location
Dance Dimensions
15 Cross Street
Norwalk, CT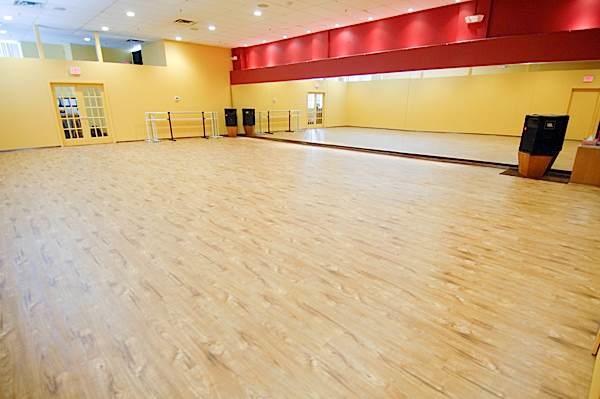 Important Location information:
The studio is located on Route-1 in the same shopping area as these other establishments: Brain Balance, Dogs Gone Smart, and Goodwill.
Parking Area
There is plenty of parking adjacent to Dance Dimensions. The parking area is well lit and marked. Please park closer to the entrance because that will place you closer to the studio entrance.