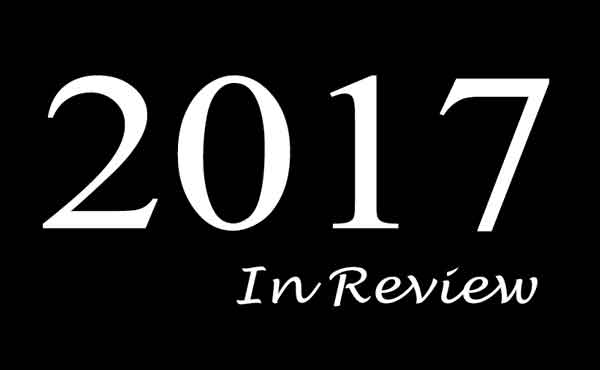 2017 was an incredible year. We had great development and large turnouts. While I was involved with personal challenges, the dance community came together in a way that develops faith in humanity.
Swelling Attendance
The year started with new beginners and fun choreography. In May, we attended our only dance event of the year, Swingin' Into Spring. This event gave the West Coast Swing community the opportunity to experience workshops from regional/national instructors, attempt their first competitions, and social dance with hundreds of other dancers. During the summer months, attendance swelled—with over 50 dancers attending beginner and intermediate/advance classes.
Return of Hustle

In November, Hustle made a comeback after a hiatus of over a year. We had full classes for the two months of its return, however finding a time slot for Hustle in the new year is still pending.
December's Nutcracker
As the year came to a close, the West Coast Swing class danced a swing version of the Nutcracker overture. Over the three weeks of classes in December, it was great to see the growth of all the dancers. They worked hard to simultaneously embrace swing time and the musicality of the Harlem Nutcracker.
Dancing New Year's Eve CT

Dancing New Year's Eve CT was the culmination of the dance community comping together with the general public. We had numerous tables of dancers including members of our dance classes and the Portuguese Club. Dancers were even a secret part of the success of the Dancing New Year's Eve CT through their involvement as volunteers. Special mention goes to Crates and Geo from Sonic Source for their sound system, light design, and DJing.
All of these excellent occurrences resulted in a exceptional year. Thank you for all the amazing support.