Salsa in Norwalk, CT in December has been fun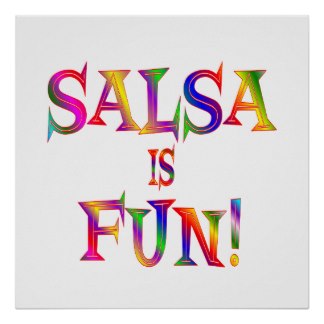 For many years, I've considered teaching a Salsa series in Connecticut. I vaguely remember trying it about 6 years ago in Stamford, but I haven't ever done a full month's series in Norwalk. This December 2013, I gave a it a trial run.
I wondered if people would be receptive to me teaching Salsa since I am most known for my West Coast Swing and Hustle. I wondered if people would want to try another dance. And, of course, I wondered if people would be interested in continuing Salsa.
Dancing New Year's Eve CT was the Inspiration

My inspiration was our Dancing New Year's Eve CT event which combines Salsa, Hustle, and West Coast Swing as the featured dances of the new year. These dances also represent the major social dance family and all three of the dances are intertwined. One can easily find Salsa origins within Hustle and can see Hustle influence within West Coast Swing. In an interesting way, these dances all work well together.
Norwalk Community College adds new excitement

One of the big highlights of this month's Salsa classes has been all the dancers from Norwalk Community College, who were encouraged to attend by one of our fellow dancers, Sheldon. The young dancers for NCC have been great fun to have in class and have been a nice inspiration to other dancers who are also trying Salsa for the first time.
From Salsa to Other Dances
Perhaps one of the wonderful effects of teaching Salsa is that it gives people a chance to also be exposed to the other dances that I teach, Hustle and West Coast Swing. Even in this first, trial month of Salsa, many of the Norwalk Community College dancers have tried West Coast Swing and have found themselves to like a dance that they hardly knew existed before this month.
As an educator, one of the wonderful moments of teaching is when your teaching inspires a student to learn even more than what you intended on teaching them. It is great to expose students to concepts in connection, timing, footwork, rhythm in one dance, and then become excited about applied what they learned to a other dance. I think the educational field calls it "Far Transfer".
Here are some pictures from our December West Coast Swing class in Connecticut.
Salsa in January 2014 in Norwalk, CT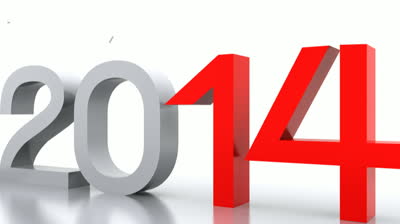 Because Salsa has been so successful and fun in December 2013, I have decided to do it again in January 2014. Hopefully, many people from our Dancing New Year's Eve CT event will want to continue learning Salsa as part of their New Year's resolutions. And hopefully, the students from Norwalk Community College will continue their dance journey. Personally, I wish I had been exposed and mastered dances as social and useful at Salsa, Hustle, and West Coast Swing. January 2014 will be an excellent opportunity for anyone in the Connecticut area to meet people, have some fun, and learn how dance on day-one.