2011 - Year in Review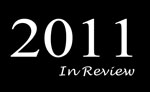 2011 was an incredible year! We had some major achievements, some unprecedented in the United States. We also had some growing pains. Best of all, our dance community continues to expand and our social-fabric is woven ever closer and stronger.
2011 - Year in Review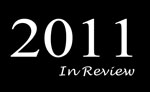 2011 was an incredible year! We had some major achievements, some unprecedented in the United States. We also had some growing pains. Best of all, our dance community continues to expand and our social-fabric is woven ever closer and stronger.
Performing in Norwalk & in New York City
2011 provided two amazing performance experiences for our Hustle and West Coast Swing dance community. For the third consecutive year, we were invited to perform in the Dance Dimensions Choreographers' Showcase in Norwalk, CT. We performed our Hustle and West Coast Swing Medley to Tonight I'm Lovin You (by Enrique Iglesias).
Our students learned the choreography as part of their June advanced classes. Then, they perfected the blocking and nuances in July for the performance at the end of the month. The performance on Fri, July 29 culminated in a great after-party.
See the video of the Hustle & West Coast Swing Medley 2011 in Norwalk, CT
This same class routine was also invited to perform at the Ailey Citigroup Theater as part of the Performing in New York Experience produced by Kat Wildish. This performance marked the first time that an student group of Hustle and West Coast Swing has ever performed on a professional stage in the United States.
Weddings!
2011 saw the weddings of two couples from our Connecticut West Coast Swing community. Bruce Couillard married Laura Withers in September of this year. Bruce has been a part of our dance community since 2005 and is an amazing saxophone player. He met his wife-to-be when Anna and I were invited to teach at Midsummer Night Swing at Lincoln Center to open for Big Bad Voodoo Daddy. After they met in July 2009 (see the full story here), both Bruce and Laura started attending both West Coast Swing and Hustle classes. Even Bruce's brother, Jay, and his girlfriend, started to learn West Coast Swing....all in preparation for the big day. Their wedding was a wonderful celebration of music and dancing
In October 2011, Kim Brolet and Ian Spatz were also married. Kim has been an integral part of our dance community for the last 4 years. She is now one of our nationally ranked "advanced" level dancers and is considered to be my business manager. Although Kim met her husband-to-be at one of her local dance venues, he was a self-professed non-dancer. That all changed when he had to learn the first dance for their wedding. Kim and Ian danced one of the most heart-felt first dances I've ever seen. He rose to the occation. Everyone cheered for his first steps and for their finale dip. See the full story about Kim and Ian's wedding.
It was an honor to watch great friends find wonderful partners and have very successful relationships. In my own way, I truly feel that dance helped bring them together and will continue to be part of their social fabric.
Student Performances
This year we also got to see some of our dance community member's talents off the dance-floor. I personally love to see people doing things that diversify their lives. In May and December, some of us went to see Victoria Rober sing as part of Harmony on the Sound - an all female a cappella group. She and her group did a great job blending different tones to create amazing barbershop harmonies in original songs as well as some wintertime classics.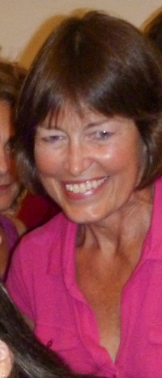 On December 18, 2011, Joy Rendahl was part of First Congregational Church of Greenwich's production of Handel's Messiah. Joy is a member of our Hustle and West Coast Swing community and was also a part of both showcase productions in Norwalk and New York City. She was a song part of the Alto section for this performance - and for those of you in the know, the Alto section is one of the most challenging of the Messiah.
I am looking forward to see many more performances from Victoria, Joy and other members of our community in 2012.
Special Dinners & Treats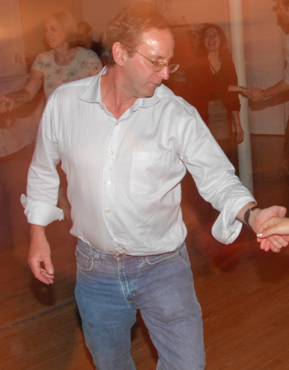 Our weekly Hustle and West Coast Swing nights have almost taken on a life of their own. Although on any given night, someone may bring a bottle of wine, soda or a box of cookies, there are a few key people who are key to keeping us fed and happy.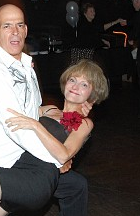 Doug Davis has been a chef-extraordinaire for our West Coast Swing nights. His weekly, creative dinners have become part of the life-force of our dance community. Susan Wittman has become our pastry-master. Her cookies and treats have kept us alive on more than one occasion. And Mary Holaday always brings wonderful, fresh fruit.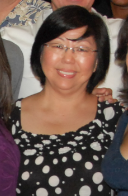 Regardless of which day you come to dance or which dance you choose, you'll always find one of these special members of our community that will provide you with the nourishment which will enable you to get through you evening of fun.
Thanks to Doug Davis & Susan Wittman & Mary Holaday good food is abundant.
Guest Instructors & Workshops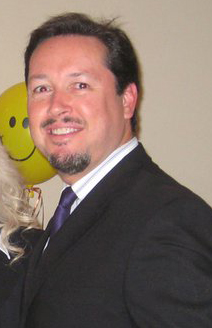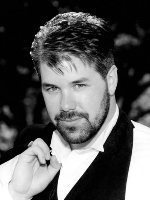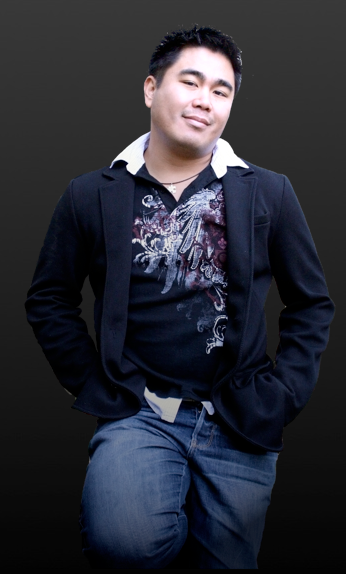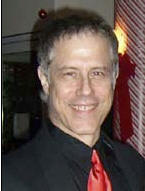 We were lucky to have a number of great dancers give great workshops in West Coast Swing this year. Robert Cordoba, Robert Royston, Arjay Centeno and Steve Neeren expanded our horizons with their theories of movement and useful patterns.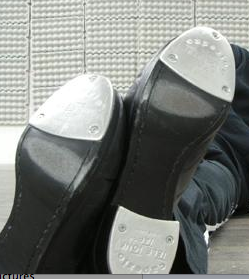 Anna and I also had a great time teaching a number of "Ready, Set, Dance" workshops for newcomers. We even got to teach Ballet, Tap & Jazz. I'm excited to bring back workshops in Musicality, Spins & Turns, Connection Technique and Fun Moves...perhaps we may even make Tap or Isolations a weekly class.
Routines for Erik & Anna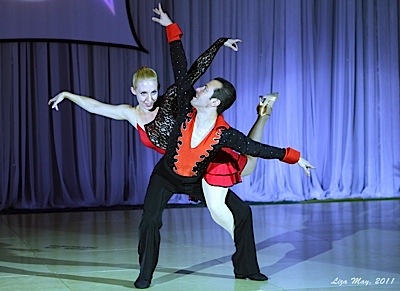 It was a great year for routines for us. Anna and I kept our former West Coast Swing routine to "You Made Me Love You" and added a new Hustle routine to Kesha's "Everybody Take It Off" and a new cabaret routine to Tony Bennett's "My Favorite Things". We were proud to debut these new routines at Stardust Dance Weekend in the Catskills. Just the knowledge that we were the only couple in the world to have a West Coast Swing, Hustle and Cabaret piece simultaniously on the floor, made us feel special.
New Year's Eve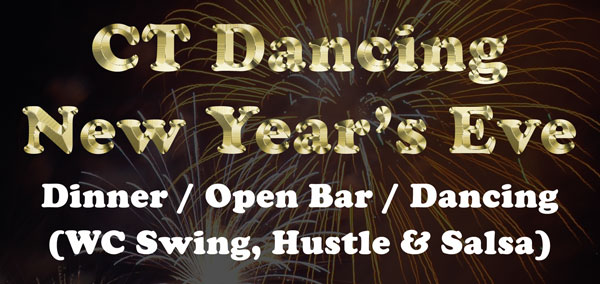 I can't begin to tell you how excited we are to be hosting a New Year's event in Connecticut. It is the only West Coast Swing, Hustle and Salsa venue in the state of Connecticut. This will be the number one way that we introduce new dancers to our community while simultaneously celebrating the coming of a new year.
While other events might be more established, I don't find them to be adding to our local dance community. While some events are using a point-system to determine if you are a good dancer, our New Year's event is about celebrating dance.
Either way, we hope you celebrate New Year's Eve with us!
Growing Pains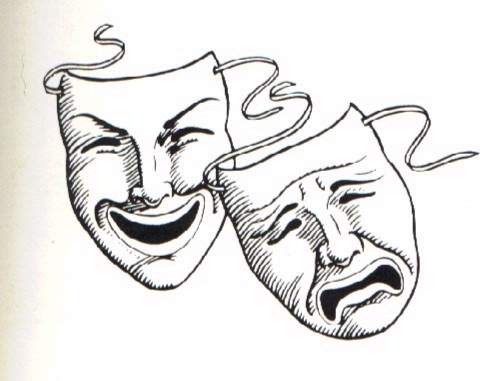 That's right - I'm going to go there. As our community grows, some event directors are not sure how to respond to us. This year, I had an event director tell me that he didn't feel that he needed to hire Anna and me because our dancers would go to his event regardless of me. He said, "All your students will come without you".
For me, this is a sad game which I have continued to work through this year. I had to decide whether I value the teaching and work that I do more than I value having a relationship with someone who wants to put me down both as a dancer and as a person.
For you, the question is: Is your individual dance experience at an event more important than your relationship with your local dance community? Do we stand together or are we just following a dance-floor and a sound-system?
So far, I feel that our community is more important. I hope that you feel the same way.
Are these problems solvable? Of course - but it takes two...
Moving Forward - What's coming in 2012
I'm looking forward to 2012!!! Here are some things that we should already begin to get excited about:
More nights out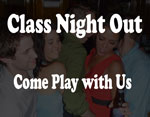 Maybe dinner/movie and then going out dancing. I'm hoping this will be a great way to introduce new people to the dances we love by bringing it to them.
More guest instructors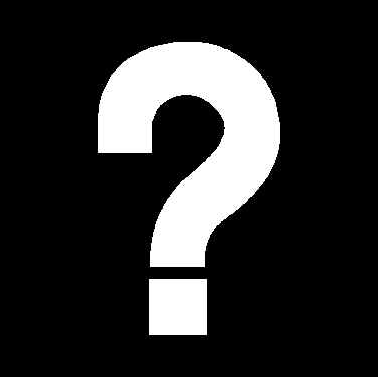 I get a kick out of watching students learn from our guest instructors. It always makes the learning process exciting to have a guest artist present it. I'm looking forward to inviting Hustle and West Coast Swing instructors of the top level!
Make sure you save the dates as soon as they are announced.
Ballet, Tap & Jazz
I'm bringing it back because I honestly believe it helps. There is nothing like ballet to strengthen the body develop good lines. Tap will give you a sense of rhythm and coordination that you've never even thought of. Jazz will get your body moving in ways that will help you interpret the music better. There's a good reason why almost all the top-level dancers are good, they are trained in diverse styles of dance.
Musicality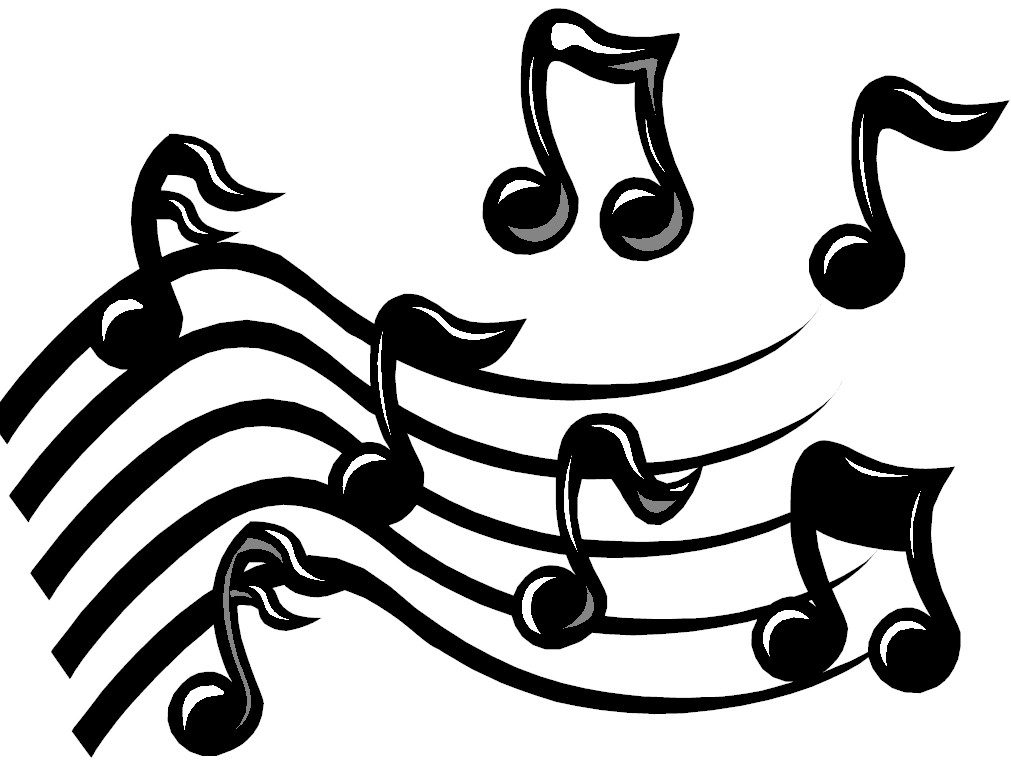 Dance is nothing without musicality! If you don't understand music and how dance relates to music then you can never get to the next level. We'll be having musicality classes throughout the year.
More Dancers
I can't wait to meet all the new people that 2012 has to bring. There's something special about watching someone get from their home to their first dance class, then taking their first dance steps. It's incredible to see someone fall in love with dance. Remember when it happened to you?
I'm working diligently to provide opportunities, but I'm going to need some help inspiring new people. Sometimes your recommendation and hand-holding does more to increase the size of our dance community than anything I could do.