Showcase Review, Memories and Video
It has been almost a month since our West Coast Swing and Hustle Showcase at the Ailey Citigroup Theater. It has become a a proud memory for me and in a secret place inside, I wish we could perform it again. But, we will have to wait till next year.
In the meantime, please enjoy the public review on ExploreDance.com, the pictures and the video of our performance.
The Review
A wonderful review of our West Coast Swing and Hustle Showcase has been posted online. I am so pleased that our piece was received in such a positive perspective. Thanks to the cast members who were interviewed and gave sincere and candid interviews.
For three performances (one on Friday, August 16, and two on Saturday, August 17), 17 groups, ranging from classical to modern and Latin to hip-hop, brought their A-game, with varying skill sets but lots of heart. Setting the tone—and the bar—was the opening dance performance by West Coast Swing & Hustle Showcase. It was the third time Wildish invited them as a group to participate.

Husband and wife dance partners and teachers Erik and Anna Novoa co-choreographed a lovely gem which incorporated moves from both dance styles.
Read the rest of the Review of our West Coast Swing and Hustle Showcase
Pictures
I have many positive recollections of our rehearsals, backstage moments, the performance and even the after-party. Many of these moments were photographed and I hope you enjoy remembering all the fun times.
See all the pictures of our Showcase backstage, performance and after-party.
The Rehearsals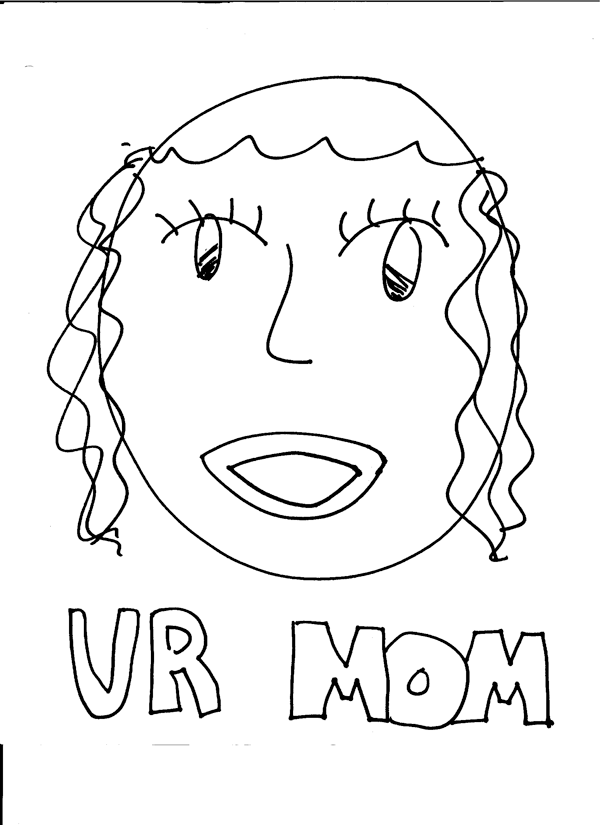 Because we only had 7 weeks from choreography to the stage, the rehearsal period was intense. We used 3 weeks of regular classes to choreograph both Hustle and West Coast Swing, then added Monday full-cast rehearsals to block the show and add stylistic polish. Our last week, traditionally called "Hell Week", pushed every dancer to the limit.
And who can forget "your mom" who watched all of our Monday full-cast rehearsals, kept our heads up, made us smile, and prepared us for a live audience. "She" looks forward to seeing you in rehearsal next year.
The Showcase Performance
All that work, for what? For the most amazing and exhilarating 4 minutes of your life. Bright lights, live audience with friends and strangers, the pride of giving the best performance of your life, the knowledge that you're making people happy with your dancing, and the satisfaction of doing what was unthinkable only 7 weeks before.
The After-Party
Only a performer can understand what it feels like to celebrate a great performance. Any good artist will always want to do better, but it is fun to enjoy the satisfaction of a job-well-done. The after-party, held at Gossip Bar and Restaurant, captured all the positive vibes of the dancers, their friends and family. Drinks were flowing, dinner was yummy, and the music kept everyone dancing in celebration of the night's achievement.
See the full blog of the after-party
Performance Video
Of course, you're probably wondering if there is a video of the West Coast Swing and Hustle Showcase performance. Well, here it is! Great job everyone!!: