Going to New England Dance Festival 2022 was an impromptu decision. The event is located in Newton, MA—a relatively short two-and-a-half hour drive towards the Boston area. The event is primarily a Country and Western event, but it allocates a secondary ballroom for West Coast Swing Jack & Jill (random partnered) competitions and social dancing. Paul and Anne arrived on Friday; Jerry, Carri, Jamie, Janice, and I arrived on Saturday—the main day for West Coast Swing workshops, competitions, and social dancing. I want to congratulate everyone for being a part of the event.
Workshops
I heard that the workshops expanded the dancer's concepts of West Coast Swing. I am always thankful that event workshops are able to help dancers understand the rules, exceptions, and styles of West Coast Swing. Very often, instructors convey the same message but use different language, allowing students to hear the information in a way that makes it "click" for them. New dancer Jamie indicated that she felt like her mind was blown with all the new information.
Competitions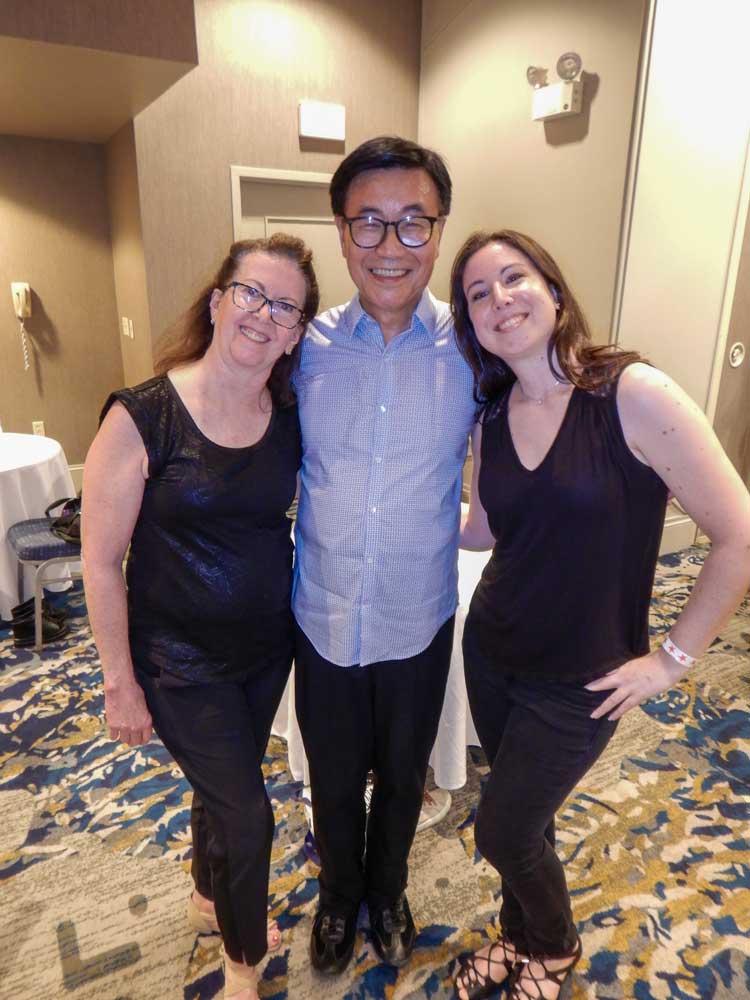 Three of our dancers (Paul, Anne, and Janice) competed in the Novice Jack and Jill. I am so proud of them for making finals. Most people don't realize the magnitude of just making finals. Making finals reveals that your dance is being considered for the next competitive level, and it represents that student's hard work is paying off. Paul, Anne, and Janice even stayed composed when there was a snafu in the Novice Jack and Jill finals. The organizational error created a situation where finals had to be run twice—something I have not witnessed in 24 years of competing.
As for me, my division did not have enough people to hold the competition. Seven followers registered, and I was the only leader to sign up. I advocated for a creative solution so that the dancers who had traveled to this event specifically to dance in their division could compete, but nothing could be done. It was very disappointing.
Placements:
Janice Frank: 8th
Paul Okura: 10th
Anne Humphrey: 11th*
* Anne had a significantly better dance partner in the first final that was discounted because of the organizational error. I feel that this dance could have placed in the top 3.
Social Dancing
After the competitions, there was some time to social dance. It was fun to dance with some of the Advanced and All-Star level dancers from the Boston area.
Silver Lining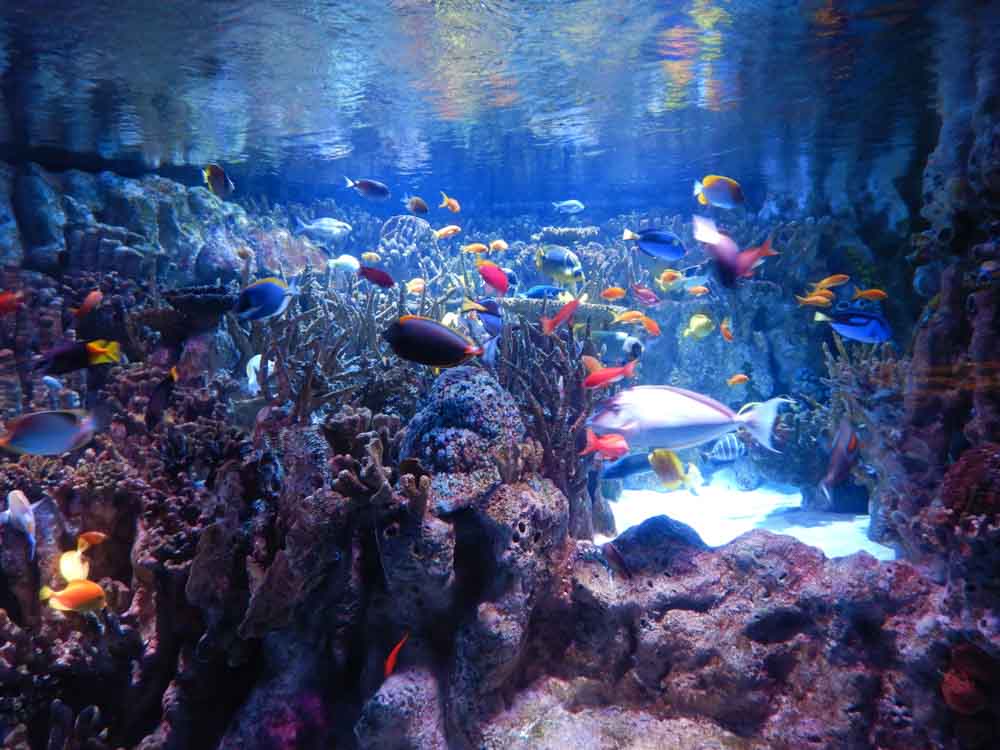 While the New England Dance Festival had a smaller West Coast Swing environment than other mainstream West Coast Swing events, it came with a silver lining. It allowed our dancers to enjoy learning, competing, and socializing and it gave us the opportunity to explore Boston on Sunday afternoon. Paul and Anne went to Faneuil Hall, Cheers Restaurant, and explored MIT and Harvard in Cambridge. Janice and I also went to Faneuil Hall, Quincy Market, the New England Aquarium, and Legal Seafood (where Janice had her first New England clam "chowda"). These extra moments really give a reason to attend events like the New England Dance Festival.