Erik's Dance Biography
Erik Novoa is nationally top-ranked West Coast Swing and Hustle dancer, who made it through 3 rounds of auditions to appear on the televised revival of Dance Fever in 2003. He has also appeared on the "Today Show" where he took First Place in a televised hustle contest. In the past years, Erik has won 1st Place in the Professional Classic division at Mid Atlantic Dance Jam in Baltimore, Pacific Hustle & Salsa Dance Classic in San Francisco and Hustle USA in New Jersey. In the summer of 2004 and 2009, Erik was the guest teacher for over 500 people at Midsummer Night Swing at Lincoln Center featuring the Big Bad Voodoo Daddy. He is the only West Coast Swing instructor in the world to have taught at the prestigious Steps on Broadway (2003) and The Ailey Extension (2012).
Achievement with Students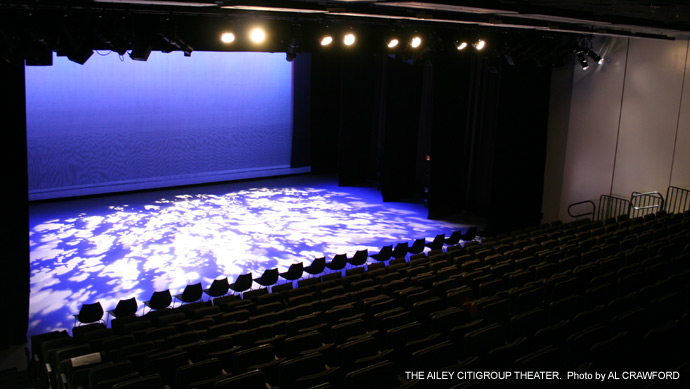 From 2008-2013, Erik choreographed West Coast Swing & Hustle routines for their Connecticut group. These routines were featured at the Crystal Theater in Norwalk, CT and at the Alvin Ailey Citigroup Theater in New York (2011, 2012, 2013). This was the first time any West Coast Swing and Hustle student-group has ever performed on a professional theater stage in the United States.
Bringing West Coast Swing & Hustle to new audiences
Erik has been an integral part of developing and maintaining West Coast Swing and Hustle at some of New York City's major dance studios such as DanceSport, Empire Dance, Stepping Out, You Should Be Dancing and the prestigious STEPs On Broadway, where many of Broadway's best dancers take class. He also was one of the only instructors to ever teach both dances at Equinox Fitness Centers throughout New York. Recently, he has taught and demonstrated West Coast Swing to the Connecticut Ballet Company for their historical dance series at local community elementary schools.
In 2011, Erik was invited to demonstrate West Coast Swing at the Cloonan Middle School in Stamford, CT and discussed the importance of staying in school to pursue one's dreams.
Erik brings Dance to CT in 2006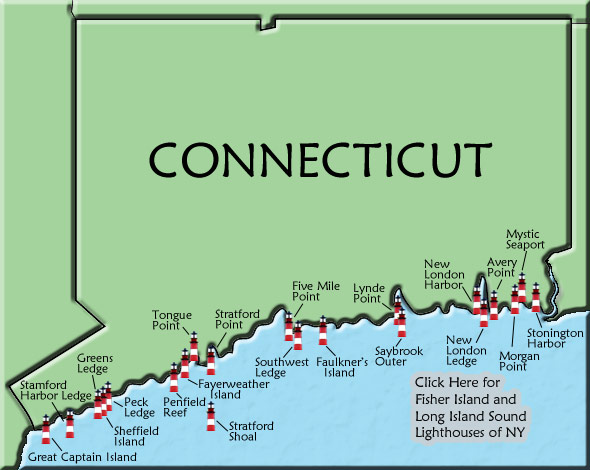 Erik began developing the West Coast Swing (WCS), Hustle and Salsa communities in southern Connecticut in January 2006, offering regular weekly dance classes in Fairfield, Stamford and South Norwalk. In his first year in business, Erik was recognized and selected as the editor's choice for the "Best Way To Get In Step" in Fairfield County's "2006 Best Of The Gold Coast" rankings.
Erik at dance events and everywhere on the northeast
Event directors and studio owners continue to seek Erik as a guest instructor because of his knowledge of extensive dance technique which he is able to incorporate in both WCS and Hustle. In addition to weekly dance classes in lower Fairfield County (CT), Erik continues to host his Platinum WCS and Hustle parties in New York City, and travels throughout MA, CT, NY (including Long Island), NJ and PA for private dance instruction.
Erik's Dance Background

Erik crossed over into Hustle in 2000 and immediately rose to the top by winning 1st place in the Professional Classic Division at Hustle USA 2001, a feat that he also repeated in 2002 to make him a reigning 2-year champion.
Erik's former training in ballet, jazz, tap and musical theater enables him to teach in a style which is knowledgeable, clear and concise. He is a featured instructor for many regional and national events because of his ability to get people dancing quickly using his humor, personality, style, rapport with students, and his solid knowledge of dance fundamentals and technique. Students complete each workshop with a better understanding of the specific dance, overall dance technique and musicality.