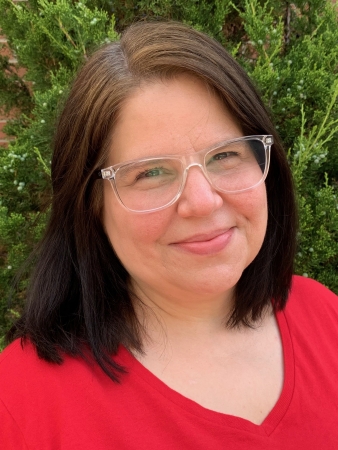 When most SwingShoes dancers recall their first time participating, they think of that first Thursday evening. My memory is a little different… because I started on a Wednesday evening (3/1/17 to be exact). I was so nervous about taking the Thursday group class that I took a private lesson with Erik the night before. Yes, I started my West Coast Swing journey with a self-imposed "audition." And before we even ventured into our first sugar push, I listed all the reasons why "this might not work" and why I might have to "try macramé as a hobby instead." You see, I had never taken dance lessons, had never played a sport, am certainly not built like a dancer, don't have great vision – well, you get the picture.
What was I doing there???
Well, I wanted to do something a little scary. I was going through some changes in my personal life and wanted to turn a difficult time into a challenging time. A friend at work mentioned Erik's classes, so I decided to give them a try. I felt immediately welcomed by the community. Everyone was warm and encouraging. It took me a little longer than some to feel comfortable in the intermediate class, but I've really enjoyed the challenge. Erik's workshops are outstanding as well. I've taken salsa, musicality, syncopations, and others. I'm hooked; I love West Coast Swing and this community.
So, if you think you'd like to try dance but are thinking to yourself, "I'm no dancer," read this story again from the top – and show up some Thursday night. You might surprise yourself!