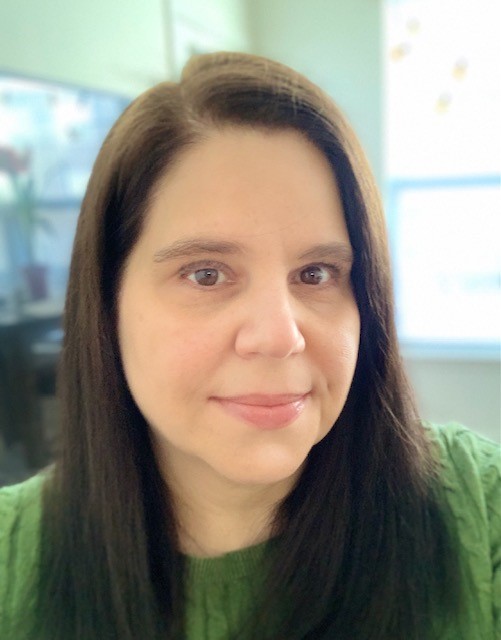 When most SwingShoes dancers recall their first time participating, they think of that first Thursday evening. My memory is a little different… because I started on a Wednesday evening. I was so nervous about taking the Thursday group class that I took a private lesson with Erik the night before. Yes, I began my West Coast Swing journey with a self-imposed "audition." And before Erik and I even ventured into our first sugar push, I listed all the reasons why "this might not work" and why I might have to "try macramé as a hobby instead."
What was I doing there???
Well, I wanted to do something a little scary. I was going through some changes in my personal life and wanted to turn a difficult time into a challenging time. A friend at work mentioned Erik's classes, so I decided to give them a try. I felt welcomed by the community immediately. Everyone was warm and encouraging. It took me a while to feel comfortable in the intermediate class, but I've really enjoyed the challenge. Erik's workshops are outstanding as well. I've taken salsa, musicality, syncopation, and others. I'm hooked; I love West Coast Swing and this community.
So, if you'd like to try dance but are thinking, "I'm no dancer," read this story again from the top – and sign up for a beginner class. You might surprise yourself!
I grew up in Stamford, live in Norwalk, and work in New Canaan. When I'm not dancing, I enjoy going to the opera, spending time with my two grown sons, playing with my dog, and…chocolate.