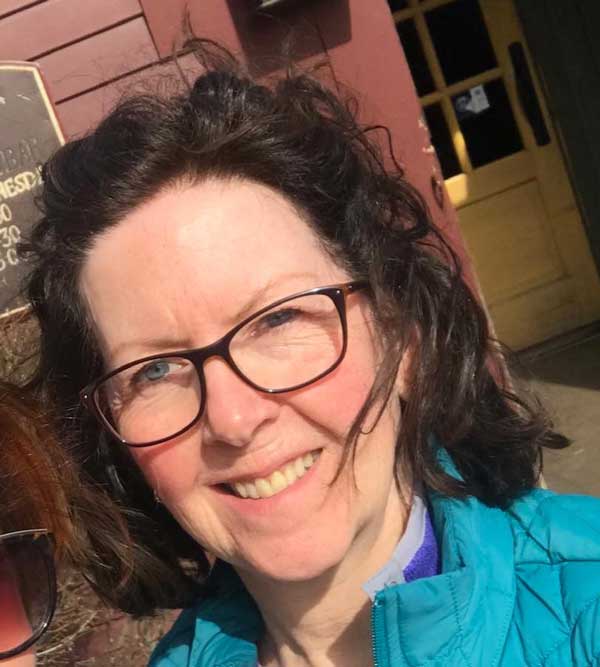 I have always loved dancing. I never had any formal dance training until after college, when I signed up to take an Adult Ballet class in Syracuse, New York. I loved the ballet class and eventually added jazz classes as well. Once I started, I never stopped. I moved to Torrington CT thirty two years ago and I am now retired, and still attend an adult ballet class once a week.
About 10 years ago I decided to try Country Line Dancing and Country 2-Step. I met a lot of great dancers and was impressed at how welcoming and friendly everyone was. Some of my dance friends heard about West Coast Swing classes in the Hartford area, so we decided to go try a new dance form. Again, once I started, I never stopped. I took WCS classes regularly and also attended workshops when offered. I first met a Erik Novoa when he was the instructor at one of those workshops. I continued to dance in the Hartford area and added Ballroom dance classes into the mix.
Two years ago I retired from being a medical receptionist at a large Obstetrics and Gynecology practice, which enabled me the time to now help care for my two young grandchildren. I am in Norwalk CT on Thursdays and I remembered that Erik Novoa was from that area. Luckily, his WCS classes happened to be held on Thursday evenings, and I joined his "Swing Shoes" classes a year ago. Everyone there was also very welcoming and friendly! I take the beginner class because it's always good to go back to basics and it's a good warm-up for the second class, as well as being fun! The intermediate class is more challenging, and Erik always something exciting to teach us each month. I also enjoy the frequent specialty workshops he offers, such as Syncopation, Hustle, and Night Club 2-Step. The dancers at SwingShoes are a unique dance family. We occasionally get together outside of dance class to do other fun activities. During the Covid-19 Pandemic lock down, Erik held Thursday night Zoom social meetings so we could continue to be together, support one another, and have fun!! We even played "West Coast Swing Dance Moves" Bingo! I along with Terry were the first winners and won (a photo of) the SwingShoes Sailboat!
When I'm not dancing, babysitting, or out on the water on my virtual sailboat, I'm on the ice pursuing another new hobby, skating and Ice Dancing. Ice Dancing is another wonderful way to enjoy dancing and great people, but much more challenging than West Coast Swing!