| | | | |
| --- | --- | --- | --- |
| Saturday, July 29, 2017, 12:00pm - 11:59pm | | | |
West Coast Swing
w Robert Cordoba
7 U.S. Open Swing Dance Champion Titles
Saturday, July 29 / Norwalk, CT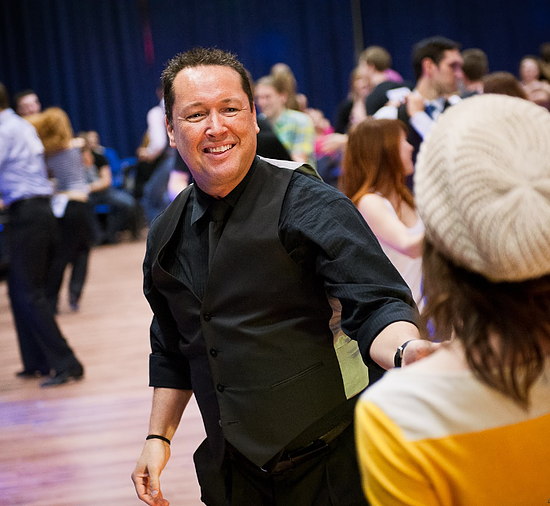 On Saturday, July 29, 2017, seven-time US Open Swing Champion, Robert Cordoba will be teaching awesome West Coast Swing workshops in Norwalk, CT. Robert is so good that he was a master craftsman on the day I started West Coast Swing (I mean that literally), he was one of four people who cleared the floor at the Supper Club in NYC in 1998 with his dancing - a feat that had never happened before. His dancing that night was one of the reasons why I decided to pursue West Coast Swing.
Robert Cordoba is still one of the most dominant forces in the West Coast Swing scene. He is a judge, a competitor, a DJ, a social dancer, and an amazing teacher. I'm personally looking forward to watching you get inspired by his fun workshops.
Private Lessons
12pm - Taken MD
1pm - Taken DH & MW
2pm - Taken CW
Schedule your private lesson with Robert Cordoba
---
Workshop Schedule and Pricing
All-Inclusive Special Deal:
$55 by Saturday, July 1
$65 by Friday, July 28
$75 On Saturday, July 29
Individual Workshops:
$15, $18, $20 with same deadlines
---
More About Robert Cordoba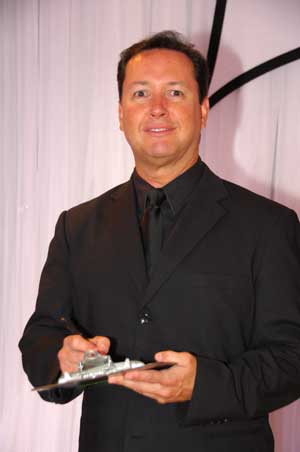 Robert Cordoba has been dancing, teaching, performing, choreographing and judging for over thirty five years. His impressive list of accomplishments includes: 2 World Championship titles, 7 U.S. Open titles, 4 consecutive USA Grand National titles, 4 consecutive N.A.S.D.E. titles, multiple Champion & Invitational level J&J and Strictly Swing titles, was voted best Classic Swing Dancer by Dance Action magazine, was awarded "U.S. Open Social Dancer", and he was the first person to win 3 consecutive US Open titles.
Robert is a member of the "Super 7" - dancers who have won BOTH the Showcase and the Classic Divisions at the U.S. Open. He is a California Swing Dance Hall of Famer, Dallas D.A.N.C.E. Hall of Famer and a World Swing Dance Hall of Famer.
---
Hotel in the Area
Extended Stay America - approx $75
400 Main Ave, Norwalk, CT
203-847-6888
Location
Dance Dimensions
15 Cross Street
Norwalk, CT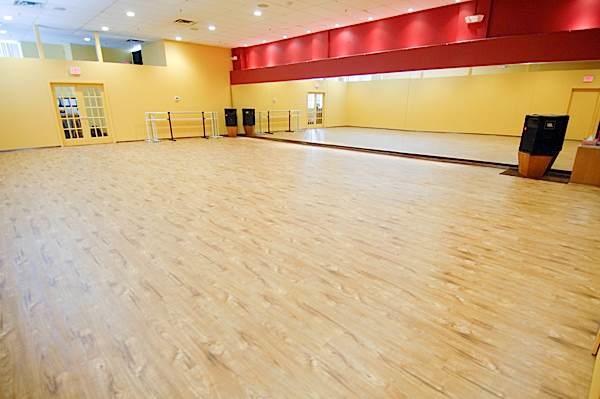 Important Location information:
The studio is located on Route-1 in the same shopping area as these other establishments: Brain Balance, Dogs Gone Smart, and Good Will.
Parking Area
There is plenty of parking adjacent to Dance Dimensions. The parking area is well lit and marked. Please park closer to the entrance because that will place you closer to the studio entrance.