| | | | |
| --- | --- | --- | --- |
| Saturday, January 16, 2016, 07:00pm - 11:59pm | | | |
10 Year Anniversary Party

Erik is Celebrating 10 Years of Teaching Dance in CT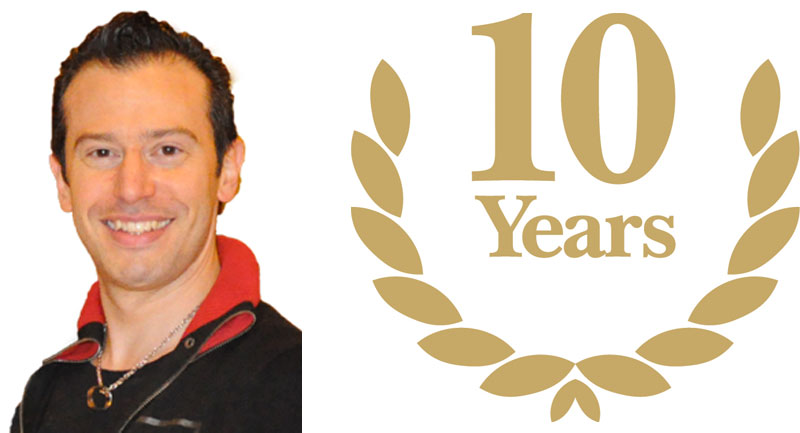 Guest Instructor and DJ: John Festa
(Living Legend of Dance 2006)
Saturday, January 16, 2016 / Norwalk, CT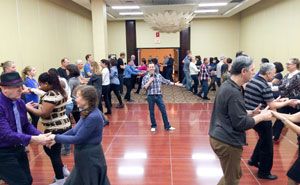 On Saturday, January 16, I will be celebrating my 10 year anniversary of teaching in Connecticut.
During the last 10 years, I have exposed over 2500 people to West Coast Swing and Hustle, some of which have become advanced division competitors, fantastic community members, and incredible friends.
My dance story in CT starts in 2006, when I hosted a dance at Al's Place, a local dive-bar in Fairfield, CT. Al's Place was reminiscent of my own first local West Coast Swing scene in New York City, the North River Bar, which was hosted by John Festa. It was to the sounds of John Festa's music that I fell in love with West Coast Swing and began my partner dance journey in 1998.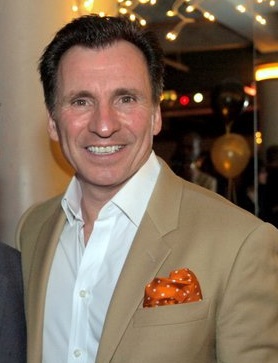 For this reason, John Festa will be the guest instructor and DJ for this 10 year celebration. John will bring his talent as a professional dancer and legendary ability as a DJ to give you the best celebrations of dance Connecticut has ever experienced.
This special night will feature 2 advanced beginner workshops with John Festa and his incredible music for the dance. His dancing and his music will continue to inspire you as it has inspired me. It's my anniversary present to you.
Thank you to the many people (staff and students) who have helped keep our dance classes alive during the last decade. I look forward to continuing the journey with you.
---
Schedule & Pricing:
Pricing increases on Tues, January 12, 2016, and on Sat, January 16, 2016
---
Hotel in the Area
Extended Stay America - approx $75
400 Main Ave, Norwalk, CT
203-847-6888
Location
Dance Dimensions
15 Cross Street
Norwalk, CT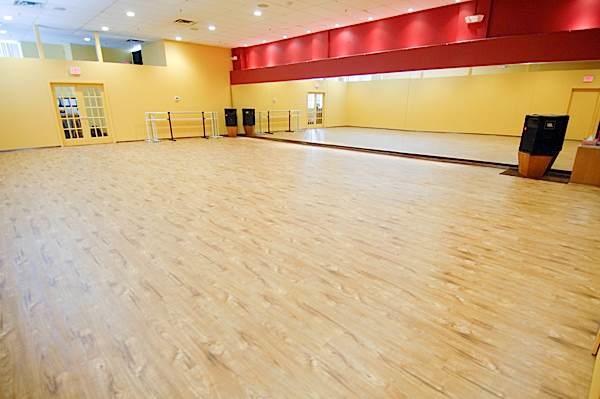 Important Location information:
The studio is located on Route-1 in the same shopping area as these other establishments: Brain Balance, Dogs Gone Smart, and Good Will.
Parking Area
There is plenty of parking adjacent to Dance Dimensions. The parking area is well lit and marked. Please park closer to the entrance because that will place you closer to the studio entrance.