| | | | |
| --- | --- | --- | --- |
| Saturday, September 06, 2014, 06:00pm - 11:59pm | | | |
West Coast Swing
w Rob Glover
Saturday, September 6, 2014 / Norwalk, CT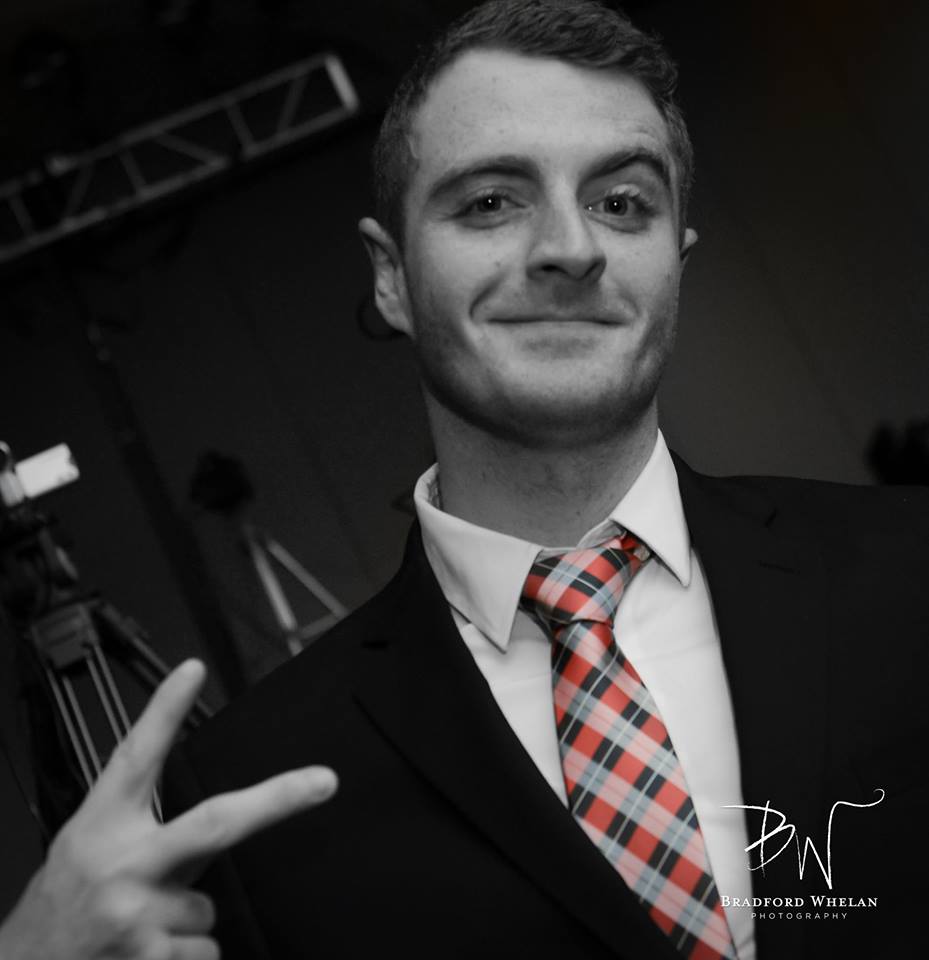 Rob Glover doing his MC thing! photo by Brad Whelan
On Saturday, September 6, Rob Glover will be teaching West Coast Swing workshops in Norwalk, CT. Although some of you know him as the guy with the English accent who MCs many of the dance events, I know Rob as the All-Star West Coast Swing dancer who can win a Jack & Jill. The honest truth is that I don't like to compete against Rob, I like to watch him dance.
Rob is a West Coast Swing dancer who is well versed in many styles of dance and has a great sense of entertainment. As much as I like to watch Rob dance, it was when I saw him teach that I became a real fan.
I am looking forward to watching you laugh and learn while Rob Glover shows you why he is one of the best All-Star dancers in the country.
---
Afternoon Private Lessons (2-5pm)
Schedule a Private Lesson with Rob Gover.
Private Lessons are $105 (includes floor fee)
---
Workshop Schedule & Pricing:
Special Deal - $40-55 for All Workshops and Party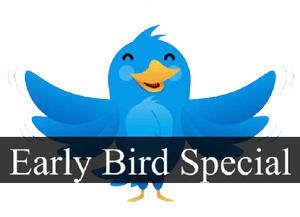 These special deals are for the awesome students who know they want to get the most out of all the workshops. Most people take advantage of these special deals to save money and to solidify their future plans. Pre-Registering for the entire event is a student's way of saying, "yes, I'm in!".
Includes all workshops & dance (Dance only? See below)

$40: Before Mon, Sept 1
$50: Before Sat, Sept 6
$55: On Sat, Sept 6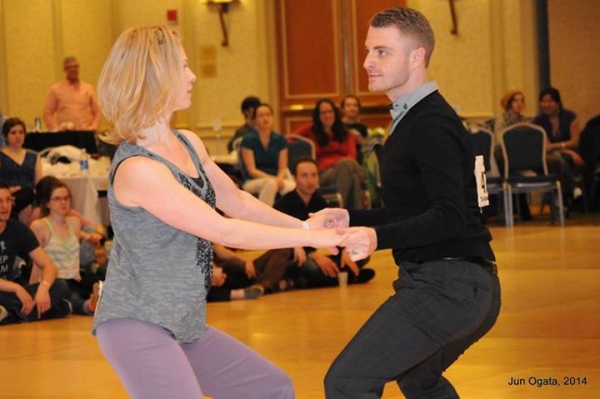 6:00pm - It's A Conversation
Level: Adv Beg
Rob's dictionary definition: The informal exchange of ideas through comfortable consistent movement. "the two dancers were deep in conversation"
* You must know the basic rhythm and footwork of WCSwing to attend this class and be able to sustain a basic level social dance.
7:00pm - Go 'Tuck' Yourself
Level: Adv Beg
Need I say more! A fun concept playing with syncopations for both leader and follower. We will learn to expand on our conversations.
* You must know the basic rhythm and footwork of WCSwing to attend this class and be able to sustain a basic level social dance.
8:00pm - Break
Light food (pasta/pizza) and beverages will be provided.
* or please let us know if you are bringing any food to share.
8:30pm - The Importance of Neutral
Level: Intermediate

A slightly more advanced & descriptive workshop exploring the true origins of lead & follow movement in west coast swing
* You must be able to sustain a social dance in West Coast Swing with a variety of people and be able to lead/follow a whip with a double outside turn.
9:30-12:00am - West Coast Swing Party (DJ: Erik)
Dance Included with any workshop
or $10 at the door
Music: Plenty of regular West Coast Swing music (including Blues, swing, pop, R&B, and late night groovy tunes).
---
More About Rob Glover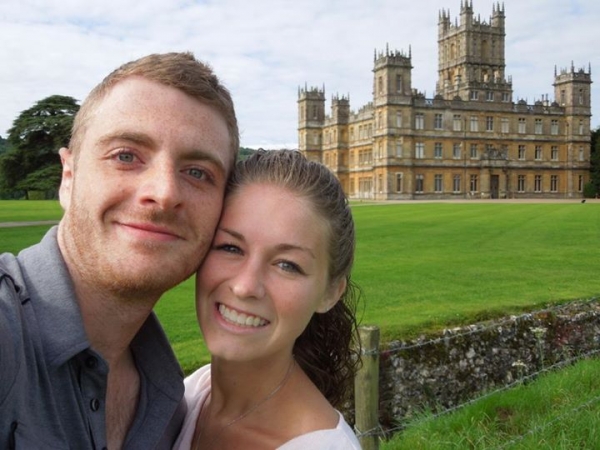 Originally from Liverpool, England, Rob Glover was introduced to the performing arts at the young age of 6. His grandparents, who taught regular linedance classes around the liverpool area, decided it would be the perfect way to keep him out of trouble... little did they know then that they had opened his eyes to a world of possibilities. Shortly after, from age 7 to 16, Rob competed in Linedance, Country Couples & West Coast Swing gaining multiple British, European & World Championship titles, also at this time he began to fall in love with Latin American & Ballroom dancing.
Rob first trained at Chilterns School of Dance & Drama for four years during high school. Rob then went on to train at Mersyside Dance & Drama Centre studying ballet, tap, modern, jazz, latin, ballroom, national, disco, double work (pas de deux) & contemporary in both the Imperial Society of Teachers of Dance (ISTD) and Royal Academy of Dance (RAD) Syllabi. Additionally, he is skilled in most areas of street dance, including poppin', lockin', tickin' & break dance. This training along with his championship titles enabled him to become a certified judge in various styles of dance.
In 2006, Rob auditioned alongside 40,000 people and was selected to become one of 12 competitors on the prime time BBC1 television show 'Strictly Dance Fever' (Britain's version of 'So You Think You Can Dance'). Upon completion of the show, Rob joined the cast of the stage show 'Simply Ballroom' on its world tour where he performed in South Africa, Dubai, Abu Dhabi and the United Kingdom, including London's West End.
Dancing aside, it was during his time at both Chilterns & MDDC, he found his true passion for Acting & Voice Over. Always being the "Class Clown" he discovered that there was a perfectly normal outlet to channel his cast of constant characters. Rob went on to excel at all levels in his London Academy of Music and Dramatic Arts (LAMDA)
& Guildhall examinations in Acting, Drama & the Speaking of Verse & Prose.
Rob's love & passion for the arts has led him 'across the pond' to his new life in the United States of America.
Hotel in the Area
Extended Stay America - approx $75
400 Main Ave, Norwalk, CT
203-847-6888
Location
Dance Dimensions (old)
3 Quincy Street (BACK OF BUILDING)
Norwalk, CT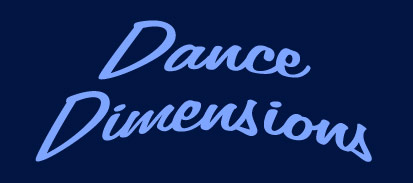 Important Location information: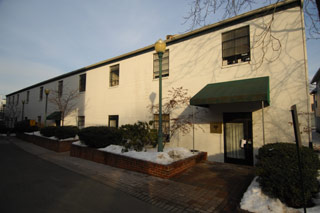 Enter though covered parking area on Butler Street
* Plugging the address into your GPS will put you on the opposite site of the building.
From West Ave, at Getty Gas Station, turn on to Butler Street. Make first Left through black iron gates into Parking Area for 3 Quincy Street (rear).
Parking Area