Hustle in Norwalk, CT on Mondays
Hustle in Norwalk, CT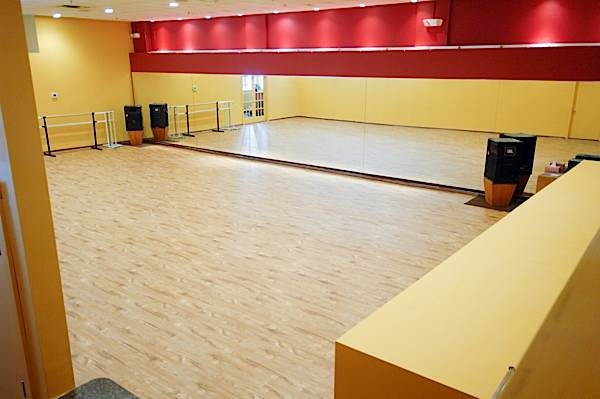 These are the main, weekly Hustle classes and parties in Connecticut for beginner through advanced dancers.
Schedule
These beginner classes are for newcomers and dancers who would like to review their basic patterns. The first class is a 7:30pm is a 4 week series for beginners (start at the beginning of the month), the second class at 8:30pm is for Intermediate/Advanced dancers (by invitation of the instructor).
Get Ready To Have Fun
These classes tend to have 10+ people. Partners are not required (we rotate frequently). And feel free to invite a friend, although there will be many people with whom to socialize.
More Information
Select a date to see location, direction, times, pictures, and more information about our Hustle classes in Connecticut.