| | | | |
| --- | --- | --- | --- |
| Wednesday, October 16, 2013, 06:30pm - 09:30pm | | | |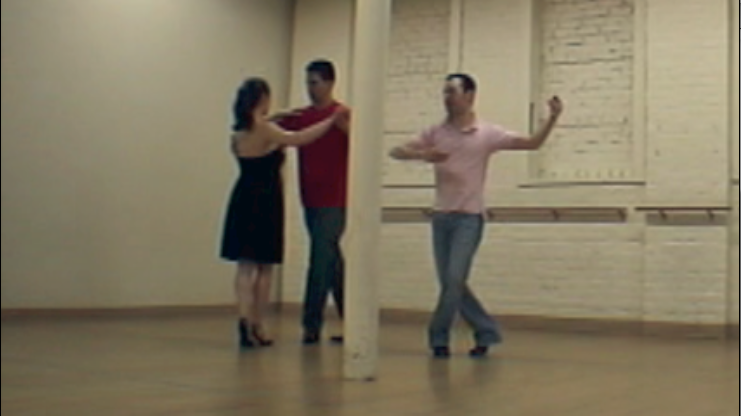 Private Dance Lesson in Norwalk, CT
Private lessons are one of the best ways to improve your dancing in the shortest amount of time. Private lessons are designed to give you individualized attention to your dancing.
There are many details that can not be truly explained or understood in a group class, these details are explored in a private lesson. Such things as connection, timing, technique, musicality and spins and turns can be clarified at your own tempo.
Private Lesson Schedule:
6:30pm -
Taken
7:30pm -
Taken
8:30pm -
Taken
Single Private Lesson
Single Lesson
Private Lesson (including floor fee) (for lessons at Dance Dimensions)
$85 Total ($70/hr + $15hr Floor Fee)
* Prepayment is a non-refundable transaction and reserves your time slot.
* Rescheduling accommodations can only be made 48 hours in advance upon a confirmed rescheduling.
Location
Dance Dimensions (old)
3 Quincy Street (BACK OF BUILDING)
Norwalk, CT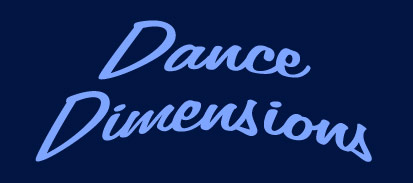 Important Location information: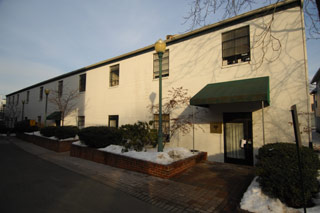 Enter though covered parking area on Butler Street
* Plugging the address into your GPS will put you on the opposite site of the building.
From West Ave, at Getty Gas Station, turn on to Butler Street. Make first Left through black iron gates into Parking Area for 3 Quincy Street (rear).
Parking Area