Dancing New Year's Eve CT

Tuesday, December 31, 2013
Sheraton Stamford Hotel, CT
Dine, Dance & Party!!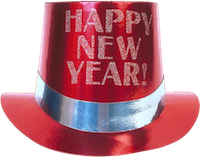 SwingShoes Entertainment is ready to throw the best dancing New Year's Eve party in Connecticut! This last night of 2013 will be an awesome combination of a full dinner, open bar, West Coast Swing, Hustle, Salsa and midnight champagne toast in one of the best hotels in Stamford, Connecticut. Our New Year's Eve schedule is a guaranteed formula for a great time and a fun beginning of 2014.
Perfect for everyone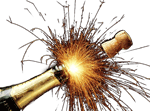 This event is perfect for singles, couples, friends and even family! Dinner and dancing is a great way to meet new people and hang out with your friends. If you're new to the dance world, consider this evening to be your welcome party! Even if you're not a dancer, you'll have a great time enjoying the excitement that a New Year's Eve party can bring. See our registration page to begin your celebration into 2014.
Ideal Location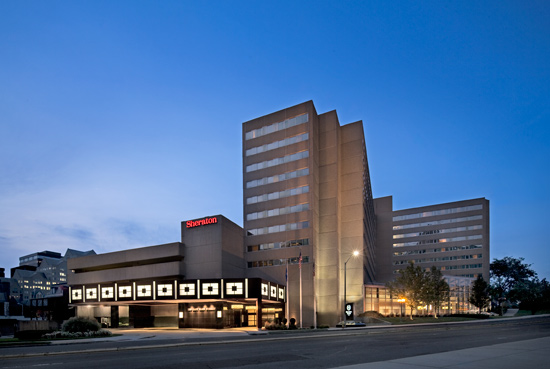 This New Year's Eve party will be held at the Sheraton Stamford Hotel in Stamford, CT, conveniently located off of I-95 (Exit 7) and close to the MetroNorth station. Easy to get to - then stay over over night without a worry.
Reserve your hotel room early - the hotel sells out quickly. See our Hotel information and use our Reservation Code.
Dress to Impress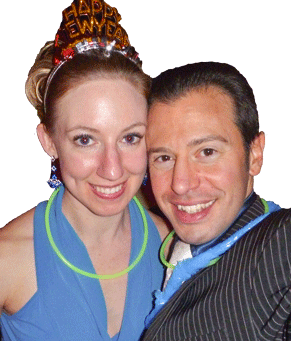 It's New Year's Eve!! The evening will be Semi-Formal / Dress with Style.
It's your party - make it awesome!!