| | | | |
| --- | --- | --- | --- |
| Sunday, March 09, 2014, 03:00pm - 05:00pm | | | |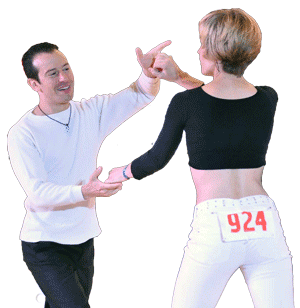 Sunday Private Lessons with Erik Novoa
Sunday, March 9, 2014

Erik Novoa will be will be available for private lessons in West Coast Swing and Hustle on Sunday, March 9, 2014. This is a great opportunity to be able to get one-on-one attention for your dancing.
Why wouldn't you want to be the best dancer you can be?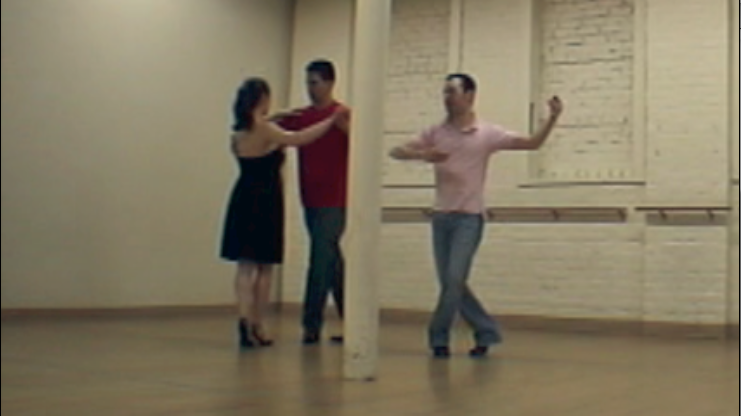 Private lessons are one of the best ways to refine and make accelerated improvement to your dancing. There is always a focus on technique & connection. Many people also use it as the way to work on their spinning and turning. Best of all, private lessons, go at your pace (instead of a group-class pace), so you'll have plenty of time to improve comfortably.
Schedule now or wait longer
Erik's private lesson schedule continues to be packed and is currently booked on most of his regular Wednesday nights. These Sunday private lessons are meant to accommodate those who have been asking for any availability.
Schedule

3:00pm
$85 (includes floor fee)
4:00pm
$85 (includes floor fee)
Location
Dance Dimensions (old)
3 Quincy Street (BACK OF BUILDING)
Norwalk, CT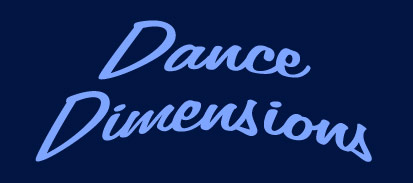 Important Location information: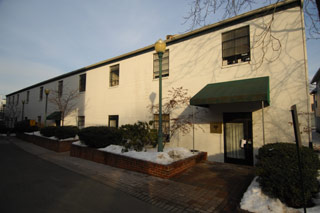 Enter though covered parking area on Butler Street
* Plugging the address into your GPS will put you on the opposite site of the building.
From West Ave, at Getty Gas Station, turn on to Butler Street. Make first Left through black iron gates into Parking Area for 3 Quincy Street (rear).
Parking Area