| | | | |
| --- | --- | --- | --- |
| Tuesday, February 04, 2014, 07:15pm - 11:00pm | | | |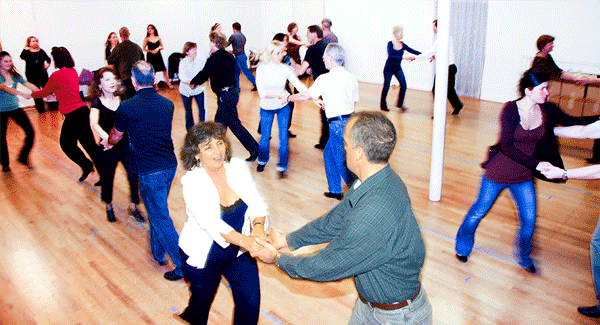 Hustle Lessons and Party
Every Tuesday in Norwalk, CT
Hustle is the partner dance that originated in the 1970s in NYC and the metropolitan cities of the United States. It is designed to be dynamic and flashy. Its core steps are not too complicated but its requirement for motion and agility make this a perfect dance for club music and parties.
* No partner required.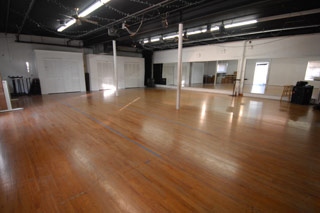 Times:
7:15pm: Arrival (Mingling, light refreshments)
7:30pm: Beginner Hustle Lesson (4 week series)

Erik will guide you through the basic steps & timing of Hustle. Each week will review and progress. These classes are designed for the true beginner but experienced dancers are always encouraged to refine their technique and knowledge.
8:30pm: Intermediate/Advanced Hustle

Erik will teach a combination with Intermediate vocabulary, combined with arm styling, syncopations and embellishments. This class can always be made more challenging.
*This class is by invitation. Please check with Erik prior to attending this class. Beginners are allowed to watch or await the dance party while mingling.
Dance etiquette about Dance Levels (see tip #8)
9:30-11pm: The Party
Hustle / Disco Party
(Music will be a combination of classic Hustle and contemporary club hits)
More things you should know about our dance classes
Cost:
1 Lesson & Party: $20
add second class: add $5 (subject to level appropriateness)
Party only: $10
Purchase a pass for 1 night of dancing
Discount Card
The discount card will save you money! The more you dance, the more you save. There are some rules (must use the discount card within 60 days), but everyone who uses it, loves it
Unemployment Discount
Being unemployed because of a bad economy should mean that you lose your dance community. Good-will goes a long way - we're using it as much as possible.
Location
Dance Dimensions (old)
3 Quincy Street (BACK OF BUILDING)
Norwalk, CT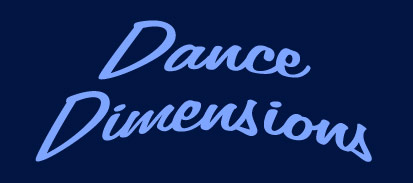 Important Location information: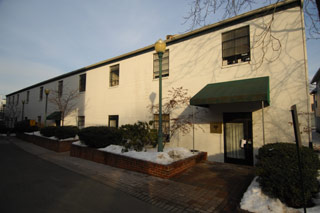 Enter though covered parking area on Butler Street
* Plugging the address into your GPS will put you on the opposite site of the building.
From West Ave, at Getty Gas Station, turn on to Butler Street. Make first Left through black iron gates into Parking Area for 3 Quincy Street (rear).
Parking Area