| | | | |
| --- | --- | --- | --- |
| Friday, January 17, 2014, 09:00pm - 11:59pm | | | |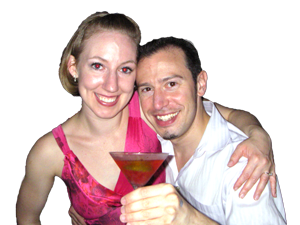 Platinum Party
West Coast Swing & Hustle Dance
Friday, January 17, 2014
DJ: Anthony
Club 412 / New York, NY
9:00pm - Free/Included Beginner 30min "Crash Course"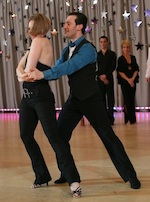 Erik & Anna will guide you through your first steps in West Coast Swing. We'll start really simply, with the rhythm of the dance. There will be basic discussion of the technique, movement and style of the dance. Attendees will rotate frequently to encourage socialization and repetitive motion with various partners. By the end of the lesson, you will learn the Sugar Push, Right Pass, Left Pass and maybe even the Whip.
This class has a fun and casual atmosphere. Our goal - to get you dancing right away.
9:30pm-12:30am - West Coast Swing & Hustle Party
DJ: Anthony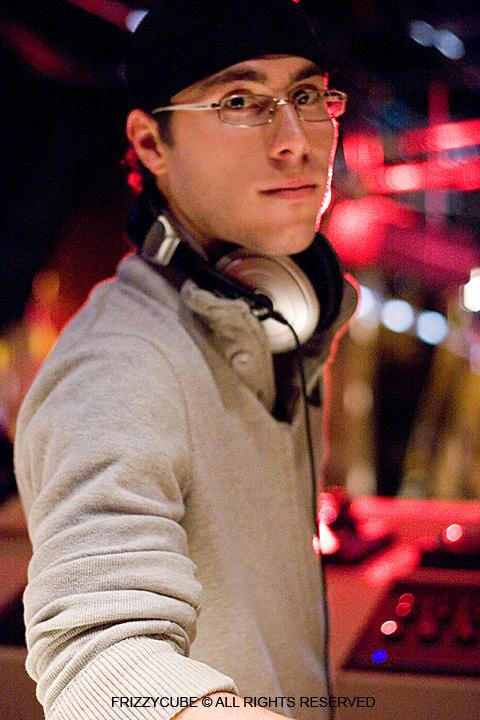 DJ Anthony is one of the most sought after West Coast Swing DJs in the NYC area. He is frequently hired at local dances & national events where he keeps the the room dancing until sunrise.
Music for the night will be a good mix of Swing, Blues, Pop, R&B and groovey late-night tunes. Many of the songs cross-over into the Hustle spectrum. At any given party people will be doing West Coast Swing and Hustle.
---
Cost (Pre-Payment Saves Money!!):
$10 Online (Pre-Pay before 1pm on day of the party)
$15 At the door
(includes Workshop & Party)
Location
Club 412 at You Should Be Dancing
412 Eighth Avenue, 4th floor
New York, NY