| | | | |
| --- | --- | --- | --- |
| Wednesday, September 04, 2019, 06:30pm - 10:30pm | | | |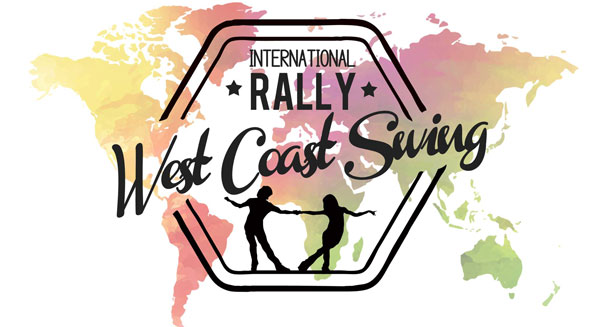 International Rally West Coast Swing PREVIEW
Wednesday, September 4, 2019
6:30-10:30pm
Preview at 8pm

Portuguese Club
Danbury, CT
See the preview of the International Rally West Coast Swing this Wednesday, September 4.
Schedule
6:30pm: Doors Open
7:00p - 11:00pm: Dinner and Dancing with DJ Jerry
Music: will be of the full ballroom spectrum with an extra splash of West Coast Swing and Hustle music.
Dinner: delicious buffet dinner, dessert, coffee
8:00pm: Special preview of the International Rally West Coast Swing
Cost: Included with Admission
All Rally dancers must arrive by 7:30pm
Attire:
Please dress nicely. No jeans or sneakers.
Pricing:
$20 for Dinner, Dancing, and Lesson
$15 Dancing and Lesson Only
Cash Bar is Available
Cash / Check at the Door
No Credit Cards Accepted at the Door
Hosts:
Our fellow dancers, Jerry and Deborah
Location
Portuguese Cultural Center
65 Sand Pit Road (see info below)
Danbury, CT

Important Information:
Most GPS systems will take you to the front entrance where there is a sign for the Portuguese Club, you will see a soccer field and 3 large brick buildings. The PCC is to the back and left of the parking lot as you enter.
If your GPS says you are there and you don't see it, you are in the back (with no entrance) If the GPS is saying it is on your left, just drive around it to find the entrance i.e., go left, left and left into the driveway at 65 Sand Pit Rd.