| | | | |
| --- | --- | --- | --- |
| Saturday, September 07, 2019, 01:00pm - 05:00pm | | | |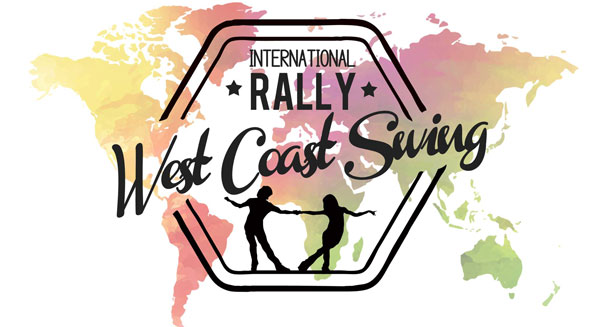 International Rally West Coast Swing
Saturday, September 7, 2019
1:00 to 5:00pm (approx.)
The International Rally West Coast Swing is a way for students to learn West Coast Swing choreography to a contemporary song and then demonstrate it in public. This public performance helps build awareness of West Coast Swing. It also gives students a method to improve their dancing and build enduring friendships with their West Coast Swing community.
Students learned the International Rally West Coast Swing choreography during the months of July and August 2019 at Dance Dimensions in Norwalk, CT during the Intermediate/Advanced class.
Please plan to support our goal to promote awareness of West Coast Swing by demonstrating choreography that is being performed throughout the world. If you're not dancing, come watch us perform.
Schedule:
12:45pm - Arrival at Studio (cast only)
1pm - Pictures and first runs at studio
1:30pm - go to first location
1:45pm - Lockwood Matthews Mansion at Mathews Park
299 West Ave, Norwalk, CT 06850
Directions: https://goo.gl/maps/2tvn3ta6UCAn99f98
We will do two to 3 runs here. Wind permitting, Bill will get drone footage.
2:15pm - go to second location
2:30pm - Maritime Aquarium Waterfront
10 N Water St, Norwalk, CT 06854
Note: Park at the Maritime Aquarium Parking ($2.00)
Directions to parking: https://goo.gl/maps/wx9x8i4SKGtevGCf6
3:00pm - go to third location
3:15pm - Harlan Publick
We will be performing at the Atrium in front of Harlan Public
Then we will eat and relax there, so be sure to check their menu.
Directions: https://goo.gl/maps/5QypCziDDK2ThmJu9
4:30pm - Happy Hour at Harlan Publick
RAIN DATE: SUNDAY, SEPTEMBER 8, 2019 (SAME TIMES, PLACES)
* Special thanks to Bill Bacellar for arranging the locations and schedule. Thanks to Janice Frank for the design of our t-shirts.
Location
Dance Dimensions
15 Cross Street
Norwalk, CT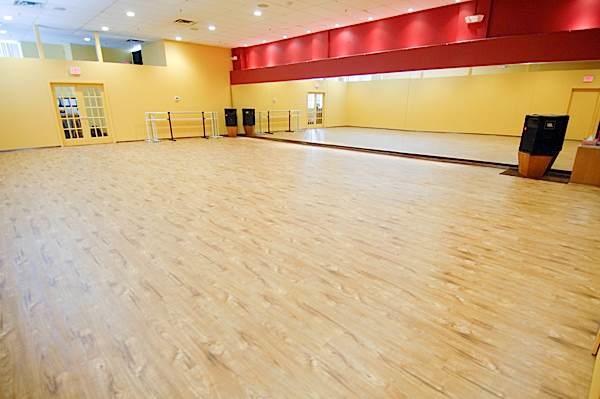 Important Location information:
The studio is located on Route-1 in the same shopping area as these other establishments: Brain Balance, Dogs Gone Smart, and Good Will.
Parking Area
There is plenty of parking adjacent to Dance Dimensions. The parking area is well lit and marked. Please park closer to the entrance because that will place you closer to the studio entrance.