Social Dance Night
Saturday, October 15, 2022, 07:00pm - Saturday, October 15, 2022, 11:00pm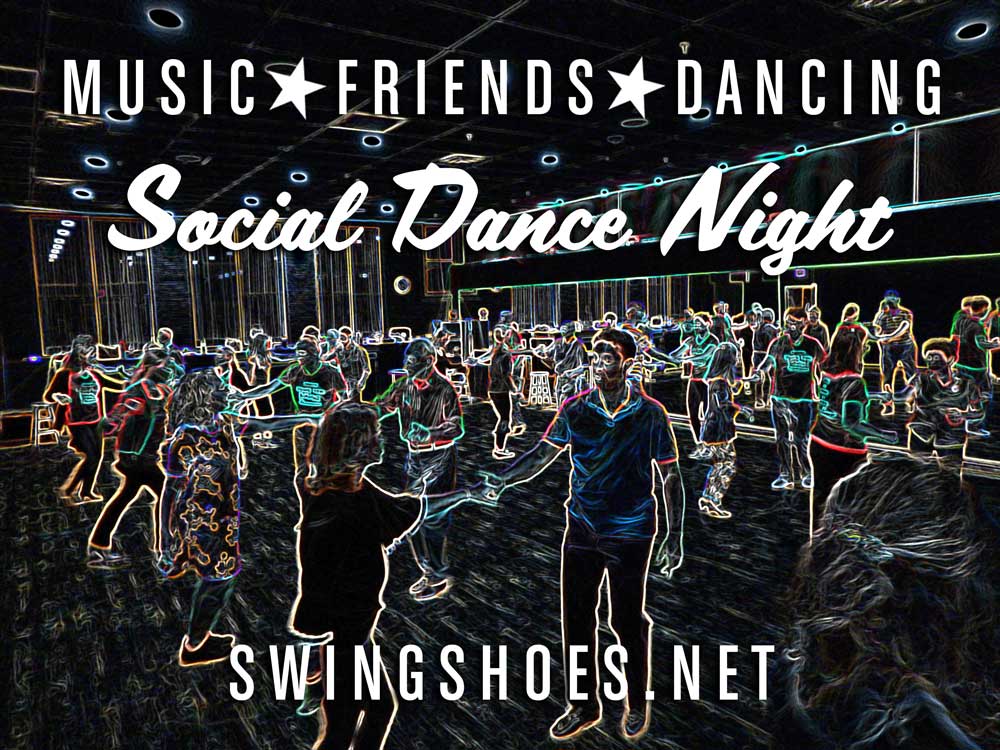 Social Dance Night
(WCSwing, Hustle, Salsa, Nightclub Two Step, and Freestyle)
on Saturday, October 15, 2022
7:00-11:00pm
Norwalk, CT
Let's dance! Join us for a night out dancing including West Coast Swing, Hustle, Salsa, Nightclub Two Step, and Freestyle. No partner or experience needed—just come and have some fun!
If you're new to West Coast Swing, start off the night with a beginner crash course. It's a versatile dance that's very musical and can be used with many types of music.
Restart your social life with great music and great fun! It's time.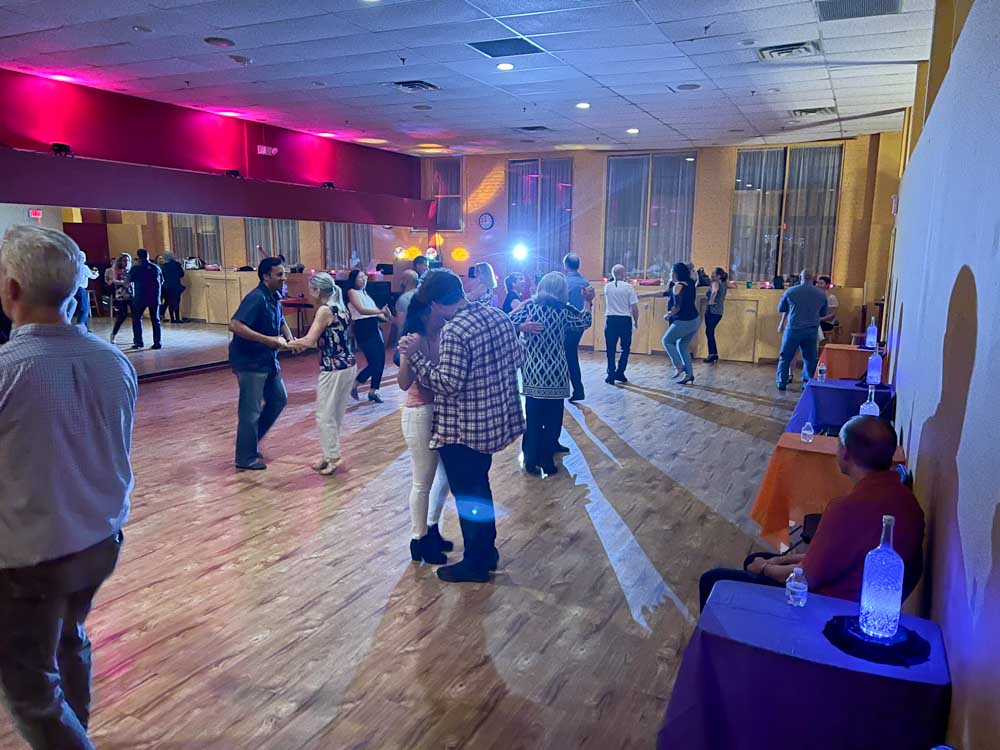 ---
Important Information
You must email a picture of your vaccination card to attend this event.
We strive to balance providing a safe environment while returning to a normal social setting. The following policy is subject to change at any time in the event of new guidance issued by the CDC, state, or local governments. By attending any of our classes/privates/events, you agree to this health policy. Effective June 1, 2023:
Common Sense Health: 1) If you are not feeling well, please do not come to dance class. 2) If you've been in a high-density environment (plane, wedding, conference), it would be appreciated if you took a home-COVID test before your class. 

Health Cooperation: Students will cooperate with any health requests from Erik Novoa, guest instructor, or staff (e.g., using hand sanitizer, using a mask, stepping outside to address a health issue, etc.).

Registration: You must pre-register for these classes (see below). We will not be touching credit cards or cash for these classes. 

 
---
Schedule:
6:45pm - Arrival
7:00-8:00pm - West Coast Swing Lesson (Free with Admission)
Enjoy the included West Coast Swing lesson where you will meet new people and learn the basics of West Coast Swing.
8:00-11:00pm - Social Dance Party
It's time to dance. For this party, anything goes—including West Coast Swing, Hustle, Salsa, Nightclub Two Step and Freestyle.
Pricing:
$15: by Sunday, October 9
$20: by Friday, October 14
$25: On Saturday, October 15
Check In Process
Within 48 hours of the Social Dance Night, please come back to answer these health questions (see link below). If you answer "yes" to any of the questions, please take a home-COVID test, and email a picture of the result to me at
---
Your Instructor:
Erik Novoa - 3-time U.S. Open West Coast Swing finalist, 2-time national Hustle champion
Find out more about Erik Novoa
Location
Dance Dimensions
15 Cross Street
Norwalk, CT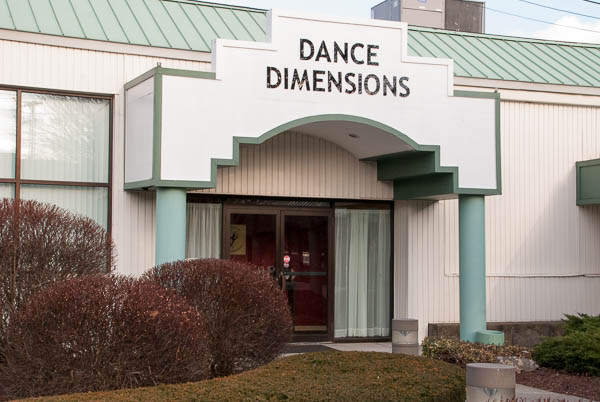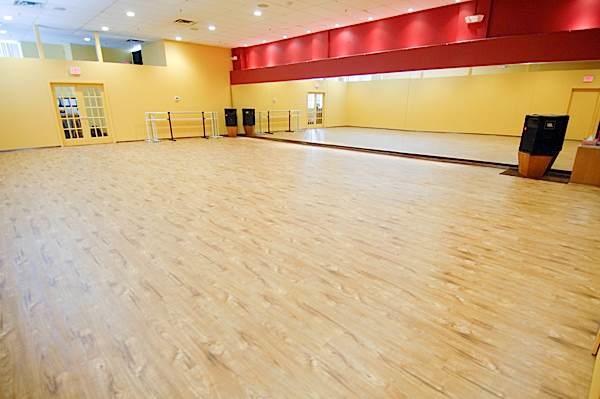 Important Location information:
Dance Dimensions is located on Route-1 (Cross Street) in the same shopping area as these other establishments: Brain Balance, Dogs Gone Smart, and Goodwill.
Parking Area
There is plenty of parking adjacent to Dance Dimensions. The parking area is well lit and marked. Please park closer to the entrance because that will place you closer to the studio entrance.