Halloween Hustle
Sunday, October 31, 2021, 01:00pm-04:30pm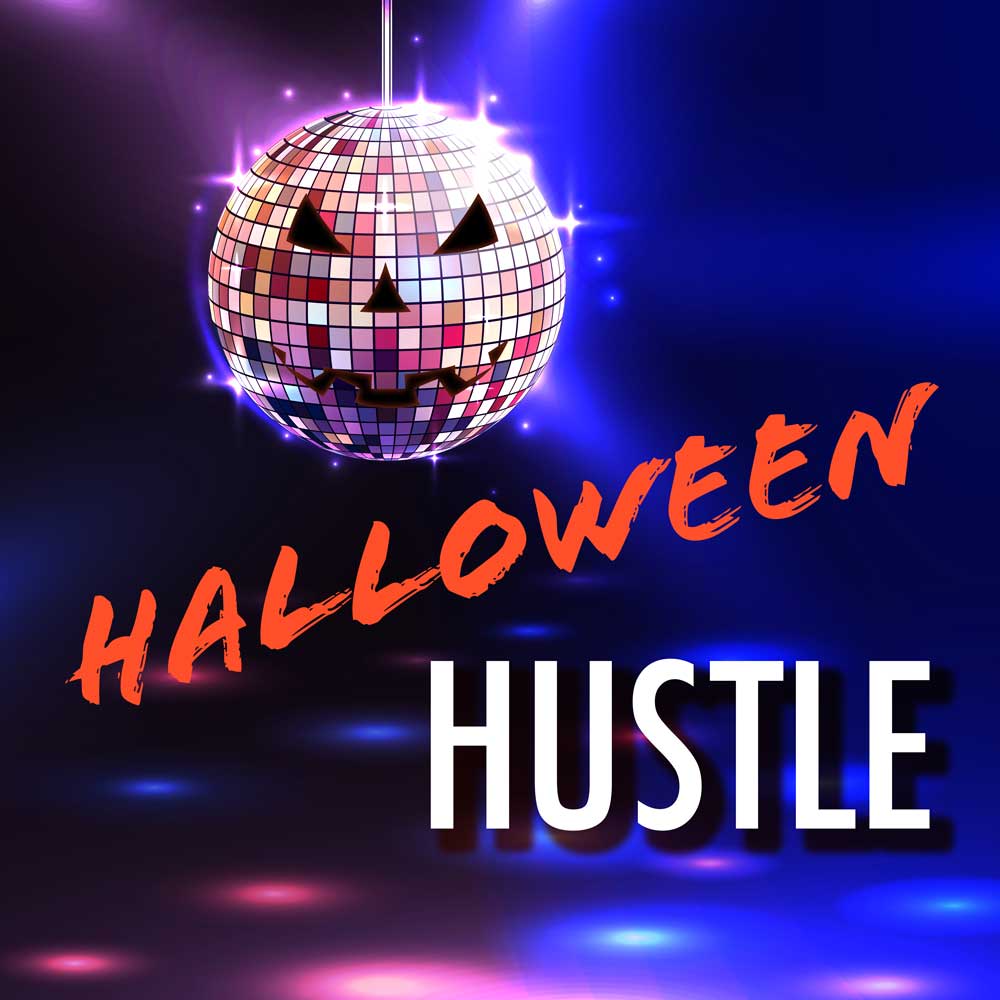 Halloween Hustle
(This dance isn't so scary after all)
Sunday, October 31, 2021
1:00-4:30pm
Norwalk, CT
Hustle is the partner dance that originated in the 1970s in NYC and metropolitan cities of the United States. It is designed to be dynamic and flashy. Its basic steps are relatively simple, but it can be made to look very complicated. Its continuous motion makes it the perfect dance for club music and parties. Learn more about Hustle.
This day is for everyone to learn Hustle from the beginning and take it as far as you can go.
* No partner required.
Important Information
Rotating: Students have the option to rotate or dance with their own partner.

Common Sense Health: If you are not feeling well, have a cough, are sneezing, or have a fever (greater than 99.9), please do not come to dance class. 

Risk Events: If you have you attended an risk event in the last 2 weeks that had all of the following: a) was indoors, b) had 100 or more attendees, c) included mixed company (vaccinated and unvaccinated), and d) included dancing (dance event, cruise ship, wedding, bar/bat mitzvah, etc.), we will require proof of a negative test result 3-5 days after returning, before you return to class. Please email the negative test result to us to return to class/privates.

Registration: You must pre-register for these classes (see below). We will not be touching credit cards or cash for these classes.  
Schedule
1:00pm - 2:00pm - Hustle for Beginners I
Learn Hustle from the very beginning. This workshop will start with the basic steps and rhythm of the dance. There will be a 15-minute break between classes to rest or practice.
2:15pm - 3:15pm - Hustle for Beginners II
We will continue where we left off. By the end of this workshop, students will be able to dance the basic patterns of Hustle and will start to be able to social dance.
3:30pm - 4:30pm - Hustle for Beginners III
This class will teach fun moves like wraps, shadows, and turn patterns to develop better technique and expand vocabulary.
Pricing:
One Price: Includes all workshops. Each workshop builds upon the prior lesson.

$40: by Sunday, October 17
$50: by Saturday, October 30
$60: On Sunday, October 31

---
Your Instructor:
Erik Novoa - 3-Time US Open West Coast Swing Finalist, 2-time Hustle National Champion
Find out more about Erik Novoa
Location
Dance Dimensions
15 Cross Street
Norwalk, CT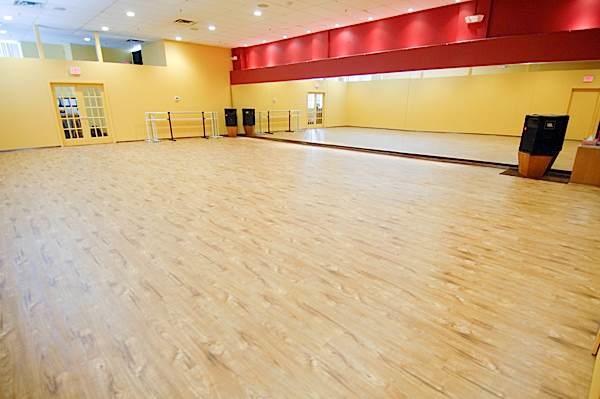 Important Location information:
The studio is located on Route-1 in the same shopping area as these other establishments: Brain Balance, Dogs Gone Smart, and Goodwill.
Parking Area
There is plenty of parking adjacent to Dance Dimensions. The parking area is well lit and marked. Please park closer to the entrance because that will place you closer to the studio entrance.