Private Lessons in Norwalk, CT
Sunday, October 17, 2021, 04:30pm-06:30pm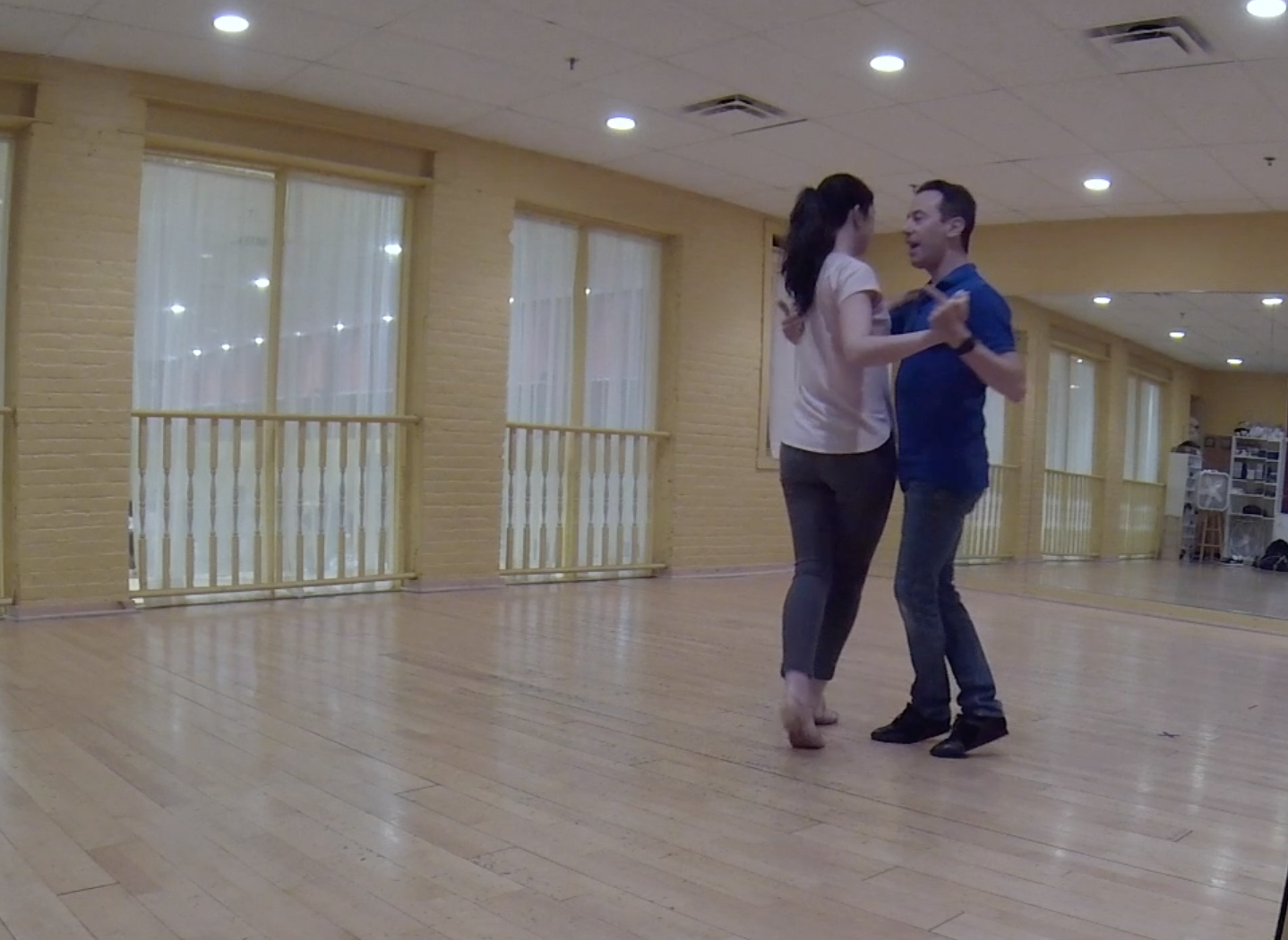 Private Dance Lesson in Norwalk, CT
Private lessons are one of the best ways to improve your dancing in the shortest amount of time. Private lessons are designed to give you individualized attention to your dancing.
There are many details that can not be truly explained or understood in a group class, these details are explored in a private lesson. Such things as connection, timing, technique, musicality and spins and turns can be clarified at your own tempo.
Important Information
Rotating: Students have the option to rotate or dance with their own partner.

Common Sense Health: If you are not feeling well, have a cough, are sneezing, or have a fever (greater than 99.9), please do not come to dance class. 

Risk Events: If you have you attended an risk event in the last 2 weeks that had all of the following: a) was indoors, b) had 100 or more attendees, c) included mixed company (vaccinated and unvaccinated), and d) included dancing (dance event, cruise ship, wedding, bar/bat mitzvah, etc.), we will require proof of a negative test result 3-5 days after returning, before you return to class. Please email the negative test result to us to return to class/privates.

Registration: You must pre-register for these classes (see below). We will not be touching credit cards or cash for these classes.  
Private Lesson Schedule:
4:30pm - Taken

5:30pm - Available
Payment Options
Private Lesson (Studio, 60 min)
$120.00
Single Private Lesson in West Coast Swing, Hustle, Salsa, or Nightclub Two Step with Erik Novoa. This lesson can be for either one or two people.
Location
Dance Dimensions
15 Cross Street
Norwalk, CT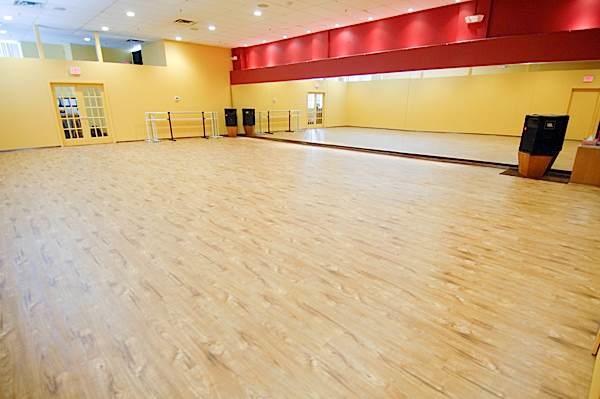 Important Location information:
The studio is located on Route-1 in the same shopping area as these other establishments: Brain Balance, Dogs Gone Smart, and Goodwill.
Parking Area
There is plenty of parking adjacent to Dance Dimensions. The parking area is well lit and marked. Please park closer to the entrance because that will place you closer to the studio entrance.