West Coast Swing with Sophie Cazeneuve
Saturday, July 24, 2021, 05:15pm-11:00pm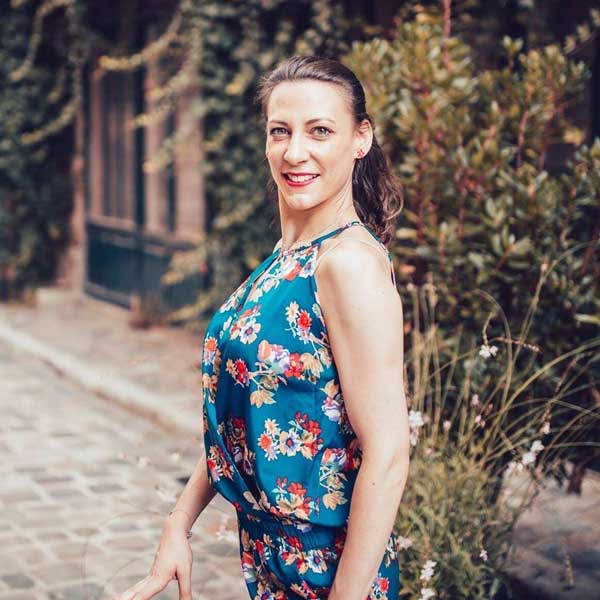 West Coast Swing with Sophie Cazeneuve
Workshops and Dance
Saturday, July 24, 2021
Norwalk, CT
In 2013, after dancing West Coast Swing for 15 years, I had what I consider to be a perfect dance. It was exceptional because the dance that I attempted to lead was completely fulfilled by my partner Sophie Cazeneuve. Sophie and I had only danced a few times before together, but I found her method of following so connected that it felt like she could read my mind. The most amazing part was that the dance was recorded (see below). Of course, I felt it was just a lucky moment. However, years later, I had my second perfect dance with her again. So, it was her, not me. I feel so honored to have Sophie coming to Connecticut to teach some West Coast Swing workshops.
Sophie is one of the top West Coast Swing dancers in the New York City area. Her experience in Ballroom, Salsa, and Hustle have made her West Coast Swing elegant and exceptionally smooth. She moved from France to New York City in 2010, refined her knowledge in multiple dance forms, and has become a certified yoga teacher. Her diverse experience in partner dancing makes her an exceptional resource to help you improve your dancing.
---
Important Information
Fully-Vaccinated Classes: Our classes are currently only for fully-vaccinated students who are not immunocompromised. Students are asked to pre-submit a picture of their completed vaccination card by e-mail.
Masks: By having fully-vaccinated classes, the students will have the option to dance without their masks (and may elect to use their mask if they choose).
COVID-19 Waver: Please print, sign, and bring this waiver to the workshop (if you have not already completed it).
Rotating: Students have the option to rotate or dance with their own partner.
Common Sense Health: If you are not feeling well, have a cough, are sneezing, or have a fever (greater than 99.9), please do not come to dance class.
Registration: You must pre-register for these classes (see below). We will not be touching credit cards or cash for these classes.
---
Schedule:
5:15pm - Check-in and Arrival
During our check-in process we will take your temperature, have you sign a waiver (if this is your first time at the studio), answer some health questions, wash your hands, and enter the studio. Our doors will remain closed once the class begins. Please bring your own water.
5:30pm - Workshop 1: Connect your Body to the Floor (Adv Beg)
Before connecting to a partner and to the music, connect yourself first!
6:30pm - Dinner Break (30 min)
Food and beverages will be provided. Feel free to bring any contribution to our dinner table.
7:00pm - Workshop 2: Enjoy the Moment (Adv Beg)
Learn to give and take time within a pattern to express the music and invite creativity between you and your partner.
8:00pm - Workshop 3: Step it Up! (Adv Beg)
Let's use what we learned and put it in some fancier patterns!
9:00-11:00pm - West Coast Swing Dance
Dance for fun or try what you learned. You're going to have a great time!
Pricing:
Special Price: Includes all workshops & dance

$40: by Sunday, July 18
$50: by Friday, July 23
$60: On Saturday, July 24
Dance Only: For those not taking any workshops
$10: By Friday, July 23
$15: On Saturday, July 24
---
Your Instructor: Sophie Cazeneuve
Location
Dance Dimensions
15 Cross Street
Norwalk, CT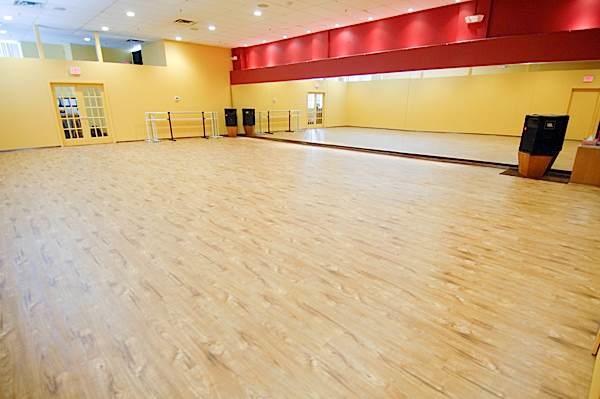 Important Location information:
The studio is located on Route-1 in the same shopping area as these other establishments: Brain Balance, Dogs Gone Smart, and Goodwill.
Parking Area
There is plenty of parking adjacent to Dance Dimensions. The parking area is well lit and marked. Please park closer to the entrance because that will place you closer to the studio entrance.