Private Lessons in Norwalk, CT
Sunday, October 18, 2020, 06:30pm-09:30pm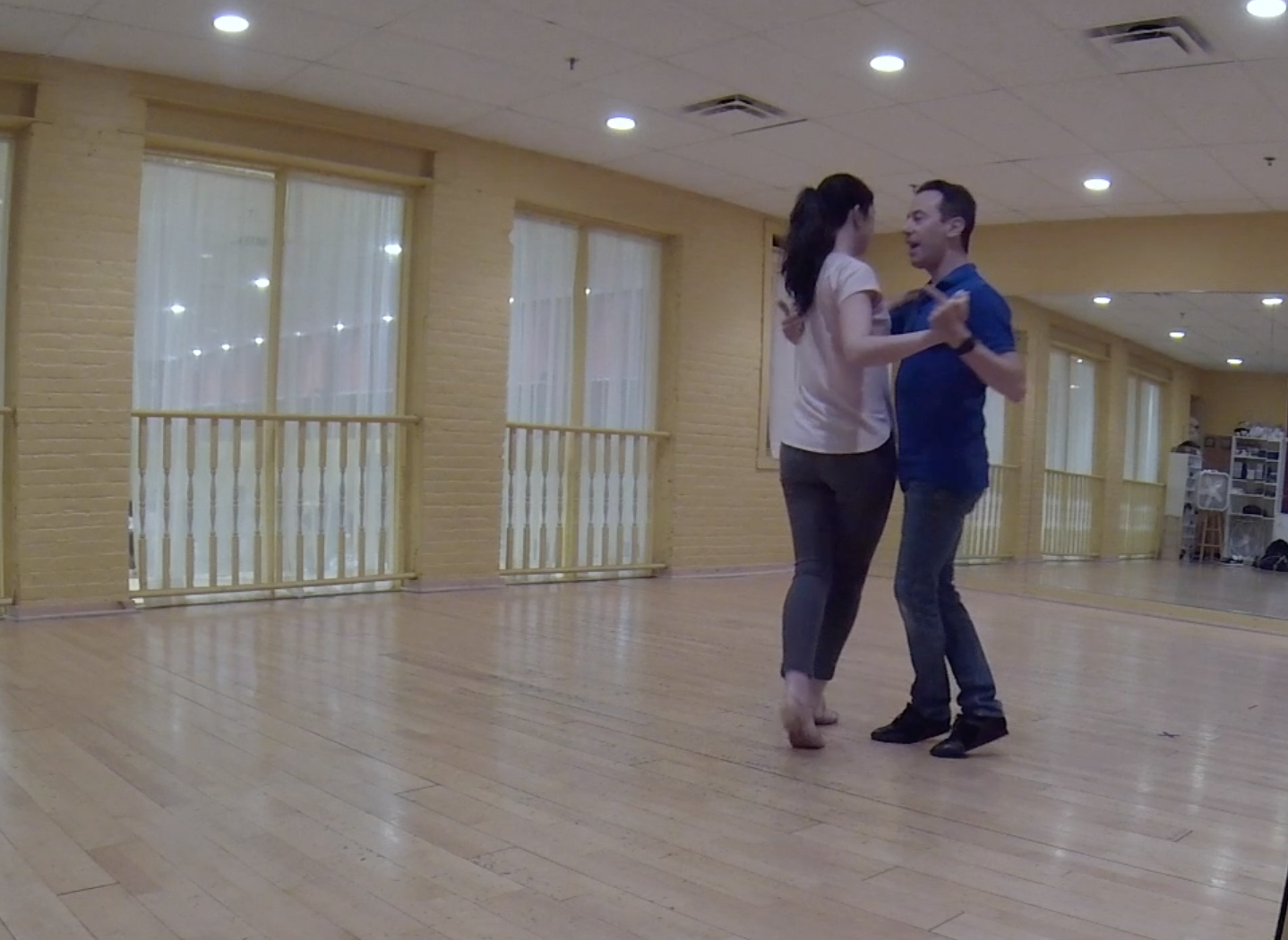 Private Dance Lesson in Norwalk, CT
Private lessons are one of the best ways to improve your dancing in the shortest amount of time. Private lessons are designed to give you individualized attention to your dancing.
There are many details that can not be truly explained or understood in a group class, these details are explored in a private lesson. Such things as connection, timing, technique, musicality and spins and turns can be clarified at your own tempo.
Note: All dancers must wear mask upon entry to the studio and throughout the lesson.
Private Lesson Schedule:
6:30pm - Available

7:30pm - Available
8:30pm - Available

Payment Options
Location
Dance Dimensions
15 Cross Street
Norwalk, CT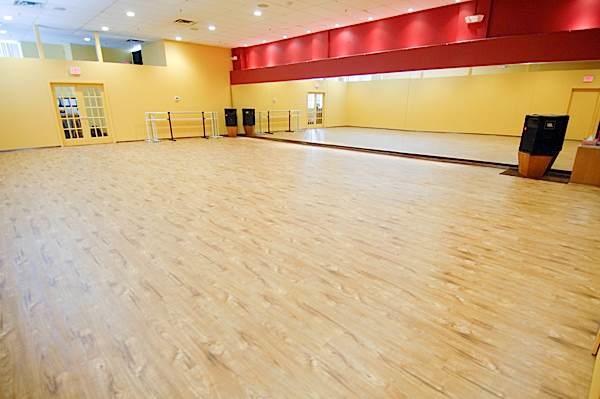 Important Location information:
The studio is located on Route-1 in the same shopping area as these other establishments: Brain Balance, Dogs Gone Smart, and Good Will.
Parking Area
There is plenty of parking adjacent to Dance Dimensions. The parking area is well lit and marked. Please park closer to the entrance because that will place you closer to the studio entrance.