| | | | |
| --- | --- | --- | --- |
| Saturday, October 19, 2019, 05:30pm - 11:00pm | | | |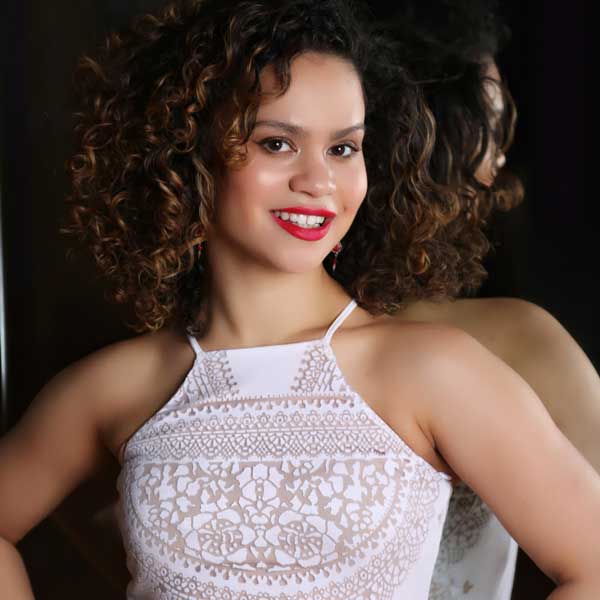 West Coast Swing with Exenia
Workshops and Dance
Saturday October 19, 2019
Norwalk, CT
Exenia is one of New York City's most creative West Coast Swing dancers. On Saturday, October 19, Exenia will bring her experience in hip-hop and jazz dancing to you. Exenia has become successful in West Coast Swing through her integrated knowledge of music and dance. In addition to her dance training, she is also an experienced vocalist. One of her songs, "Automatic," is a current hit on the West Coast Swing circuit. These workshops are meant to offer students a diverse and expanded approach to West Coast Swing. Leaders and followers will have a great time with Exenia, as they improve their dance.
---
Schedule:
5:30pm - Embellished Basics (Adv Beg)
One, two, triple step - okay, now what? Learn to dance your basics like advanced and pro-level dancers by focusing on key details and styling tips taught here. You can be a beginner, but DANCE your basics well and look more advanced. All Adv/Beg dancers seeking style welcome!
6:45pm - Whips That Work
The "Whip" is a multidimensional move with seemingly endless variation—adding cool redirections and turns to this important move is always useful. Exenia will share "favorites" that feel great and add variety to your West Coast Swing.
8:00pm - Groovin' Exenia's Way
What good are all those patterns without great quality of movement? Exenia will show you how to WALK beautifully and add great body isolations to your dance. Discover new ways to add musicality to your dance by enhancing your technique.
9:00-11:00pm - West Coast Swing Dance
Dance for fun or try what you learned. You're going to have a great time!
Private Lessons:
Exenia will be available for private lessons on Sunday, October 20 (12-3pm).
Pricing:
Special Price: Includes all workshops & dance

$40: by Monday, September 30
$50: by Friday, October 18
$60: On Saturday, October 19
Individual Workshops: Any workshop includes the dance
$15: by Monday, September 30
$18: by Friday, October 18
$20: On Saturday, October 19
Dance Only: For those not taking any workshops
$10: On Saturday, October 19
---
Your Instructor: Exenia Rocco
Exenia is a competitive West Coast Swing "All-Star" dancer and teacher, known on the East Coast and beyond for her musicality and energy on the floor. She has 24 years of dance experience in over 20 styles of solo and partner dance, and experience dancing in major competitions across the United States, dancing as a recent finalist at events such as "Summer Hummer" and "MADJam," the largest West Coast Swing event in the world.
Exenia is known in NYC as a detailed, kind and dedicated dance instructor. She is versed in many social and partner styles, such as Hustle, Zouk, Bachata, Salsa, and ballroom, and she has worked as a hip hop dancer and choreographer for music videos, wedding couples and events. She regularly teaches privates students, dance classes and workshops in New York and Los Angeles.
Location
Dance Dimensions
15 Cross Street
Norwalk, CT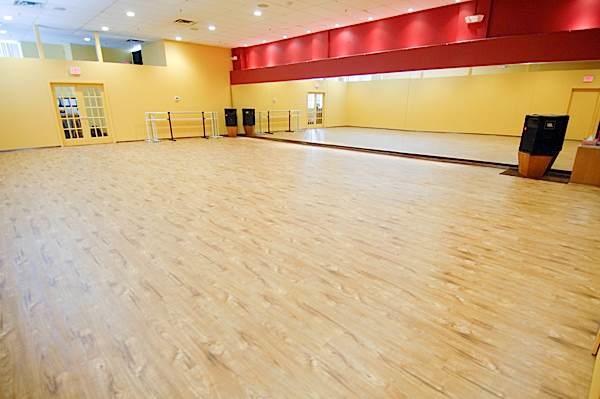 Important Location information:
The studio is located on Route-1 in the same shopping area as these other establishments: Brain Balance, Dogs Gone Smart, and Good Will.
Parking Area
There is plenty of parking adjacent to Dance Dimensions. The parking area is well lit and marked. Please park closer to the entrance because that will place you closer to the studio entrance.