International Rally West Coast Swing 2019
Thursday, August 29, 2019, 08:45pm-09:45pm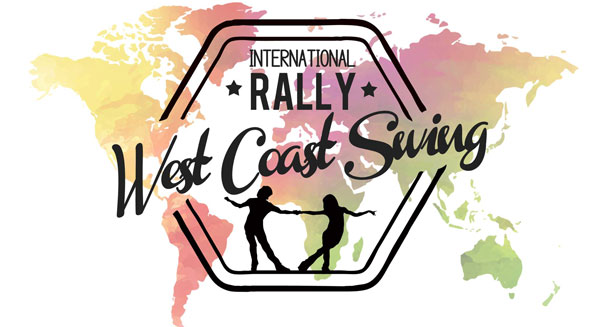 See the information and instructional videos about the International Rally West Coast Swing 2019
Location
Dance Dimensions
15 Cross Street
Norwalk, CT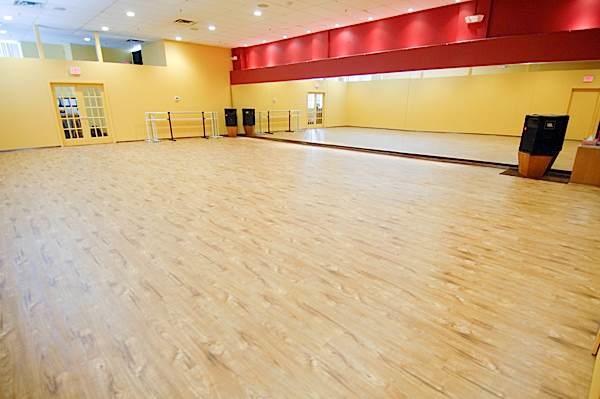 Important Location information:
The studio is located on Route-1 in the same shopping area as these other establishments: Brain Balance, Dogs Gone Smart, and Good Will.
Parking Area
There is plenty of parking adjacent to Dance Dimensions. The parking area is well lit and marked. Please park closer to the entrance because that will place you closer to the studio entrance.