Teaching Experience

In February 2012, Erik was invited to teach two beginner master-classes at The Ailey Extension-the adult dance wing of Alvin Ailey Dance Theater. Attendees ranged from first time dancers, who had no prior experience to working-professional dancers. This was the first time that any West Coast Swing professional had ever taught at the Ailey Extension.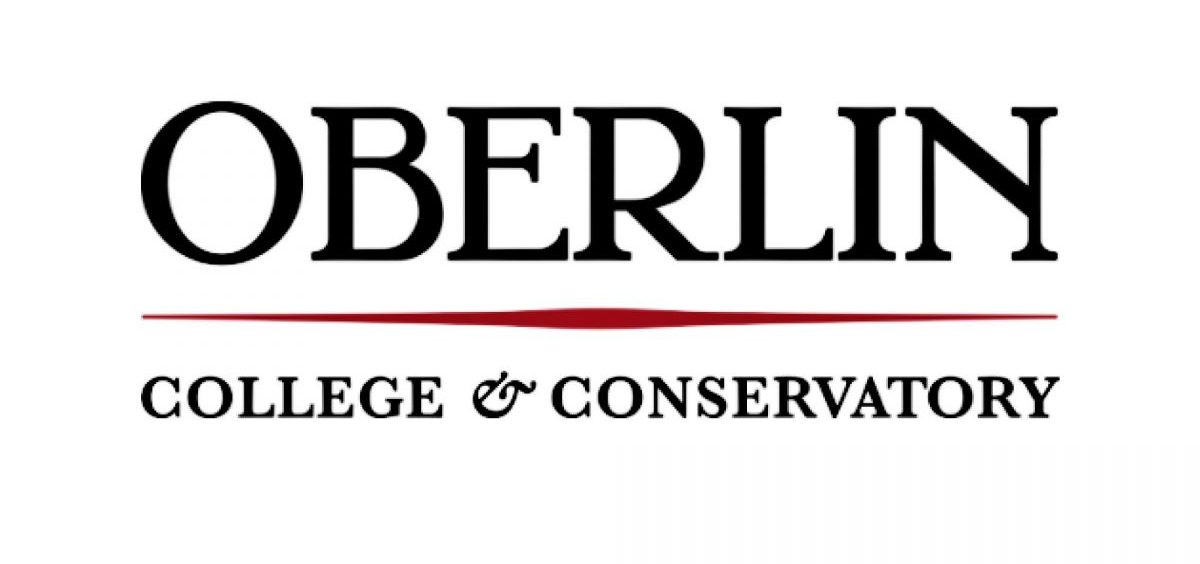 In October 2010, Erik was invited to teach a two-day West Coast Coast Swing Intensive at Oberlin College. During this weekend long event, over 100 students were taught lessons from the basic level to the advanced level. By the end of the weekend, students were dancing West Coast Swing with each other.

In July of 2009, Erik taught for over 500 people at Lincoln Center's Midsummer Night Swing for the performance of the Big Bad Voodoo Daddy. Erik was personally requested by the Big Bad Voodoo Daddy based upon his instruction during their last visit 4 years prior.

In April and November of 2007, Erik taught Hustle as guest instructors for the Chicago Rebels Swing Club. They were featured because of their ability to teach both Hustle and West Coast Swing, which enables them to social dances with all the participants.
Upper Valley Swing Club New Hampsire
In October 2007, Erik were featured to teach West Coast Swing workshops for Upper Valley Swing Club in Hanover, NH. They also taught their famous class on Spins and Turns and Part II of their Mini Routine.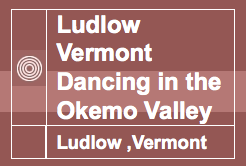 In September 2007, Erik was invited to teach West Coast Swing for the Ludlow Recreation Swing Dance Club. They taught some variation on anchors, Part I of their Mini-Routine and the beginner class.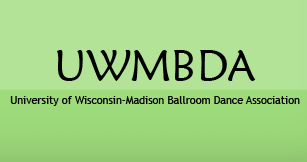 In June 2007, Erik was the first instructor to teach West Coast Swing and NY Hustle to the University of Wisconsin-Madison Ballroom Dance Association. The each class had over 80 people during the summer kickoff party (during the off-season of the University).

In March 2007, Erik worked with the Girl Scout Brownies of Trumbull, CT. He introduced them to the basic steps of Swing dancing and discussed his dance training and history with them.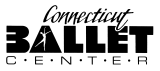 In January and February of 2007, Erik taught and demonstrated West Coast Swing to the Connecticut Ballet Company for their historical dance series at local community elementary schools.

From 2005 to 2008, Erik has established his Platinum West Coast Swing & Hustle party once a month. He is also the only instructor to have taught West Coast Swing workshops at that studio in 2006.

From October 2003 to August 2005, Erik (and former partner Laura) started the Hustle and West Coast Swing department at Empire Dance. As one of the only couples to compete and teach both dances, were able to create an environment that did not exist previously. Through their efforts, they established a monthly WCS and Hustle party which brought both dances and both communities together.

From 2003-2005, Erik (and former partner Laura) was the featured Hustle instructor before the weekly Hustle dance at Stepping Out Dance Studios. He was brought in for his technical and entertaining teaching style and because of his ability to bring people together with his marketing skills. He felt that the lesson before the dance helped increase the level of beginner and intermediate dancers with usable social patterns which highlight universal dance techniques.

From 2002-2003, Erik (and former partner Laura) started the only Beginner and Intermediate West Coast Swing classes at one of the most prestigious dance studios in all of New York City. He attracted local residence as well as new ballet/jazz dancers that attended class at the studio. Erik felt that this was the best way to expose professional dancers to West Coast Swing while at the same time introducing the general social dancer to other formal forms of dance.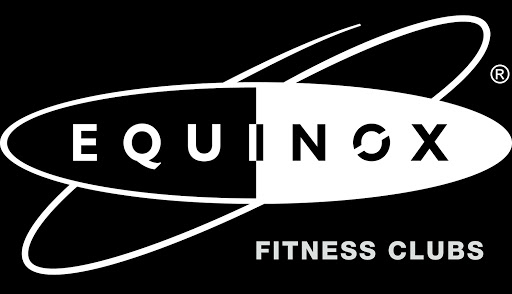 From 2002-2005, Erik (and former partner Laura) were the only teachers in the country to be teaching West Coast Swing and Hustle as part of the Equinox Fitness Club in New York City. Teaching partner dancing helped members develop coordination while creating an interaction that is rarely developed as part of a fitness program. Erik and Laura taught at various Equinox's throughout the city and loved to expose members to a different way to enjoy a cardiovascular activity.

Erik taught Beginner, Intermediate and the Advanced West Coast Swing class at DanceSport from March 2002 to February 2003. He single-handedly developed a West Coast Swing program, complete with a great party which was open to the public. Erik's clear technique in the Beginner level, exciting choreography for the Advanced level and weekly email updates of dance venues and class notes kept all of his classes packed.
Other Classes around the Country
| | |
| --- | --- |
| Dance Dimensions 2009-Present | Norwalk, CT |
| Rhythm Night Club 2008 | Norwalk, CT |
| The Palms 2008 | Stamford, CT |
| The Field Restaurant 2007 | Black Rock, CT |
| Ludlow Town Hall 2007 | Ludlow, VT |
| Club Ballroom 2007 | Derby, CT |
| Ziggy's 2006-2007 | Fairfield, CT |
| Black Bear Saloon 2006-2007 | South Norwalk, CT |
| Temple Bar 2006 | Stamford, CT |
| Bradford's Bar & Grill 2006 | Stamford, CT |
| Al's Place 2006 | Fairfield, CT |
| Arthur Murray Las Vegas 2002 | Las Vegas, NV |
| Ballroom Legacy 2005-2006 | Sea Cliff, NY |
| Beat Street Dance Studio | Philadelphia, PA |
| Boston Tea Party 2001-2006 | Cambridge/Framingham, MA |
| Cape Cod Classic 2002 | Cape Cod, MA |
| Cherry Hill Dance Club | Cherry Hill, MD |
| Circle of Life 2005-2006 | East Hartford, CT |
| Colorado Cafe 2002-2003 | Watchetung, NJ |
| Dance Dimensions | Norwalk, CT |
| DanceSport 2002-2003 | New York, NY |
| Dancing Feats | Newton, MA |
| Disco America 2003-2005 | NJ, PA |
| Equinox at 92nd Street & Broadway | New York, NY |
| Equinox at 52nd Street & 2nd Ave | New York, NY |
| Galaxy Dance Club | Washington DC |
| Healthtrax Fitness/Dance Club | Providence, RI |
| Hop Swing & A Jump | New York, NY |
| Longfellows Dance Club | Weymouth, MA |
| Metropolitan Dance Center 2005-2007 | Stamford, CT |
| New Year's Extravaganza 2002-2007 | Danvers, MA |
| North Atlantic Dance Championships 2003 | Secaucus, NJ |
| Pacific Hustle & Salsa Dance Classic 2003 | San Francisco, CA |
| Rhythm Room | Hartford, CT |
| Rhythms In Motion | Stratford, CT |
| Swingin' New England 2000-2005 | Falmouth, MA |
| Summer Hummer 2000-2004 | CT, MA |
| TwirltheGirl 2003 | Bristol, CT |
| World Gym at Mercer Street | New York, NY |
| World Hustle Dance Championships 2001-2 | Las Vegas, NV; Secuacus NJ |
| You Should Be Dancing 2005-2006 | New York, NY |