Many Ways to Pay for Dance Classes & Workshops
There are many different ways to pay for our dance classes, workshops and parties. As a general guideline, we almost always give discounts for early registration or all-inclusive packages. Below are a few different options for paying for class. We hope that some of these ideas help you save money and open up the opportunity to maximize your dance experiences.
Cash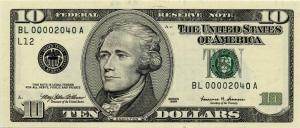 Cash is always accepted. Our general policy is that cash is only accepted on the day of the classes or workshops - but that also means that at-the-door rates usually are in effect. Generally, if you'd like to save money, please use some of the pre-payment options below.
PayPal

PayPal is one our preferred methods of payment. By using our PayPal prepayment links on our web site, you can save a lot of money. We have also found PayPal to be one of the most secure ways to pay. The best part about PayPal is that you can either set up a PayPal account (best way) or use use your credit card through PayPal.
Square (on iphone/ipad)

Square is a great way to process credit cards on site like any small business should be able to do. In the past, it was cost prohibitive to purchase a credit card terminal but since the age of the smart phone and tablet computer, processing credit cards is now possible. This method can be used for both pre-registration and at the door. Simply swipe your credit card, and you're done. You might also want to try Pay With Square, a supplemental smart-phone application to facilitate transactions.
Bump Pay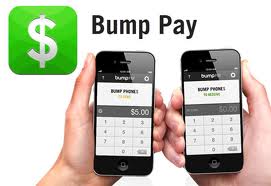 The new application, Bump Pay, allows PayPal users to "bump" transfer money to a designated recipient. It makes for a very easy way to pre-register or pay at the door. This application is so new (April 2012), that am excited to see if people utilize this method.