Micro-Rhythms, Connection, and Starter Steps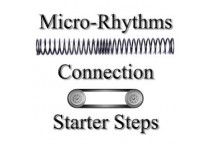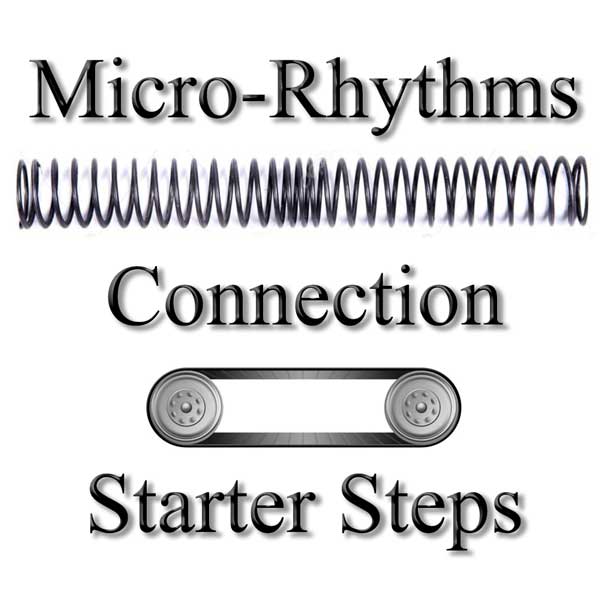 Micro-Rhythms, Connection, & Starter Steps for West Coast Swing
Workshops and Dance
on Saturday, June 16, 2018
Norwalk, CT
Understanding where movement comes from and how it influences your partner is essential to being a good leader or follower. This workshop is developed using three aspects, micro-rhythms, connection, and starter steps to create a great dance. This is a foundational aspect of West Coast Swing which can help any dancer improve.
---
Schedule:
6:00-9:00pm - Micro-Rythms, Connection, and Starter Steps
This workshop intensive will be segmented into three parts:
Micro-Rhythms: This will explore how we use subtle movement to create a bond with our partner. That bond helps leaders and followers attach themselves in a way that seems "telepathic," which then creates the social solidarity necessary for good connection.
Connections: This section will expand the idea of micro-rhythms into the development of lead-follow connection and application of movement.
Starter Steps: This will utilize the knowledge of micro-rhythms and connection to create various starter steps.
9:00-11:00pm - West Coast Swing Dance
Dance for fun or try what you learned. You're going to have a great time!
Pricing:
One Price: Includes all workshops & dance. Each workshop builds upon the prior lesson.

$30: by Monday, June 11
$40: by Friday, June 15
$50: On Saturday, June 16
---
6:00-9:00pm - Micro-Rhythms, Connection, and Starter Steps for West Coast Swing
9:00-11:00pm - West Coast Swing Dance
9:00-11:00pm - West Coast Swing Dance