Hustle on September 22, 2019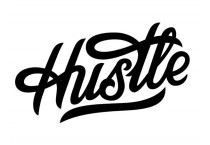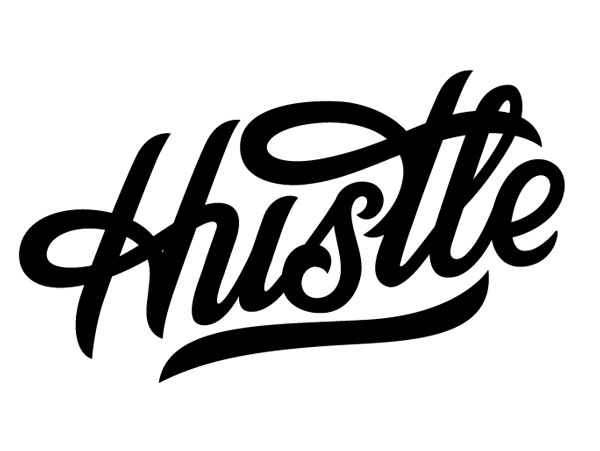 Hustle Workshops
for Beginners and Intermediates
with Erik Novoa
Sunday, September 22, 2019
Norwalk, CT
Information: https://swingshoes.net/calendar/eventdetail/1120/hustle-workshops-in-norwalk-ct
---
Learn Hustle from the very beginning. This workshop will start with the basic steps and rhythm of the dance.
This workshop will continue where Beg I left off. By the end of this workshop, students will be able to dance the basic patterns of Hustle and will start to be able to social dance.
This workshop is for intermediate dancers who are already able to sustain a social dance. This class will utilize wraps, shadows, and turn patterns to develop better technique and expand vocabulary.