| | | | |
| --- | --- | --- | --- |
| Wednesday, August 15, 2018, 06:30pm - 09:30pm | | | |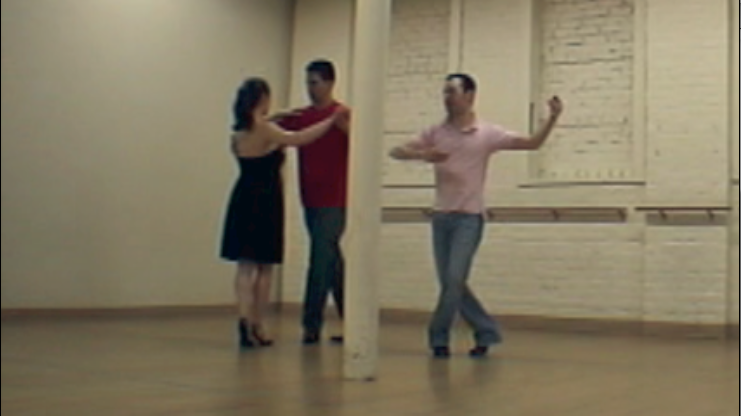 Private Dance Lesson in Norwalk, CT
Private lessons are one of the best ways to improve your dancing in the shortest amount of time. Private lessons are designed to give you individualized attention to your dancing.
There are many details that can not be truly explained or understood in a group class, these details are explored in a private lesson. Such things as connection, timing, technique, musicality and spins and turns can be clarified at your own tempo.
Private Lesson Schedule:
6:30pm -
Taken DC
7:30pm - Taken LJ

8:30pm - Taken CB

Payment Options

Private Lesson (Single)
$120.00
Single Private Lesson in West Coast Swing, Hustle, or Salsa with Erik Novoa. This lesson can be for either one or two people.



,