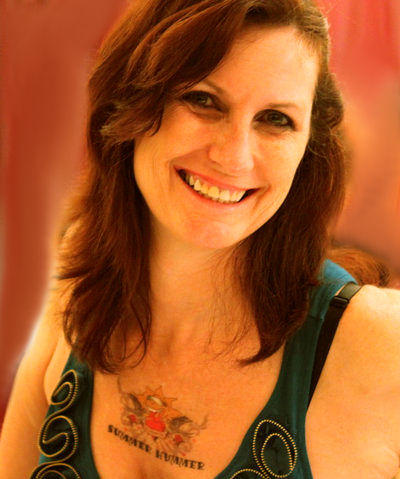 Pam created Hudson Valley WCS in 2008 in an effort to provide a venue for local dancers to expand their horizons through regular monthly West Coast Swing workshops and classes with visiting Pros from around the country.
Pam also teaches beginner and advanced basics classes at her Thursday Kingston's Swingin' dance and loves to see new dancers gain confidence and skills each week. Her strength as a teacher is found in her ability to use many different methods to help the student understand what is being taught, while keeping the atmosphere fun and upbeat.
Outside of West Coast Swing, Pam is a Licensed Massage Therapist. Her training in this field helps her to understand the challenges that her students may have from old injuries and structural imbalances.
Website: http://www.hudsonvalleywcs.com