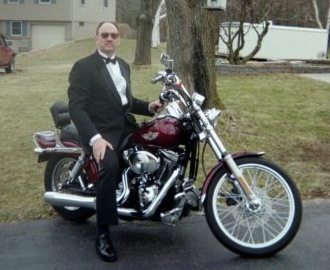 Ken Mercik started dancing West Coast Swing in the mid 1990s. Currently, he hosts Connecticut's longest standing West Coast Swing night at the Polish Home in Windsor Locks, CT where he frequently invites some of the best instructors in the country to teach.
He is frequently scene at the DJ table of most events in the Northeast and started his own West Coast Swing event in 2008 called Swingin Into Spring.
Web site: www.djkenm.com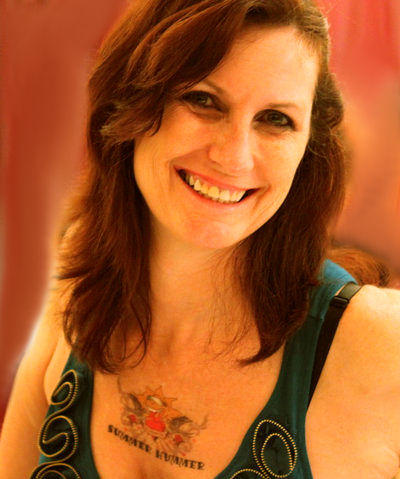 Pam created Hudson Valley WCS in 2008 in an effort to provide a venue for local dancers to expand their horizons through regular monthly West Coast Swing workshops and classes with visiting Pros from around the country.
Pam also teaches beginner and advanced basics classes at her Thursday Kingston's Swingin' dance and loves to see new dancers gain confidence and skills each week. Her strength as a teacher is found in her ability to use many different methods to help the student understand what is being taught, while keeping the atmosphere fun and upbeat.
Outside of West Coast Swing, Pam is a Licensed Massage Therapist. Her training in this field helps her to understand the challenges that her students may have from old injuries and structural imbalances.
Website: http://www.hudsonvalleywcs.com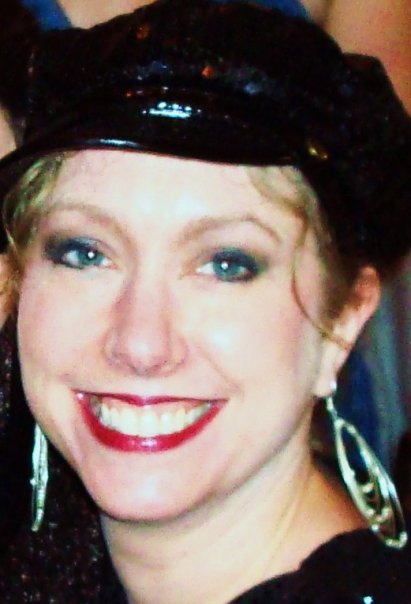 Known for her dynamic style and musicality, Angelique has won numerous West Coast Swing competitions. She has been partner dancing for nearly a decade, and has taught in the Northampton area for over 7 years. A special education high school teacher by day; Angelique knows how to break down concepts to reach all ability levels and learning styles. Having taught students of all age levels over the past 15 years, Angelique has a unique perspective on the pacing of the lesson required to match the needs of her students. This knowledge, combined with her winning personality, makes her classes fun as well as educational.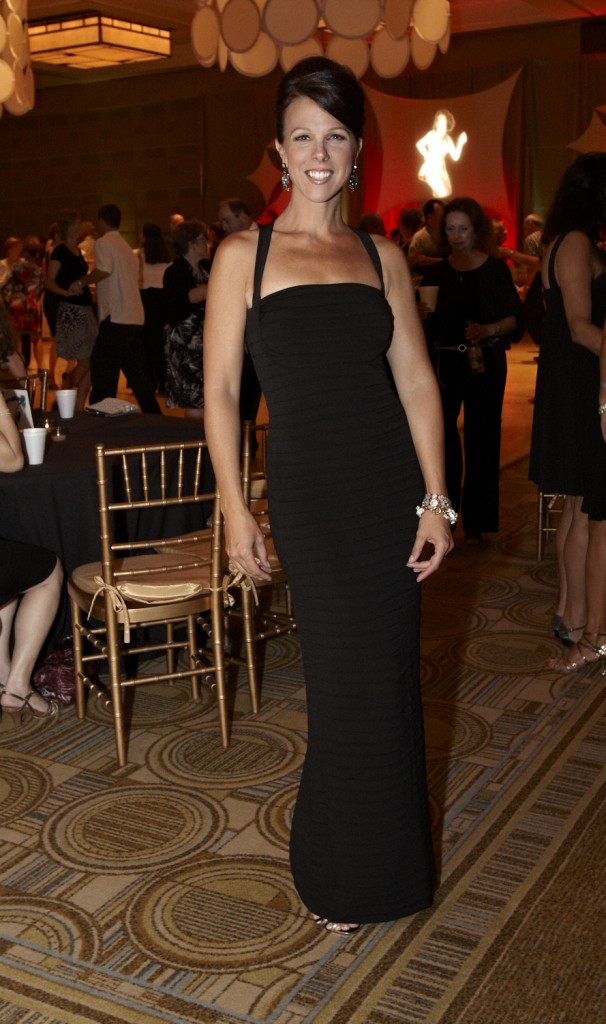 Blake Hobby is a two time US Open Swing Dance Champion. She has been competing, teaching, and judging
on the National Swing Circuit for 15 years.

Previous to entering the West Coast Swing world, Blake danced in ballet companies in Atlanta and Boston. She also holds masters degree in teaching which is evident in her planning and implementation of dance instruction. Her teaching style is clear, direct, easy and focuses on technique and execution.

Blake resides in New York and teaches a weekly West Coast Swing class at East Wind in Wading River, New York as well as traveling the country competing, teaching and judging.
Her web site is: http://www.blakehobby.com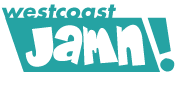 West Coast Jamn is a local group with classes and dances in the East Hartford, CT area
Their web site: http://www.westcoastjamn.com/
DanceGourmet weekends events occur about four times a year and are hosted by Tom Johnson, who is also an incredible chef. Each workshop weekend we bring in a talented dancer to teach some of the secrets of his or her dance. Each instructor has a unique style and personal path to becoming a dancer who can beautifully interpret music.
DanceGourmet events feature worshops in Hustle and West Coast Swing on Saturday and sometimes more on Sunday, with a dinner and dance on Saturday night.
The venue for the DanceGourmet events is within the East Hartford Community Cultural Center - Circle of Life - just a couple of minutes by car from downtown Hartford. The venue has a sizable, smooth wooden dance floor and a sizable seating area for dining or relaxing.
Web site is http://www.dancegourmet.com