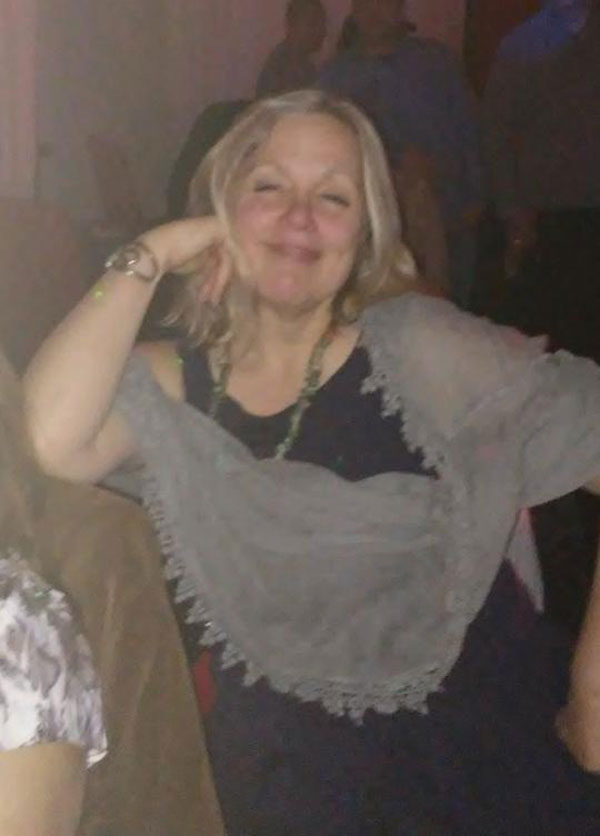 It was like discovering a Jackson Pollock painting splattered on the wall the first time I walked into Erik's studio. ALL the senses were ALIVE!! So many of us feel like this when we re-discover the passions that we have buried so deeply over the years.
It was the same feeling when I entered the dance studio at Brown University. I had heard that RISD students and Brown students were collaborating through the Theater Arts programs and that I could audit dance classes. So, after a busy morning of potting and working with Clay, I ran up the hill with great excitement. I was mesmerized watching the dancers fly across the floor. It reminded me of the Degas paintings we studied at Parsons two summers before. In studying his paintings in figure drawing, I could almost see where the weight was and how they held their body and what muscles they were using. Prior to that I must say my only experience was dancing in the bars at 15 with fake ID. I didn't drink; I didn't smoke; I didn't curse but I loved to dance. During those years, my mom was fairly ill at the time, I had a brother confined to a wheelchair, my father was off on business trips and all my other siblings were marrying and starting their own families. I kept glued to the potter's wheel in hopes that a portfolio of pottery would get me into the Art schools I wanted.. It worked!!!
At Brown, the study of ballet and eventually Modern Dance and Theatre changed my life. There was a defining moment when I was watching the dancers in the Martha Graham style with their contractions and fluid movements. I realized that it was this juxtaposition of elements that made the choreography. It was the tightness of these movements that celebrated the fluidity and made for fine choreography. They are equally found in composition for painting or sculpture. (We were constantly talking about organic versus mechanical or organic versus architectural and positive and negative space, mass in line!) The understanding of how these two elements work together was riveting for me and changed the way I looked at all Visual Arts going forward.
Prior to Providence I was trying to decide between Parsons and Kansas City Art institute. At Kansas City Art institute I met a wonderful group of mimes called Mimewok and there I studied Marcel Marcel and it was his movements that resonated with me. The fact that you could convey human emotion and struggle and Art could be more than just decorative was a seed in my psyche.
After several years of postgrad and graduate school in Ohio and Michigan, I met my husband and we eloped Sweden and had a fairy tale romance. I returned to Connecticut to finish my commitments, have one woman shows an art galleries in my twenties, start a family, start a business, open a showroom and have national acclaim for our tile work.
As I enter a new chapter, flailing a little along the way, I remember when I walked in the door at Erik's to practice the art and sport of dance that we leave our worries behind. The concern becomes whether or not you can help somebody dance a little bit better, or fine tune your craft or get that spin you never were capable of doing. It is a great way to turn on the left and the right side of the brain and just decompress while bringing Joy to others and they to you.
A recent Harvard study spoke about happiness and in order to have happiness you must have Joy, something to look forward to and purpose. It is no joke when Erik talks about how the studio will change your life!