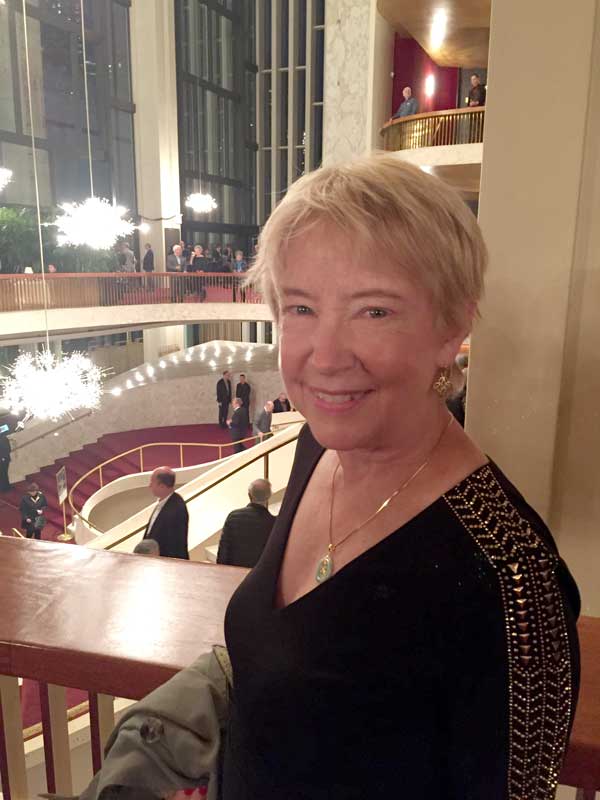 I was born and raised in Fairfield, CT. I am a retired public school educator and I come from a family of educators. My family is also very musical....organists, pianists, choir directors, soloists....so music has always been prominent in my life.
I credit my sister for getting me involved in dance. I was newly divorced and looking for an outlet as a single person that was safe and fun. She was a very accomplished vintage dancer so I gave that a try but it proved to be a little too intimidating for a rank beginner like me....and not quite my "cup of tea". We did contra dancing together as well and that's when I got hooked on dance....nice people, live music, easy to learn, something to look forward to at the end of the work week.
After a few years, I was ready for something different and more challenging and that's about the same time that swing dancing (East Coast, Lindy Hop) became really popular. I met even more nice people, danced to some great bands (Eight to the Bar, Indigo Swing) and conquered some challenging moves. I also performed in a few choreographed routines. While having a wonderful time as an East Coast Swing dancer, I discovered West Coast Swing! It had filtered its way into the EC dance scene and....I was hooked!! As time went on the allure of regular swing had faded for me, and I had turned my time and attention to family, job, and then graduate degree work but..... lo and behold... I discovered that there was a weekly class taught by Erik Novoa (never heard of him!) right in the center of Fairfield at an old watering hole called Al's Place. I was hooked...again... and this time for the rest of my dancing life, however long that may be.
So, why is West Coast Swing my all time favorite dance? It has both depth and breadth to it. You can take one basic move or pattern and go deeper with simple variations that make it more interesting. There are more opportunities for self expression and interpretation. It is a unique conversation that you have with your partner. The music that you dance to can be many genres...my favorite is rhythm and blues!
Erik has created a community that is welcoming and friendly. Learning to dance can be out of one's comfort zone and one can feel very self conscious about trying something new in front of others. All of us had a starting point and we are all continuing up the learning curve.
Erik has honed his teaching skills over the years and has become an accomplished instructor.
Lastly, I have to say I have met so many interesting people, some of whom have become my good friends. We are from all walks of life, ages, and abilities and we so enjoy each other's company when we come together and dance.