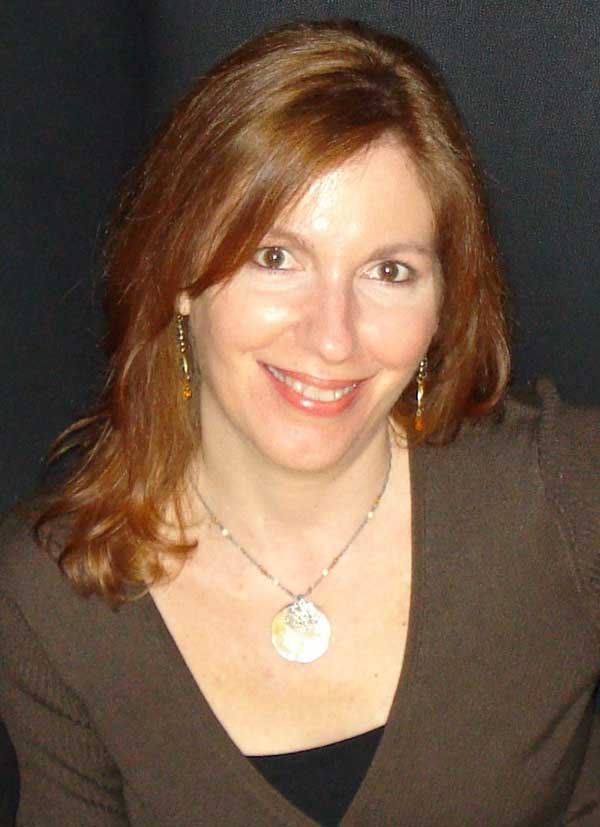 I am originally from the Bronx, NY, and I moved to Westchester when I was 13. My father was an avid ballroom, Latin, and Tango dancer who tried to introduce dance to me when I was a teenager. Unfortunately, at that time, I only had an interest in freestyle dancing (and boys), so unfortunately, I never learned to dance from my dad. A few years after my father passed away, in his honor, I decided I would sign up for ballroom dance lessons and from the moment I stepped onto the dance floor, I was hooked!
I have been dancing social ballroom and Latin dance for 15 years. Four years ago, I discovered Erik's dance classes in Norwalk, CT. where I fell in LOVE with West Coast Swing. Of all the dances I have studied over the years, West Coast Swing ranks among my favorites because of its never-ending creativity within the dance once you master the basics. I always look forward to Thursday night dance class at SwingShoes because I have made so many friends who have become like a second family to me. Erik is an excellent teacher who on a weekly basis inspires me to learn and grow in my West Coast Swing dance as well as in the Hustle and Salsa classes that I have taken with him. His stories will keep you laughing and his genuine love of dance comes through in his teaching style.
In addition to dancing, I am an avid hiker, yogi, volunteer and vegetarian foodie lover. I have always had a passion for helping others which I am honored to be able to do in my work as a Professional Life and Career Coach. In my work with clients, I help guide them through major career and life transitions. For my life coaching sessions, I draw upon my strengths of leadership, tenacity, positivity, strategic thinking, and a strong ability to intuitively understand and resolve problems. If you would like to schedule time for a complimentary first session, feel free to reach out to me at www.lyndawilliamslifecoach.com.