West Coast Swing and Hustle Dance Community in Connecticut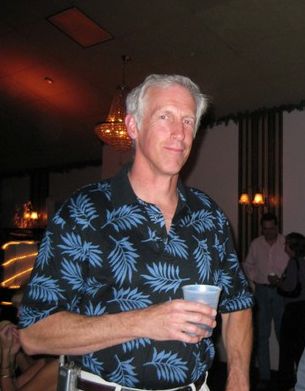 While in high school, ( John Jay in Cross River, NY) I volunteered in a community theater, doing musical productions. Worked my way up to lighting director, even continued that for another 10 yrs. It was at my first cast party held in a nearby restaurant. Two of the cast (one my teacher in H.S., with his wife) moved tables out of the way and danced some kind of swing to jazz music that was playing, WOW, that was COOL !
I've taken some lessons here and there, now learning the details of Hustle with Erik and meeting some great friends!
Living at Lake Candlewood, hobbies include slalom waterskiing and snowboarding.