| | | | |
| --- | --- | --- | --- |
| Saturday, March 07, 2015, 02:00pm - 07:00pm | | | |
Dance Dimensions Studio Warming
featuring Salsa, Hustle, and West Coast Swing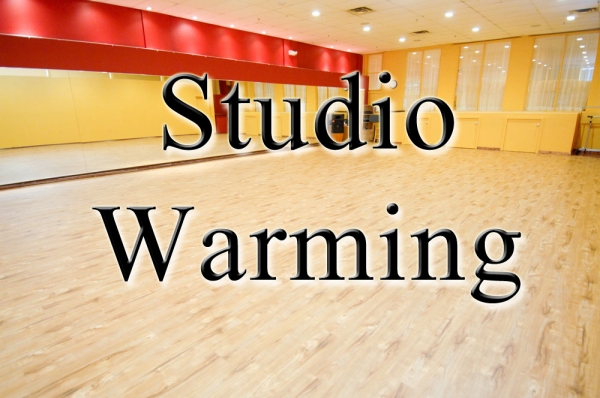 Join us as we host a "Studio Warming" for the move of Dance Dimensions to their new location at 15 Cross Street in Norwalk, CT. Try out the new dance floor during introduction lessons in Salsa, Hustle, and West Coast Swing. These beginner classes will be perfect for newcomers and regulars alike.
These beginner lessons will introduce you to new dances and new people. Dance is a wonderful way to socialize and feel good.
Special Deal
Be a part of all 3 Dance Lessons and the Party.
Everything is included for this price.
$45 on March 7, 2015
---
2pm - Beginner Salsa
45min lesson + 15 min practice
$20 on March 7
Salsa is the most popular of the Latin-American dances. Salsa (and Mambo) has its origins in the 1920s in many diverse Latin-American countries and has been heavily influenced by African rhythms. Its poly-rhythmic music makes it exciting to listen and dance to. Its basic form is a repeating 4 count basic (forward/backward or side/side). This dance can be both elegant as well as sensual.
3pm Beginner Hustle
45min lesson + 15 min practice
$20 on March 7
Hustle, an American dance which originated in the 1970s, is the sports car of the partner dance family and is designed to be a crowd-pleaser. It is the partner dance that took the country by storm and was featured in numerous movies. It is danced to club hits of yesterday and today. The dance is highly dynamic, flashy, and powerful. Its movement is a 3 count basic. If you have 30 seconds to impress your friends, this is your dance.
4pm Beginner West Coast Swing
45min lesson + 15 min practice
$20 on March 7
West Coast Swing is a form of swing dancing that is danced to moderate tempo Blues, R&B and Contemporary Music. It is the smoother, sexier version of the swing dance family. Its basic patterns are both 6 and 8 beats. It is highly musical and can adopt many nuances from other forms of dance. This makes West Coast Swing a highly versatile dance form.
5-7pm Dance Party
Included with Any Lesson or $10 for Dance Only
We'll be playing plenty of music for all three dances (Salsa, Hustle, and West Coast Swing) and will tailor the dance to the attendees who are on the dance floor. You'll have a great time practicing the new dances and meeting new people.
See Shopping Cart
---
Location
Dance Dimensions
15 Cross Street
Norwalk, CT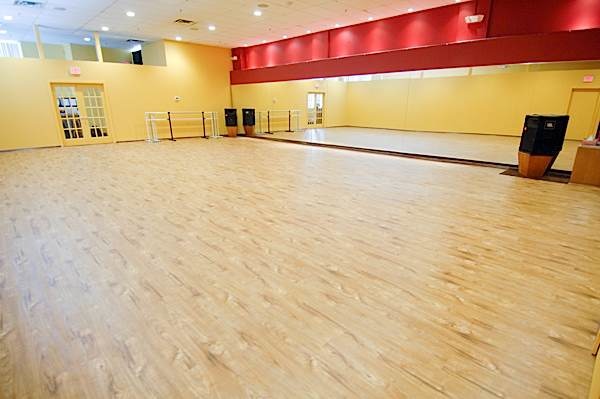 Important Location information:
Information coming
Parking Area
Information coming