Spins and Turns on Feb 24, 2018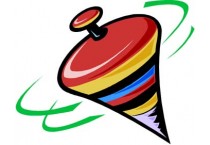 Spins & Turns
for West Coast Swing
Workshops and Party
on Saturday, February 24, 2018
Norwalk, CT
These "Spins & Turns" workshops will improve your ability to spin and turn in one day. The first class will break down all the fundamentals of both the one-footed spin (pirouette) and the two-footed spin (chaîné). The second class will give full application of your new technique in context of partner dancing.
---
Schedule
6:30-9:00pm:
Spins & Turns Fundamentals
Spins & Turns for West Coast Swing
9:00pm - 12am: West Coast Swing Pajama Party
Pricing
One Price: Includes all workshops & dance. Each workshop builds upon the prior lesson.

$30: by Sunday, February 4
$40: by Friday, February 23
$50: On Saturday, February 24
---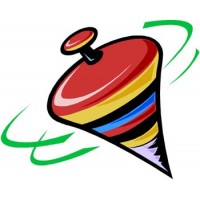 Special Deal for all Workshops and Pajama Party:
6:30pm - Spins and Turns Fundamentals
8:00pm - Spins and Turns for West Coast Swing
9:00pm - Pajama Party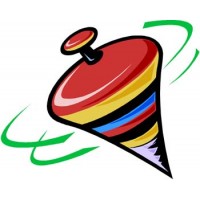 WCS Pajama Party (only):
9:00pm - West Coast Swing Pajama Party